Photo by Thai Hibbert, Thomas De Cruz Media. @thaimatic for @thomasdecruzmedia
Karena Lam
Award-winning actress and art enthusiast Karena Lam takers a tour of our 20th Century & Contemporary Art & Design Day Sale preview in Hong Kong with Jonathan Crockett, chairman of Phillips Asia — and they unbox a few artworks along the way.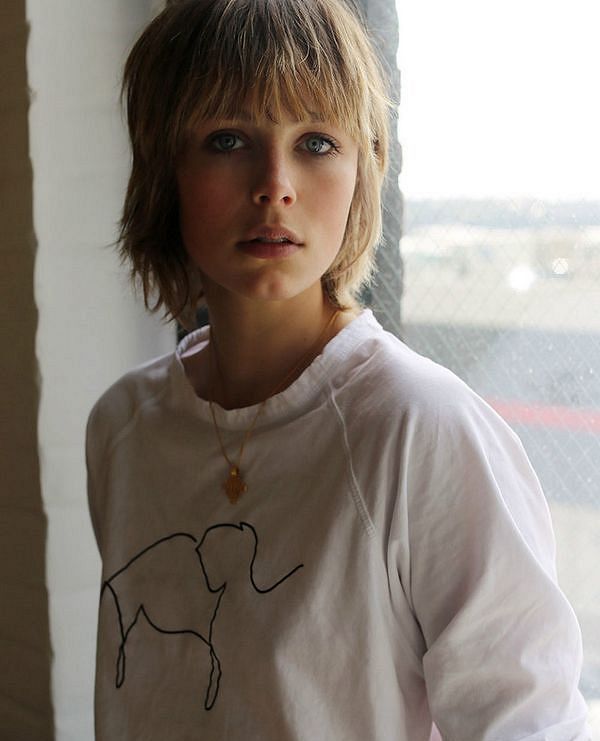 Edie Campbell.
Edie Campbell
Edie Campbell began modeling while she was studying art history at The Courtauld. Rather than identifying with the models and muses of the masterworks she studied, she says her art historical background influenced her own approach to composition—and how to elicit feeling. Her relationship to the art she collects very much resides in this mutual exchange, feeling moved by and loving the works she collects. As Campbell auctioned off a treasured work by Salman Toor, we sat down with her to learn more about her collection, influences, and her very modern initial discovery of the artist's work.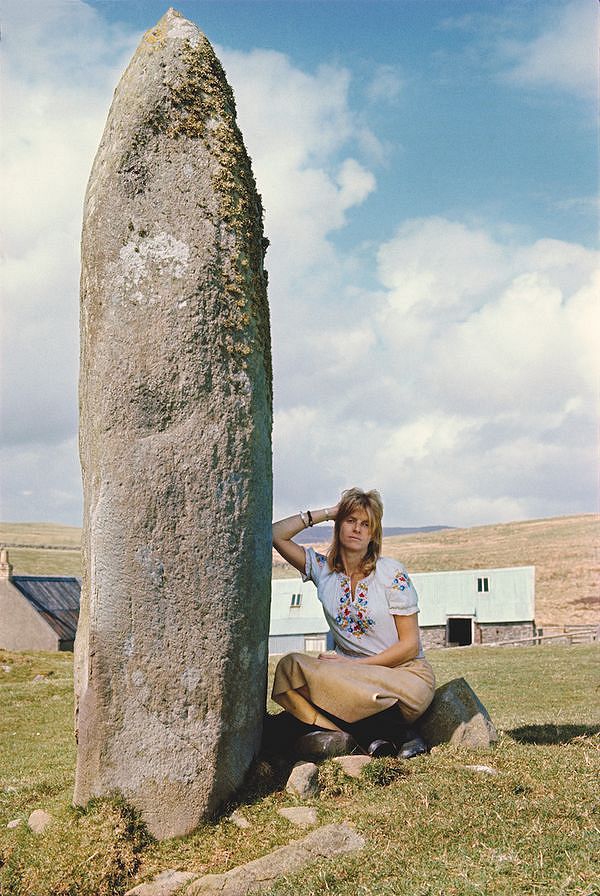 Photographer: Linda McCartney, 1975 © Paul McCartney. Charity: Linda McCartney Foundation.
Stella McCartney
B is for British, K is for Kind, Z is for Zero Waste. During lockdown, designer Stella McCartney reached out to 26 artists —colleagues and friends — to select and visualize letters from the alphabet which would support the McCartney A to Z Manifesto. Given absolute freedom, each artist reimagined their letter in their own aesthetic language, creating what McCartney refers to as a "visual dictionary of the conscious intentions we live by every day."
JBS Brian says skateboarding was his entry point into street culture.
JBS Brian
Skateboarder, entrepreneur, entertainer — in Hong Kong, few people are as synonymous with local street culture as Julian Brian Siswojo, also known as JBS Brian. The Indonesian-born triple threat has been a fixture in the Hong Kong street scene since he moved to the city as a teenager and started skateboarding. In our interview, JBS Brian talked about his influences, the intersection between contemporary art and street culture, and what it means to be a collector.
Halston
The designer's inner circle shared memories of the "gentleman," the "genius," and the "chemist of the new society" in celebration of Phillips' Gallery One online auction from the Halston Personal Archives.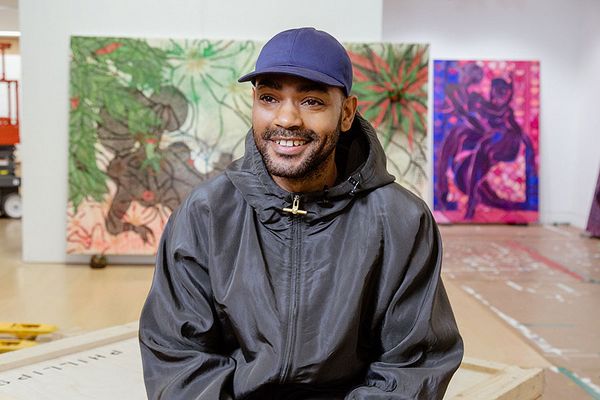 Photo by Thai Hibbert, Thomas De Cruz Media. @thaimatic for @thomasdecruzmedia
Kano
"I was probably an artist before I knew I was [...] It wasn't until I started getting into pirate radio and performing at raves that I started feeling that confidence and acceptance from people outside my immediate area. That's when I thought, alright, I'm an artist now." We sat with musician actor Kano to talk inspiration and his selections for our partnership.
Marc Jacobs
Collaboration in action: in conjunction with our collaboration with Marc Jacobs and New York City's Lesbian, Gay, Bisexual & Transgender Community Center, we asked our collaborators to select their favorite works from the design sale — the pieces they founf inspiring, exciting, and joyful.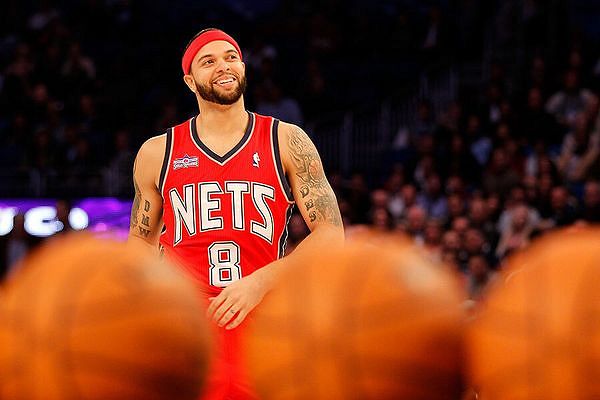 Deron Williams. Photo by Mike Ehrmann/Getty Images.
Deron Williams & Milo Matthieu
The Crossover, a capsule sale from our New Now New York auction curated by Saint Fleur to benefit Project Backboard, brought together art and basketball and celebrated the ways the disciplines help build communities. The curator discussed influence, hustle, and career swaps with artist Milo Matthieu and NBA All-Star Deron Williams in a lively Q&A session for Phillips.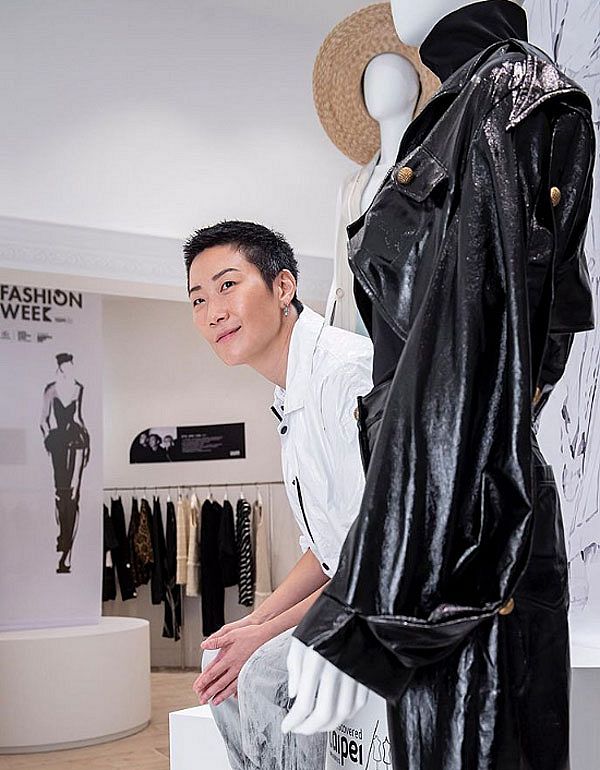 Leslie Sun
Since her appointment as Editor-in-Chief of VOGUE Taiwan, Leslie Sun has successfully transformed one of the oldest printed media types into an exquisite collectible through crossing the boundaries between art and fashion. Curated by our specialist team in Hong Kong, the second season of the Intersect Online Auction - Art, Watches, Jewels offered collectors a wider choice and embodied the idea of art-meets-luxury in one platform. Just before the auction, we invited Leslie to share her distinctive views on art and fashion.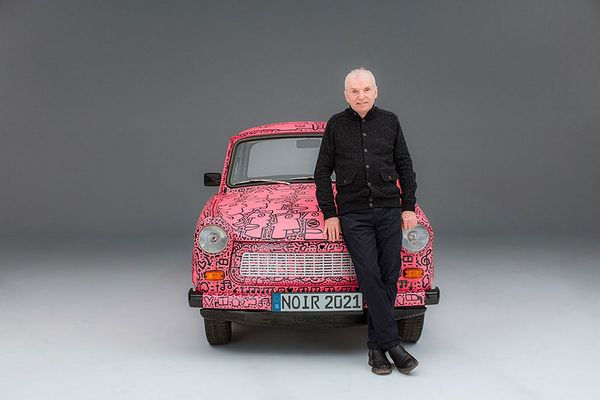 Thierry Noir with the 2021 Achtung Baby Trabant, Berlin. Sold for £30,240. New Now London.
Thierry Noir
The world of 1991 was one of sweeping change, and nowhere was that more evident than the reunified Berlin, where Thierry Noir had spent several years turning the imposing Berlin Wall into a canvas for his art. Speaking to Phillips, Noir revisited his iconic artwork for U2 and explained how the creative flame of Berlin continues to inspire today.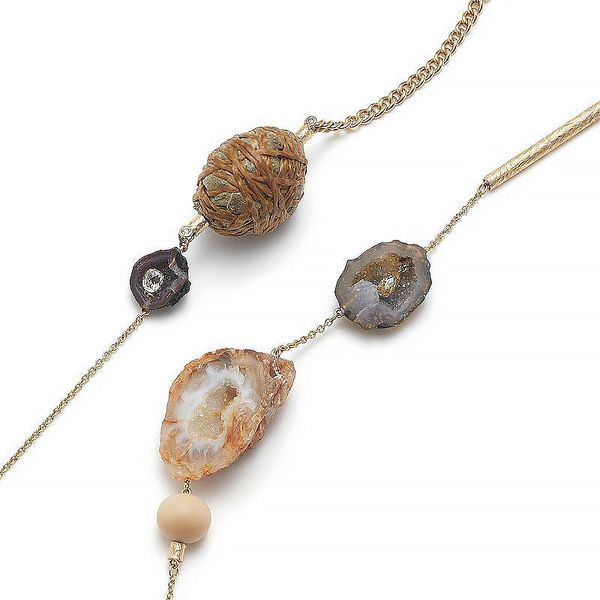 Francisco Costa and Fred Leighton, A Diamond, Colored Diamond, Quartz, Wood and Gold Necklace (detail). Sold for $9,324. Jewels New York.
Francisco Costa
Sustainability is not new for Francisco Costa. Caring for others is part of his life. Candida Sodré, Phillips' Regional Director of Brazil, spoke with Francisco Costa about his latest collaboration, his passion for sustainability, and why some jewels shine brightest at breakfast.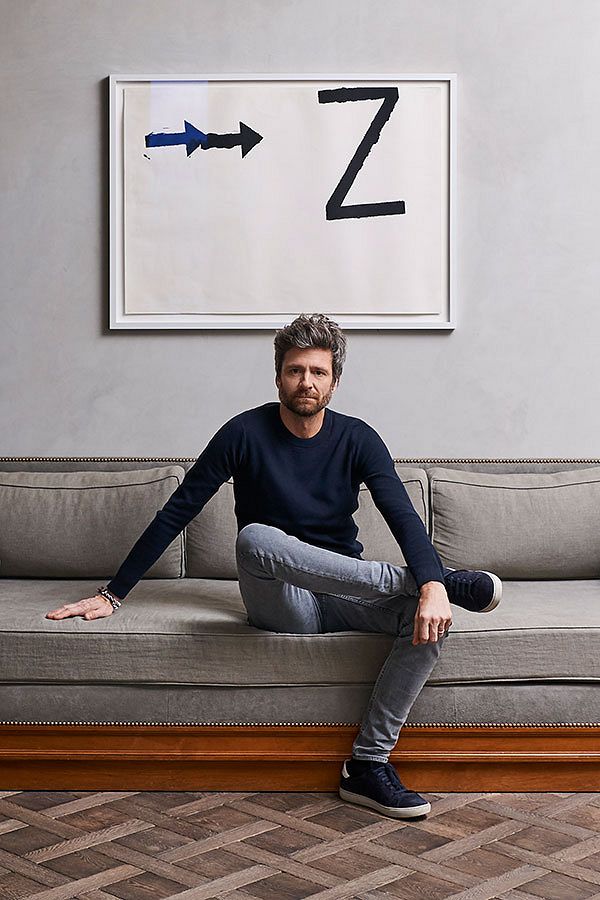 Joseph Dirand. © Adrien Dirand
Joseph Dirand
Joseph Dirand's approach to design finds a perfect complement in the clean lines and sleek details of 1950s interior pieces. With his curated collection, Dirand told Phillips the story of a formative project and how his selections added to the development of his minimalist style.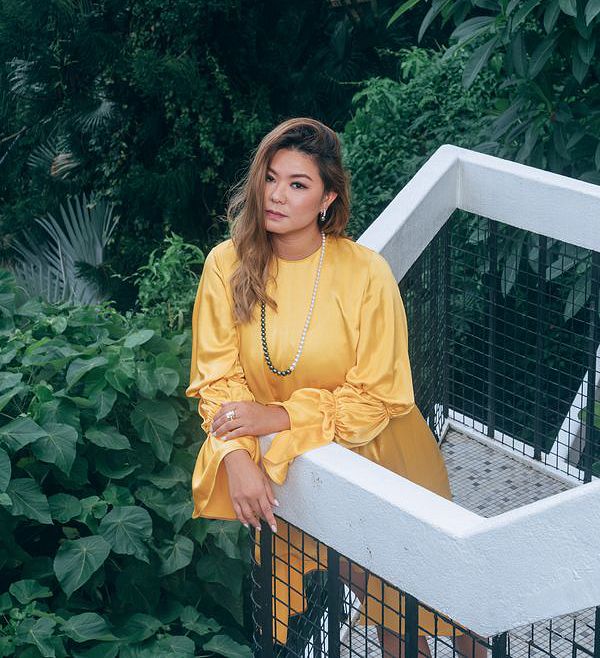 Samantha Wong is a particular fan of pearls. "If I want to be more feminine, I might go for pearls."
Samantha Wong
Samantha Wong is the co-founder of On Air Collective, a creative marketing agency in Hong Kong that works with different brands across the Asia-Pacific, including Vans, Aerie and Five Guys. She is also a jewelry lover and collector, a passion she's cultivated since her days as an intern at the fashion magazine Harper's Bazaar. On Instagram, Wong has developed a following for her lifestyle posts, where she shows off her pieces in various settings, from hikes in the great outdoors to charity galas in Hong Kong. For our latest online sale, we invited Wong to present four styles — including one for her upcoming engagement party — using pieces in the auction.
ART SPEAKS
ART SPEAKS is an ongoing series, led by Arnold Lehman, Phillips' Senior Advisor and Director Emeritus, The Brooklyn Museum, where issues critical to museums, artists, and collector communities, are discussed. Our latest edition featured panelists KAWS, Sanford Biggers, Jennifer Rubell, and Leo Villare.
Catch up on previous panel discussions here.
Phillips 2021: A Record-Smashing Year
---
Recommended Reading
Phillips 2021: Editors' Picks >