Vija Celmins Night Sky #23, 2003. Estimate: $1,000,000-1,500,000. 20th Century & Contemporary Art Evening Sale at Phillips New York, 14 November.
Capturing the innovative temperament of the last 50 years of art history, the works meticulously amassed over 25 years which comprise A Discerning Vision: Property from an Important Private Collection include those by artists who are some of the most highly regarded today. This selection reflects the joined passion and vision of two collectors, who initially accumulated an impressive collection of Old Master paintings before bringing that same astute connoisseurship to post-war and contemporary art in their mission to gather the art of their time.
The scope of artists, genres and styles that these collectors subsequently brought together are broad and varied; it ranges from well established, blue-chip names, such as Roy Lichtenstein and Cy Twombly, to previously under-appreciated artists such as Martin Puryear and Vija Celmins, who are now enjoying recognition on a global stage.
From developing close relationships with gallerists to studiously visiting museums, these collectors have nurtured a sophisticated eye for acquiring works by some of the most renowned masters of the past half-century. This discerning vision was exemplified by their acquisition of Philip Guston's Smoking II, 1973, which was formerly in the revered collection of Edward F. Broida, and of which similar self-portraits by the artist are housed in The Metropolitan Museum of Art, New York, Stedelijk Museum, Amsterdam, and The Museum of Modern Art, New York. Indeed, it was announced this year that a major traveling exhibition of Guston's work, Philip Guston Now, will be organized by the National Gallery of Art, Washington, D.C., Museum of Fine Arts, Houston, Tate Modern, London, and the Museum of Fine Arts, Boston during 2020 and 2021. Further denoting the collectors' comprehensive art historical knowledge is a work by Robert Ryman, Untitled, from 1965, a year of significant importance in the artist's career as it launched his self-proclaimed mature period.
On the other hand, many of the artists they have sought out very early, such as Michaël Borremans or George Condo, have since established themselves as some of the most important voices of their generation—exemplifying the foresight that continues to guide these collectors in their focus on championing artists who are young or overlooked. It is a testament to their cultivated eye and collecting vision that a great number of the artists from the collection are having a conspicuous impact in the international art world, experiencing widespread exposure and—often overdue—critical acclaim. On the heels of the large survey of work by Maria Lassnig hosted by the Stedelijk Museum in celebration of what would have been her 100th birthday, Puryear represented the United States at the 2019 Venice Biennale. The Palazzo Grassi in Venice is currently presenting La Pelle, an almost yearlong monographic show dedicated to Luc Tuymans; Celmins' retrospective To Fix the Image in Memory has traveled from the San Francisco Museum of Modern Art to The Metropolitan Museum of Art.
The participation of these artists in the current international discussion is denotative of the pioneering foresight of the visionaries who assembled the collection. It is rare to encounter a private collection of such quality that is as diverse, yet that so clearly articulates the passion and vision of the collectors. A combination of exceptional taste and a forward-thinking approach has resulted in a collection so impressive that it can be said to capture the revolutionary spirit of the last half-century.
Featured Editorial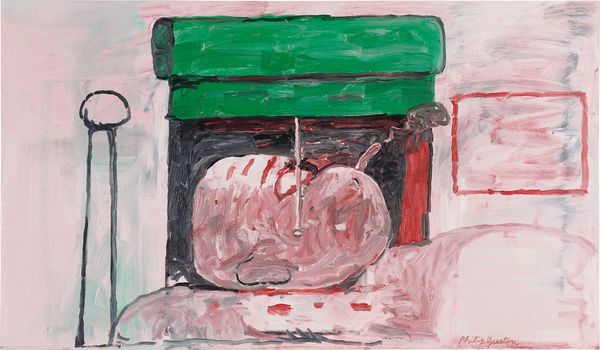 In the Small Hours: Philip Guston's Late Figurative Painting
Noted Guston scholar Dr. Kosme de Barañano contextualizes two works from the American artist's later oeuvre.

Read Story >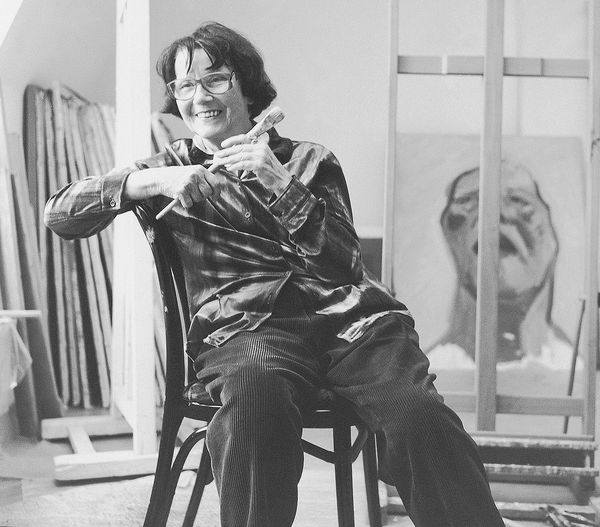 Maria Lassnig: Figuration and the Abstracted Self
The Austrian painter approaches her own body and its limitations in turns both humorous and anguished.

Read Story >
Collection Highlights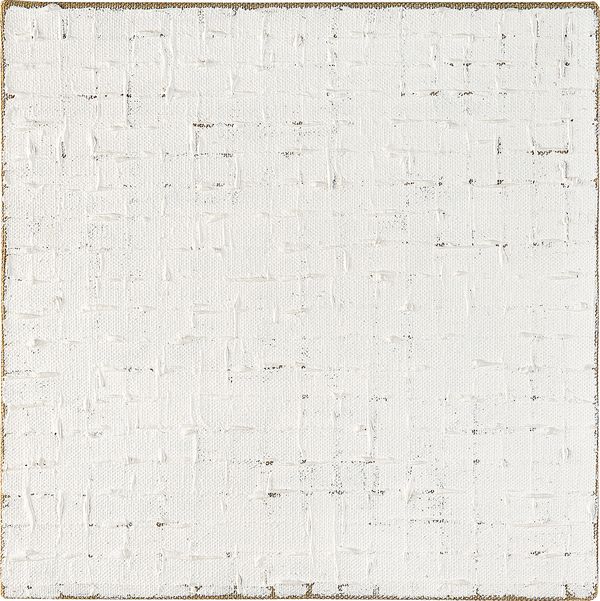 Robert Ryman Untitled, 1965. Estimate: $1,200,000-1,800,000. 20th Century & Contemporary Art Evening Sale at Phillips New York, 14 November.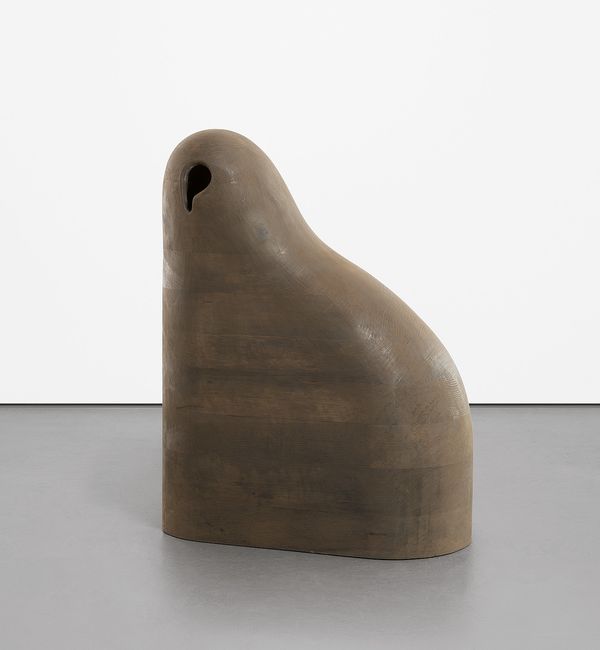 Martin Puryear Untitled, 2008. Estimate: $400,000-600,000. 20th Century & Contemporary Art Evening Sale at Phillips New York, 14 November.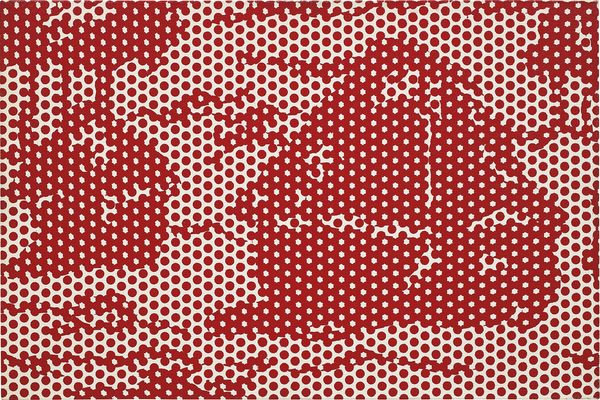 Roy Lichtenstein Haystacks, 1968. Estimate: $500,000-700,000. 20th Century & Contemporary Art Evening Sale at Phillips New York, 14 November.