Robert Rauschenberg, Untitled, 1968. Estimate $180,000 - 250,000. 20th Century and Contemporary Art Day Sale.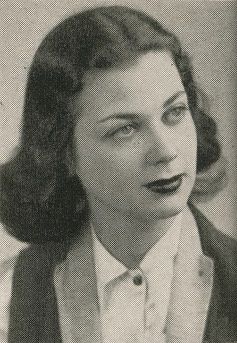 Ruth Printz O'Hara in her senior yearbook, Lexicon 1952. Courtesy of Baruch College.
Encompassing works by masters such as Joan Miró, Robert Rauschenberg, and Alexander Calder, the selection from the Estate of Ruth O'Hara is testament to the late art dealer and collector's remarkable understanding of art history and her engagement with the art of her time.
But Ruth O'Hara—as a leader, art dealer, collector, and philanthropist—was often ahead of her time, as well. Born in 1931 to Polish immigrants, O'Hara brazenly forged her own path as a young woman in the heady New York art world in the 1950s and 1960s and developed an international reputation as an art dealer and gallery owner. Her collection ranges from a pre-Spanish Civil War work by Miró, capturing simultaneous anxiety and optimism, to a Rauschenberg, once owned by Andy Warhol, that powerfully encapsulates his acclaimed transfer drawing technique.
Below, Phillips' David Norman, Chairman of the Americas, remembers his friend and colleague, reflecting on the industry's universal respect for her character, intuition, and remarkable eye.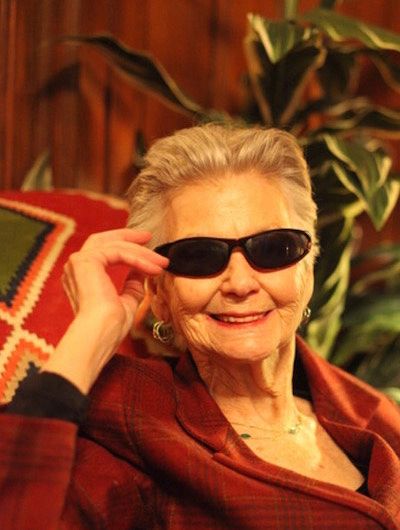 Ruth O'Hara, New York.
David Norman on Ruth O'Hara
"Ruth had a great eye." That was one of the first thing her colleagues—all veteran art dealers—said when asked for a few words about Ruth O'Hara for this introduction. With regard to her career and reputation, no other comment from one's peers carries as much weight, or is as telling as that.
One summer break from Baruch College, Ruth took a job as a waitress in the Catskills' famed Borscht Belt and was offered a job, on the spot, by one of her diners who turned out to be the director of the FAR Gallery on Madison Avenue in Manhattan (1934-1971). She learned the ropes and after the gallery closed, opened up her own, specializing in European Modernism and post-war American art. She was well-known for handling works from Chagall and Calder to Warhol and Rauschenberg (all represented in this collection sale).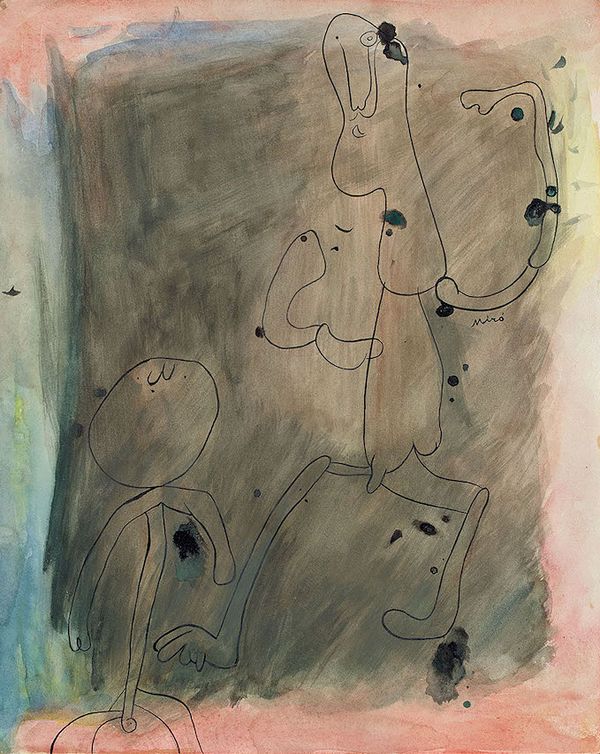 She was an avid collector and acquired a diverse range of works including Old Master prints, ancient Roman glass, African and Oceanic masks, Deco furniture, and modern and contemporary Art.
Ruth was also known for her generosity towards others, particularly her support and counsel to women trying to establish themselves in the art world. Philanthropic as well, she created the Ruth Printz O'Hara Professorship in Holocaust Studies at Baruch College.
On a personal note, as a young person trying to find his way in the art market, Ruth showed me great kindness and encouragement. She formed her career when the art world was a much smaller place, when dealers invited you in for an unhurried conversation and shared their experiences in the market. It's a privilege to offer works from Ruth's collection and to have known her.

Discover More from 20th Century and Contemporary Art >

Recommended Reading
Paris in West Hollywood: The Blake Byrne Collection >