Jimmy Belilty at home with his collection in Paris.
Key works from the Collection of Jimmy and Leonora Belilty feature in our upcoming 20th Century and Contemporary Art Day Sale in London. Here, Mr. Belilty shares with us personal reflections and a powerfully international perspective.

---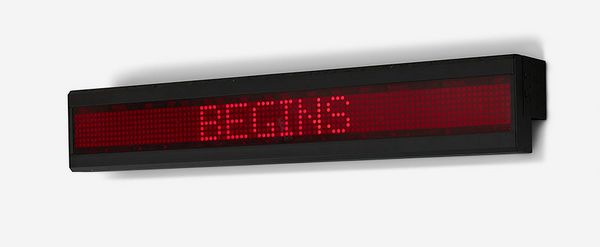 Leonora and I married in 1974 and we started collecting from the first day. I was the one buying and she was the display curator. She has a gifted eye and never needed an explanation for a work of art. We always lived with most of our pieces on display, so each time a new piece came in she would rearrange the display and happily everything was balanced again. I have bought hundreds of artworks — Pre-Columbian, African, Contemporary, Amazonian Ethnography, Popular Art — and we never had a disagreement. She always understood the quality and concept of the piece.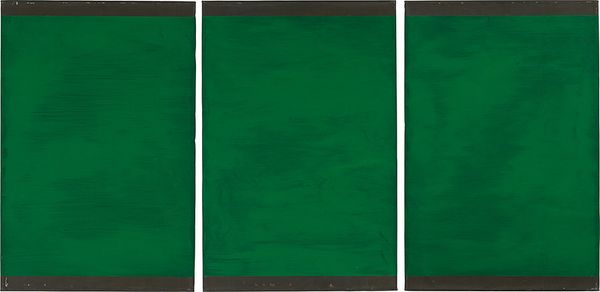 We like to hang and place our artworks — either archeological, tribal, or contemporary — in a curated display, so that the pieces can speak one to another either in their message or by a visual balance of their sizes and colors. The result is living in your own created landscape.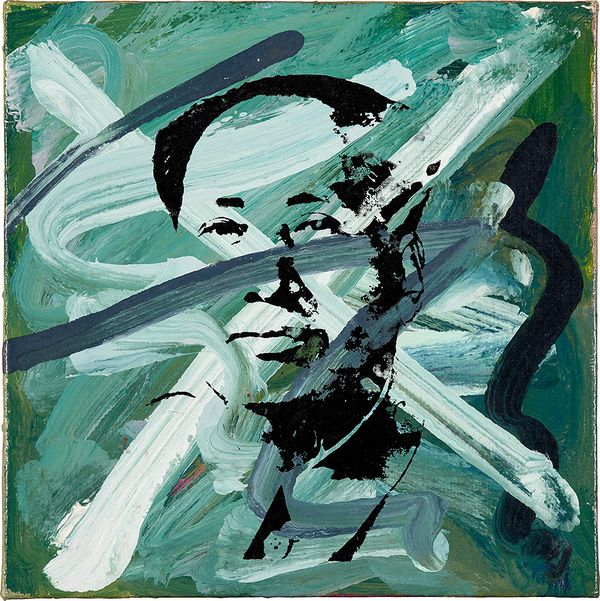 I was born in Spanish Africa, grew up in Tangiers, emigrated to Venezuela, attended college in France — I speak a few languages — and for many years we have been living between South America, the U.S.A., and Europe. We've had contact with different people, religions, ethnicities, ways of life… It helps a lot to have an open mind and see the beauty of each place. Pre-Columbian and African pieces are a great challenge to one's perception of art, because they are not signed by an artist. You can develop your own criteria of quality and beauty, free from the influence of a well-known artist. It also makes you dream about the reasons someone made the piece, which is sometimes related to a burial (as a companion of the dead) or other religious beliefs and fears.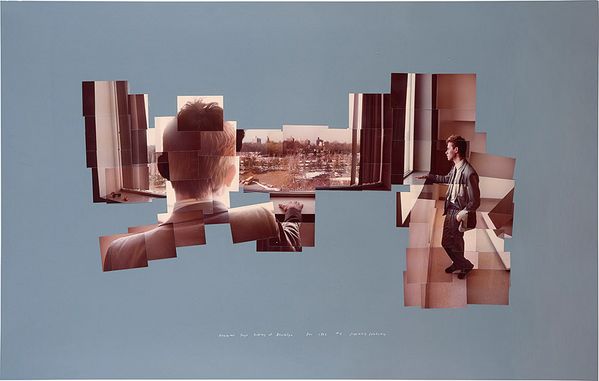 Western Art is based on the same principles as Pre-Columbian: Life and Death, Sex, Reproduction, and Continuity, the Beauty of Nature, and the Power of Animals. Only the presentations and contexts are different. Painting today presents those humanistic concerns, but objects have been powerful and conceptually impressive to humans throughout history. Lately, photography and video have become a new way to present them. When the artwork is strong, both in concept and visual beauty, the display mixing different pieces from Archeology to Video will always work interestingly.

Allan McCollum, Collection of 30 Drawings (No.5), 1988–1990 from the Collection of Jimmy and Leonora Belilty. 20th Century and Contemporary Art Day Sale in London >
To form a collection, you need to learn and see many museum exhibitions over a long period of time and spend hours reading reference books about the evolution of art. Every artwork from antiquity to today has a reference and you need to be able to find that reference and decide if the artist is adding to the evolution or not. We've also communicated with the artists and curators to hear their opinions about interesting artists and shows. I would say that the most influential show for us was Post Human, curated by Jeffrey Deitch. There are many exhibitions in the world. The thing is to find the ones that really speak to you.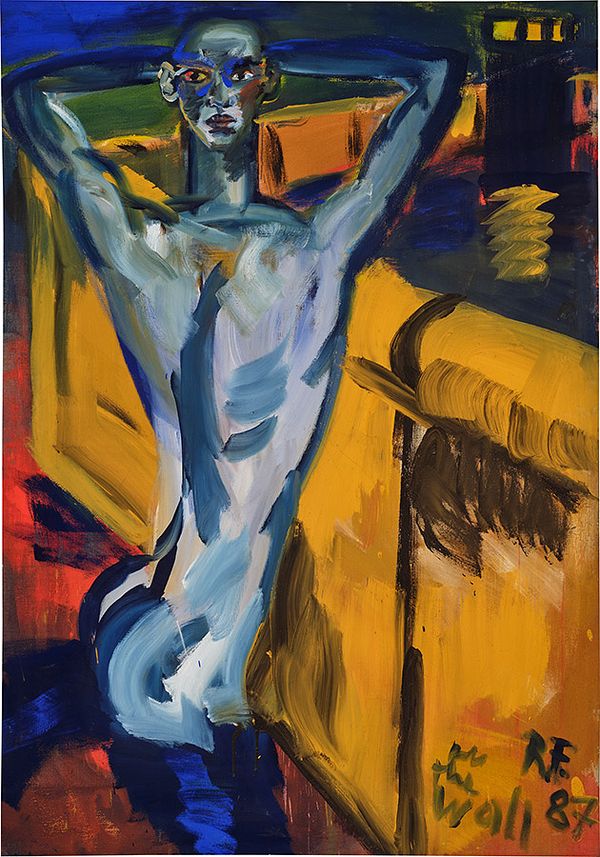 ---
Auction /
20th Century & Contemporary Art Day Sale
3 March, 1pm GMT
30 Berkeley Square, London (map)

Viewing /
23 February – 3 March
Monday – Saturday 10am – 6pm
Sunday 12pm – 6pm
Discover More from 20th Century & Contemporary Art >
---
Recommended Reading
New Talent Speaks: Five emerging artists to benefit Foster Pride >
Wave After Wave: Paul Laster on six women artists on the contemporary crest >
On a Very Good Day: Anthony Haden-Guest reflects on the late great Willem de Kooning >