- By Paul Boutros, Head of Watches, Americas
Phillips is proud to offer a superb selection of watches from an American automotive pioneer, innovator, and entrepreneur, identified in our catalog as "Property From the Estate of an Important American Collector." In many ways, this gentleman achieved the American dream. But his road to getting there was far from easy: He was born just before the Great Depression, and, as a teenager serving in the U.S. Army during World War II, he was captured by the Nazis and taken as a prisoner of war.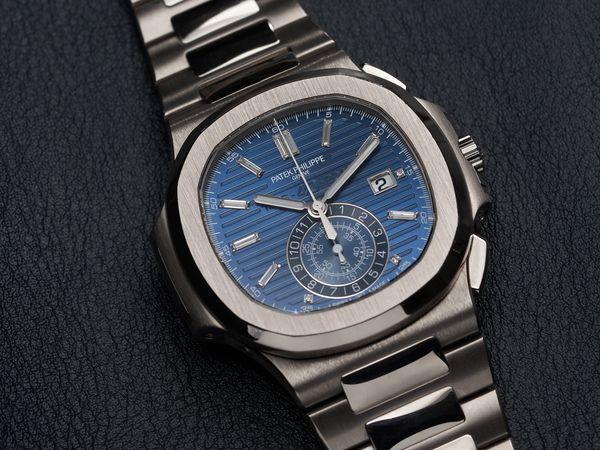 Upon his release and return to the U.S., he worked hard to obtain an engineering degree, and embarked on a journey to pursue his dream of owning a car dealership. He had no money, but somehow convinced a bank to extend him a significant loan that eventually allowed him to secure a franchise account for a major automotive brand. Through the decades, his business grew into one of the largest and most successful automotive dealerships in the country.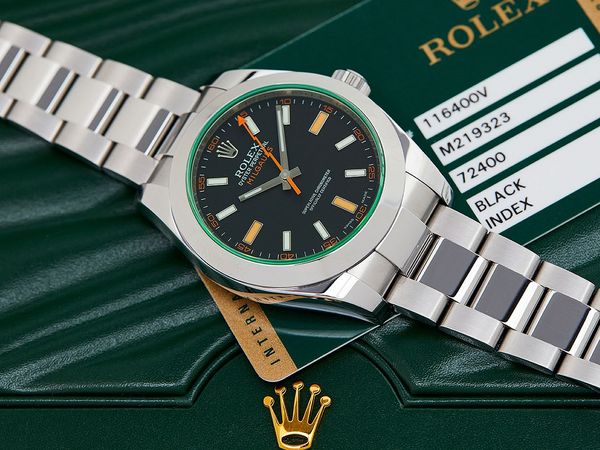 His passion for cars extended to hood ornaments. He was a world‐class collector of automotive mascots, assembling the largest collection in the world, including a renowned, fully complete set of Lalique hood ornaments. He was also the former owner of a 1930 Mercedes‐Benz 770K Grosser 16‐cylinder automobile, one of four ever produced. A true visionary, he purchased it in the 1950s, but it took him 30 years to fully restore it when he finally had the means to do so. Aside from car accessories, he had a deep appreciation — and impressive collection — of finely crafted watches.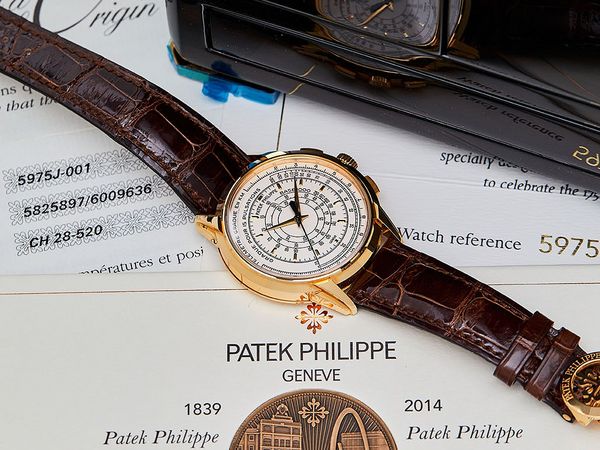 Most importantly, he was a much‐loved family man, married to his wife for nearly 70 years. He was also very philanthropic, supporting over 100 charities throughout his lifetime, and serving as a mentor to many of his employees over the years.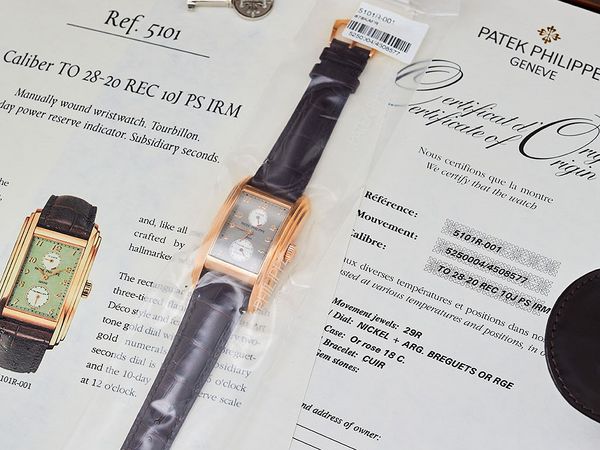 His watch collection includes several exceptional Patek Philippe wristwatches including the Nautilus 40th Anniversary reference 5976/1G, a factory‐sealed reference 5101R 10‐day Tourbillon, and a reference 5170G chronograph. His collection also features a Jaeger LeCoultre Master Control Geographique with a starting bid of just $3000 — he was a collector who appreciated great watches regardless of price. All were purchased by him directly from authorized dealers. We are delighted to offer this fresh‐to‐the‐market collection of original owner watches in The New York Watch Auction: SIX