Peter Hujar, David Wojnarowicz Reclining (II), 1981. Estimate $40,000 - 60,000. Reframing Beauty: A Private Seattle Collection.
Reframing Beauty, to be offered in New York on 7 October, is a collection of portraits, landscapes and explorations of the photographic process that investigates our ever-evolving definition of beauty. It is a celebration of people and places as they are and a testament to the potential of the photographic medium to document their evolution. But beyond this, it is also a collection that speaks to many themes within contemporary discourse, from climate change and the impact of deforestation to the representation of marginalized groups, including the LGBTQIA+ community and developmentally different individuals. Here, we highlight a few of those themes as seen through the work of seven photographers, each with their own perspective on representing the world in which they live.
---
The Natural World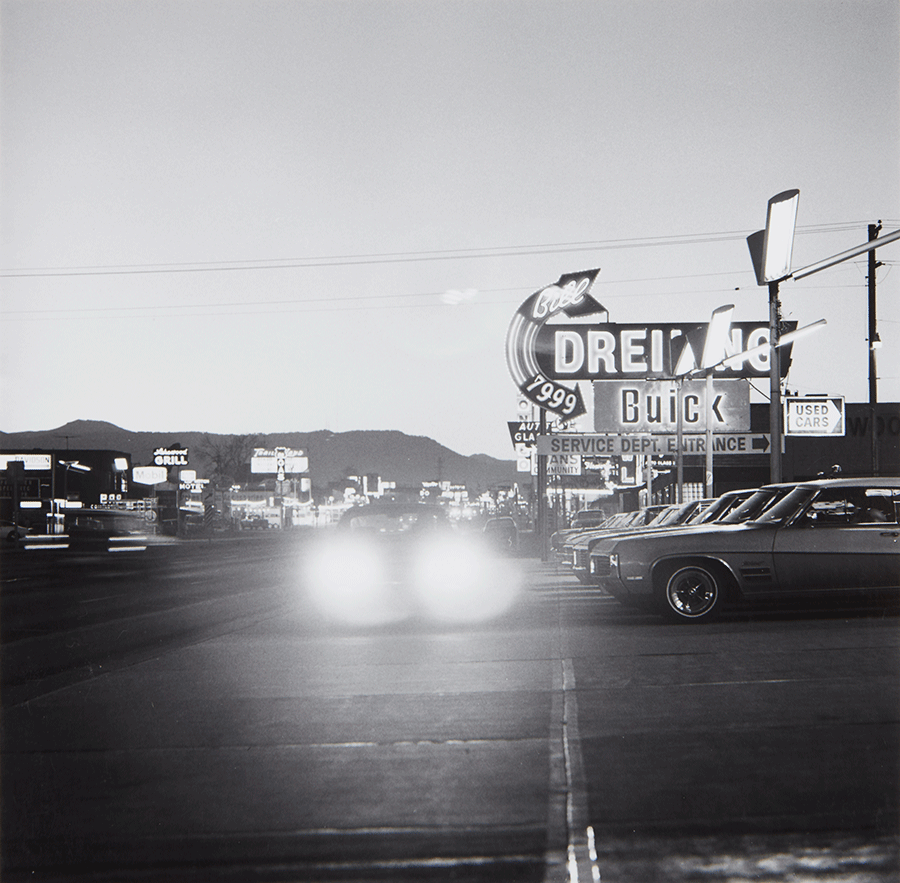 In his landscapes, seascapes and photographs of suburban expansion, Robert Adams depicts the beauty of the natural world while reflecting on the human role in its ongoing transformation. Unlike his 19th century predecessors, such as Carleton E. Watkins and Timothy O'Sullivan, whose works pay homage to the grandeur and majesty of the untouched western landscape, Adams' work is a dialogue between landscape and its contemporary occupants. This narrative is seamlessly woven through his 18 works in this collection, from the mountain vista punctuated by telephone lines (Lot 14) and roadside signs (Lot 1) to the dwindling row of trees cleared for suburban development (Lot 5) and the forest brightened by distant lights (Lot 12). Adams' work is perfectly complemented by Stephen Shore's Merced River, Yosemite National Park, California, August 13, 1979, an image of the idyllic national park peppered with tourists.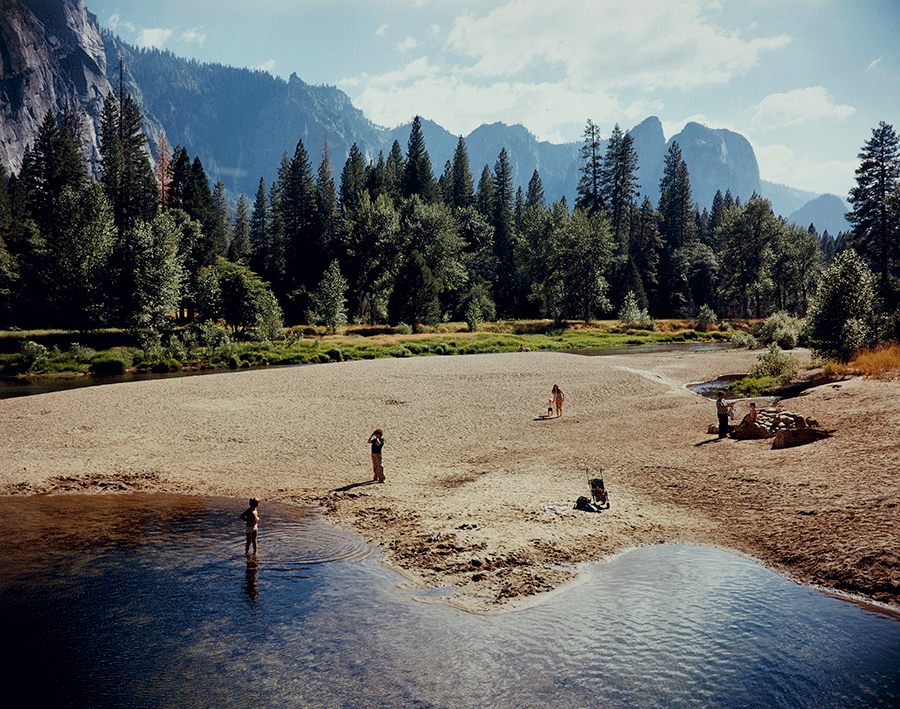 Stephen Shore, Merced River, Yosemite National Park, California, August 13, 1979. Estimate $30,000 - 50,000. Reframing Beauty: A Private Seattle Collection.

The Human Condition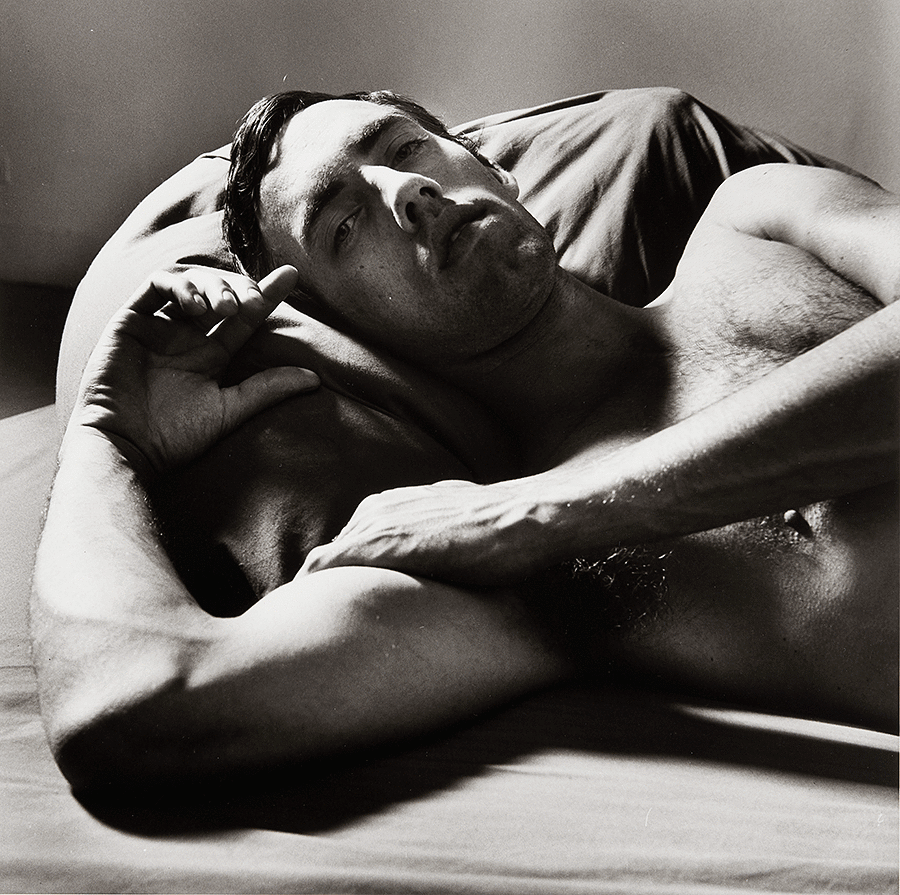 Within this collection, beauty is found both in the landscape and in the faces of individuals whose lives are defined but not limited by their inherent struggles, or rather, the human condition. Peter Hujar and Nan Goldin's intimate photographs of New York subculture throughout the height of the AIDS epidemic present a visual record of a community largely ignored by conservative media and politicians. Their brilliant and moving portraits, including Hujar's David Wojnarowicz Reclining (II), 1981 (lot 26) and Goldin's Joey as Marilyn, St. Moritz Hotel, NYC, 2006 (lot 48), tell the story of the LGBTQIA+ community via the individuals within it and their personalized stories of joy and pain, demonstrating that the more personal a story is, the more universal its message can be.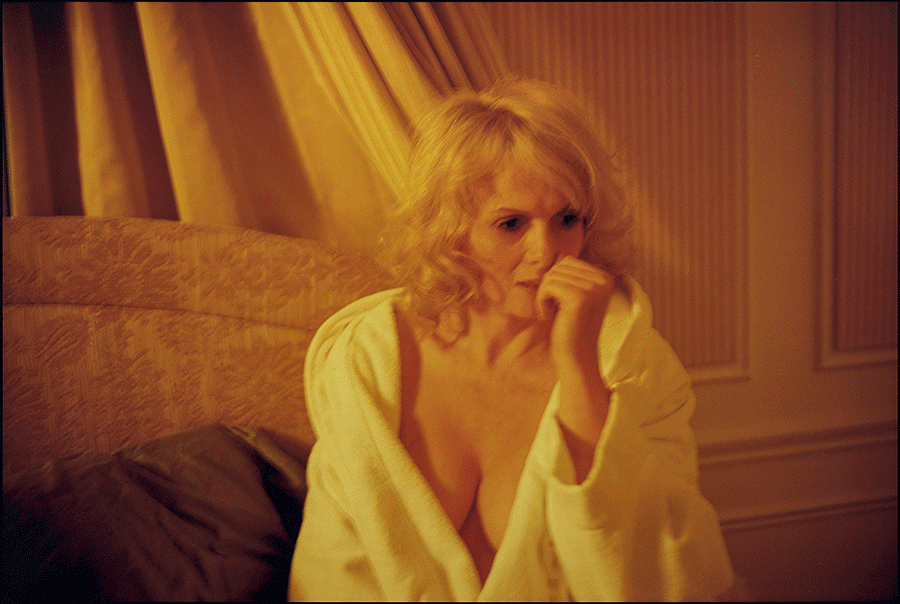 The representation of marginalized groups is further examined in the seven lots from Diane Arbus's Untitled series. In 1969, Arbus began visiting homes for the developmentally challenged and photographing its residents. Her photographs, many taken while her subjects celebrated Easter Sunday and Halloween, bridge the artificial divide between these isolated communities and the mainstream by showing the rituals and celebrations that connect us.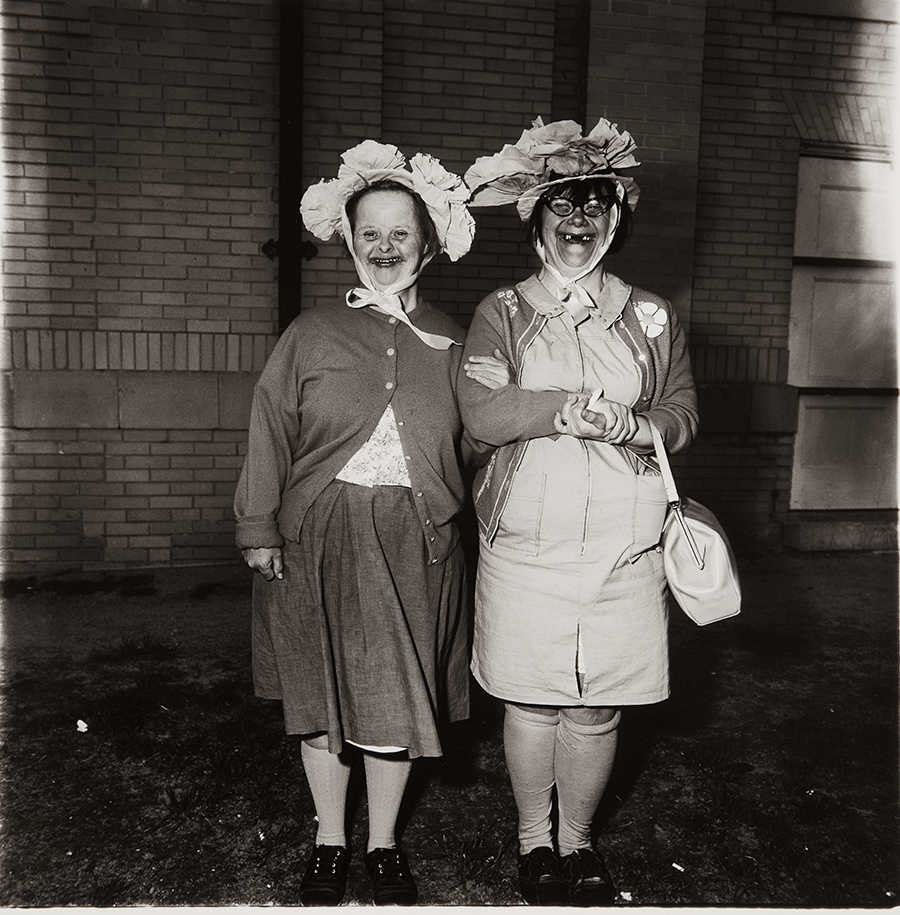 Contemporary Experimentation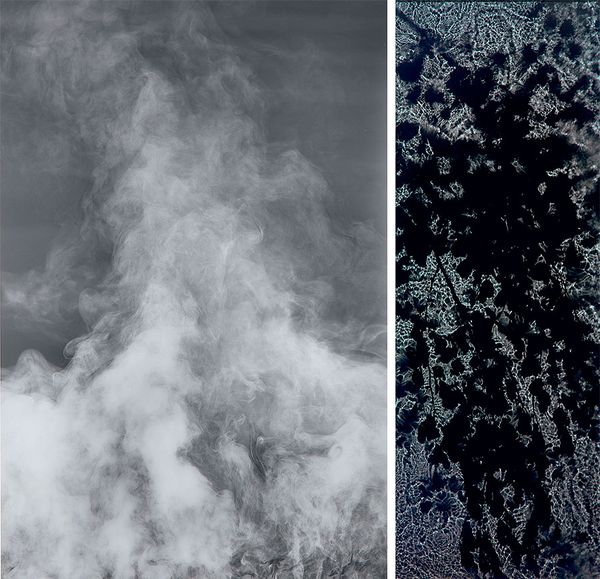 Adam Fuss, Untitled (From the series My Ghost), 1999. Estimate $25,000 - 35,000. Susan Derges, River Taw (Alder), 28 July, 1998. Estimate $10,000 - 15,000. Reframing Beauty: A Private Seattle Collection.
In addition to the more technically traditional landscapes and portraits, there is also a facet of the collection that filters these genres through contemporary experimentation with process. Working with camera-less photography, Adam Fuss, Susan Derges, Christopher Bucklow and Garry Fabian Miller use light and the natural world as both inspiration and tool, collapsing the boundaries that separate subject from process. Adding rich dimension to the collection, these works emphasize photography's principal attribute, one that has long distinguished it from other art works since its invention in the 19th century: the ability to transform light into a document of the world around us.
Discover More from Photographs >
---
Recommended Reading
Transcendence: Photographs from the Peter Fetterman Collection >