In Chinese, the phrase that's often used to describe Shanghai is hainabaichuan, roughly "the sea accepts all rivers." The sea, in this case, refers to the city, and the phrase is a testament to Shanghai's unique rhythm, diversity and cosmopolitanism.
Shanghai is a city that embraces people, passions and ideas. It is a land of opportunity for those who seek it, a stage where everyone has a chance to shine.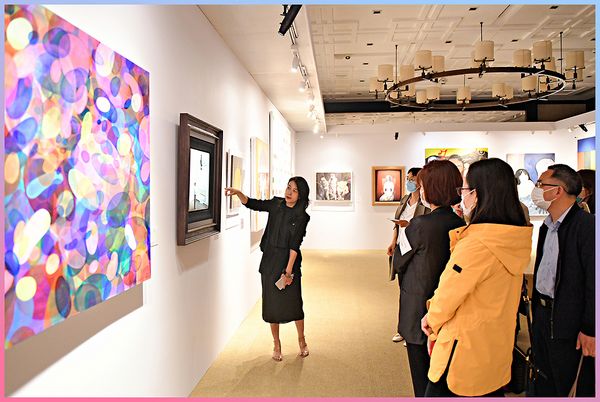 Wenjia Zhang is Phillips' regional director in China.
I was born and raised in Shanghai. The city has carried me through life's ups and downs, and I have seen it change through the years. It is safe to say that in dynamic and hypermodern Shanghai, the future is already here. These are a few museums and galleries that capture the city's vibrant energy.
---
1. Rockbund Art Museum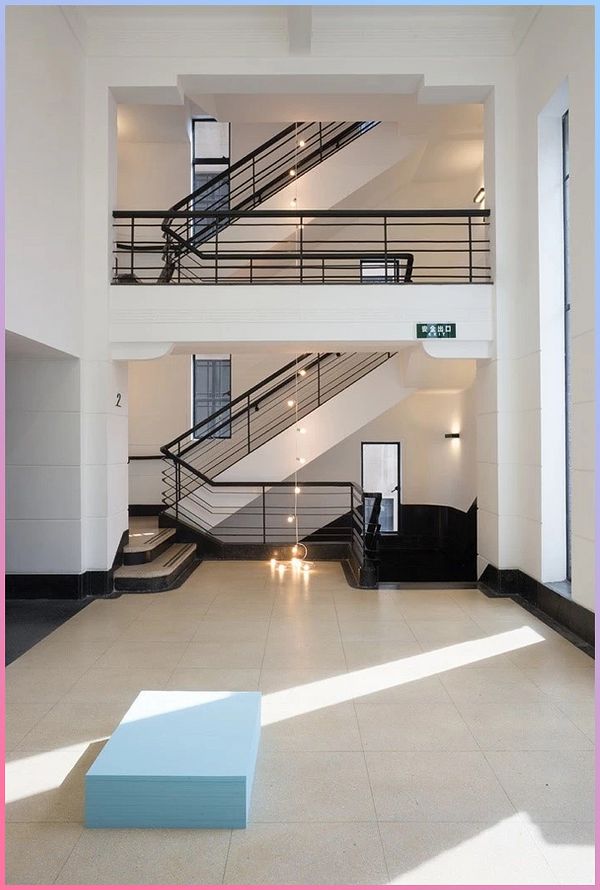 Photo: Rockbund Art Museum
I've always had a soft spot for the Rockbund Art Museum. Located in the historic Bund area, the building dates back to 1932 and once housed the offices of the Royal Asiatic Society.
The museum itself is a work of art, with a vertical design that allows visitors to explore each floor in one continuous journey. Wide windows and a glass roof let in plenty of natural light. The atmosphere exudes culture and a sense of versatility — as visitors make their way through each exhibition area, they'll realize the building itself is a dazzling art piece. All these elements make for an exceptional viewing experience.
Also, be sure to check out the roof terrace, which offers scenic views of both sides of the Huangpu River.
2. Shanghai Museum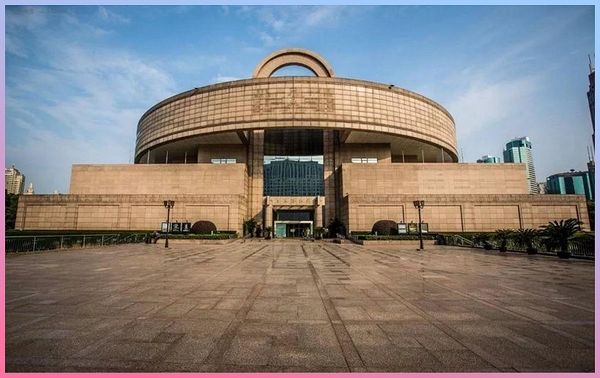 Photo: Shanghai Museum
Located in the landmark People's Square, the Shanghai Museum is a bearer of intergenerational memory. Over the years, it has acquired an outstanding and diverse collection of Chinese cultural relics, including impressive bronze pieces from local estates that began collecting in the late Qing Dynasty.
The museum's collection is considered a national treasure, owing to its breadth and depth. Bronze lovers like myself can spend an entire day examining the hundreds of objects on display. I recommend taking a closer look at the museum's gong, a finely cast bronze ritual wine vessel carved in the shape of an ox. This tiny container is about the height of a smartphone, a remarkably sophisticated feat.
3. Power Station of Art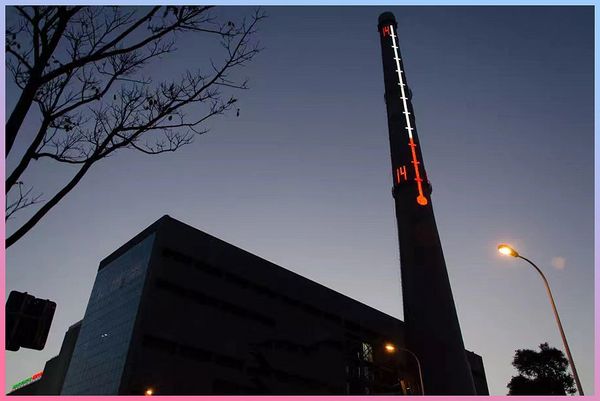 Photo: Power Station of Art
On the banks of the Huangpu River, it's hard to miss the giant chimney with a thermometer on its side. This is the Shanghai Museum of Contemporary Art, or as it's officially known in English, the Power Station of Art, in honor of its origins as a once-functioning power plant.
The Power Station of Art is China's first public contemporary art museum and the main venue of the Shanghai Biennale. First-time visitors might find the contrast curious — the humid and salty air of the riverside against one of the country's most venerated art institutions. But step inside, and one will find the building's walls tell many stories.
4. West Bund Art Center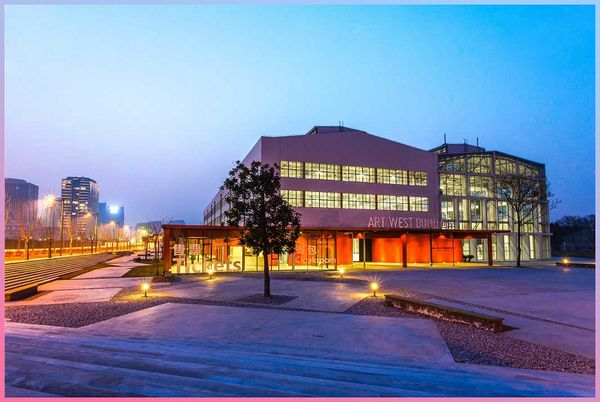 Photo: West Bund Art Center
Ask any art enthusiast in Shanghai where the city's trend-setting connoisseurs are hanging out, and they'll point without a doubt to West Bund, located in the upscale Xuhui District.
On par with New York's Museum Mile and London's South Bank, West Bund has solidified its reputation as a cultural hub and must-visit for anyone engaged in the arts. It has played host to exhibitons organized by Chanel and KAWS, and is home to a number of renowned cultural institutions, including the Long Museum, Yuz Museum, TANK and more.
5. Blackstone M+ Shanghai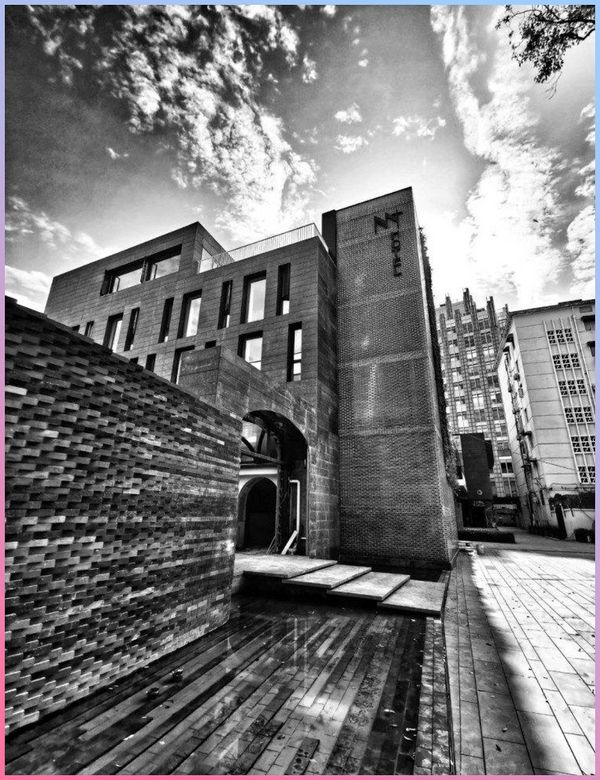 Photo: Blackstone M+
Inside the Blackstone M+ Hotel in Xuhui District is one of Shanghai's newest art spaces, split between two venues — the Nice to Meet You Bookstore and TRI Third Space.
With an extensive arched corridor and mosaic floor patterns, the Nice to Meet You Bookstore is designed with a timeless quality that highlights the intimate connection between heritage and modernity.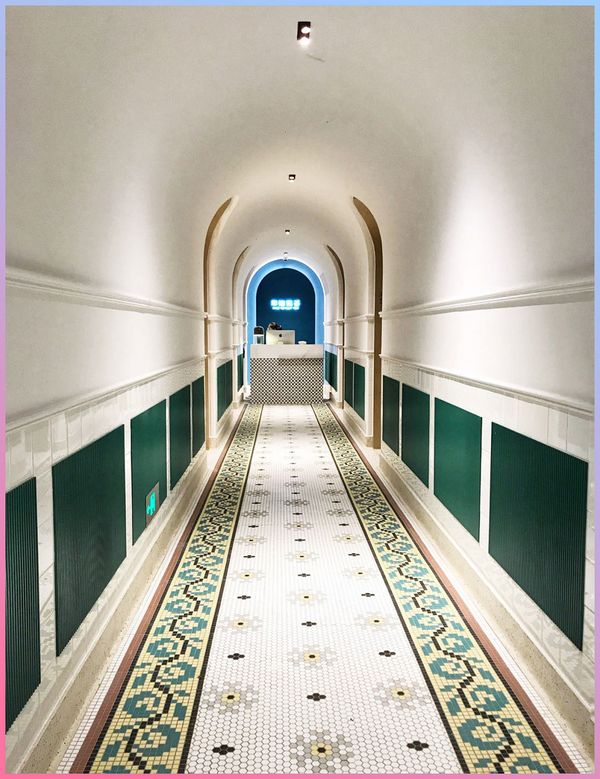 Photo: Blackstone M+
TRI Third Space, meanwhile, is an open-plan venue designed for diverse types of performances, from classical music and indie to jazz and spoken word. These spaces have added a touch of diversity to the neighborhood, providing new venues for dining and entertainment.
On the Map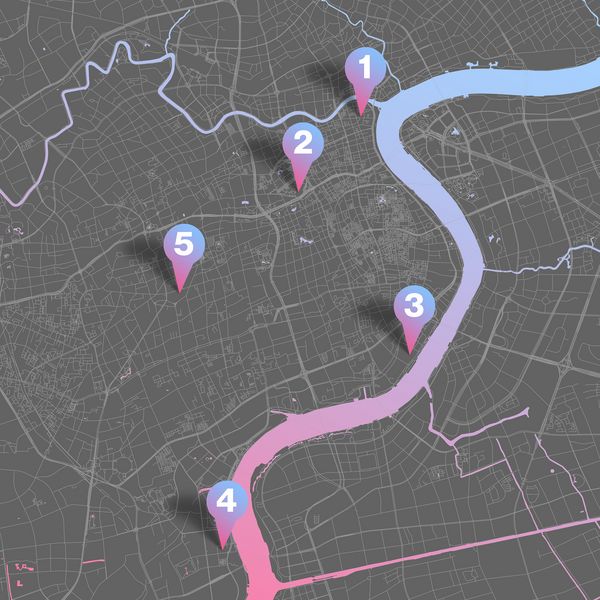 Contact
Wenjia Zhang
Regional Director, China
[email protected]
+86 139 1165 1725
---
Recommended Reading
The Art Lover's Guide to Seoul >