With somewhat reduced spending power for certain groups of consumers, collectors found new joy in the research and studying required before a new acquisition, aided by the maturation of online media platforms, the rise of messaging applications for discourse and image sharing, and more public platforms such as Instagram allowing enthusiasts across the globe to engage more freely.
As certain complications and chronometry devices became commonplace, with lower price points featuring as a key marketing angle for some brands as they tried to lure the relatively thrifty luxury watch buyer, the more serious enthusiast was taking an elevated approach. The ability to discern exceptional hand finishing, explain the difference between a detent versus a lever escapement, and go deep into the nuances of the business side of watchmaking to understand what has shaped the industry became badges of honour at collectors' gatherings and when posting on forums.
This continued to bolster the market for independents and the very best brands with long lineage, particularly focusing on more traditional formats such as time-only watches and chronographs, as well as fostering a quest for fine watchmaking outside of Switzerland. A. Lange & Söhne were already well established by this stage and had acted as a vehicle for the promotion of horology from Germany, but further afield, Grand Seiko, Credor and the Micro Artist studio were honing their craft and coming to the forefront. Tales of Philippe Dufour training the team in Japan, who would keep a portrait of the great maker on their wall for inspiration, and the famous story of the Japanese company working with a local university so they could grow a particular plant required for polishing on Japanese soil, to ensure that it was truly a product of their home country, showed how far the nation's obsession with perfection could carry.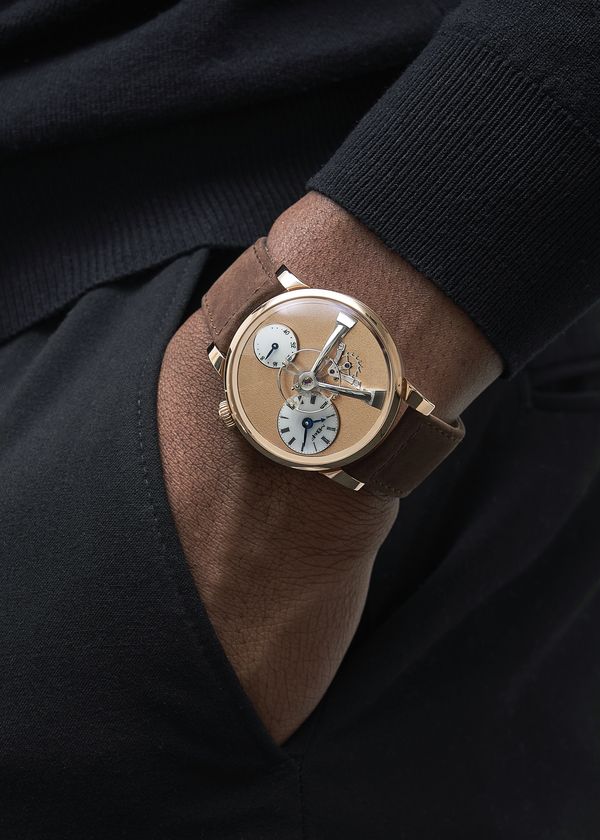 But the market place was not all discussions of anglage and constant force devices, aesthetics would also have a new found importance as makers found their visual identity, with more consideration than the heavy diamond set language from the end of the previous decade. Max Büsser's wild horological machines, that were now a few years old, had a stellar run from 2011 to 2015 and would be joined by the Legacy Machine series that reinterpreted the brand's visual language for a round format. Liberating many designs was the fact that the highly accurate time displays were nearly everywhere thanks to the smartphone and other connected devices, allowing the reading of the hours and minutes to take a secondary consideration for some, freeing them to create something more akin to mechanical art than a timepiece.
The diversity that the industry presented at this time was really a wonderful attribute and perhaps the most defining characteristic, offering a broad spectrum of watches and allowing the industry to appeal to a wider audience, before a degree of consolidation in more recent times towards sport watches and status symbols.