While many volatile external factors were having a tangible impact on the industry, this did not stop brands from innovating, with a number of important manufactures seeing their launch, established companies having pivotal moments with new lines that have become pillars within their collection, and organisations having changes in leadership that would guide them through stormy seas.
One of the great themes of the era was "in-house", a term that has become common parlance today, but at the time was seen as cutting edge. With brands that had been traditionally known for sourcing calibres from external suppliers building up internal expertise to do their own movement architecture, the efforts were particularly prevalent at groups, where centralised teams would assist sibling brands with development projects. The major motivation for all of this was the realisation that, as demand grew for mechanical watches during this renaissance period, driven by new clients from emerging markets, those who controlled the supply of movements would look after their own interests first.
This sizeable capital deployment to acquire talent and build up manufacturing capabilities for in-house calibre production would have a knock-on effect in other areas, particularly in marketing and branding. To make consumers aware of a brand's innovations required sustained communication campaigns, and with the rise of digital, advertising would move from the printed page to online platforms with impressive video presentations. Partnerships with top flight sports franchises would be fiercely fought over by brands looking for an edge, and celebrity ambassadors would really come into their own, their wrist real estate becoming a hot commodity to ensure that the latest novelty appears in the paparazzi photographs of A-list actors and musicians.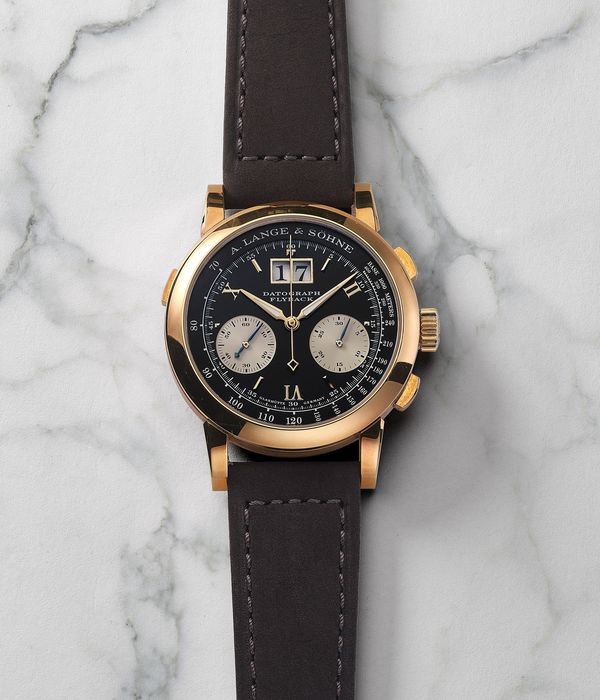 With the benefit of hindsight, such large scale investment right before a big economic downturn was perhaps not the most prudent decision, but it did give rise to some crazy complications and increasingly wild design languages. It would also provide fertile ground for some of the new independents, the Great Gatsby-esque hedonistic environment prior to the Great Recession allowing people to make decisions with their heart rather than their head and acquire watches that looked out of this world at the time, but are now part of wider design languages.
This period would also see the increasing size of mainstream watches, with the likes of Panerai and the Audemars Piguet Royal Oak Concept laying the foundations, Rolex would present the Deepsea Sea-Dweller in 2008 with a 44mm case, and Patek Philippe offered watches with diameters greater than 40mm to appeal to demand from a younger market. This was driven, in part, by the bling aesthetic that had gained acceptance in mainstream fashion, with audacious stone-set models being created by even the most staid manufacturers, all the easier to spot from a distance when the reference has been supersized. This heady moment of decadence would not last too long, but it would provide room for experimentation that has now matured into a more considered and sophisticated design aesthetic in more recent times for these jewelled pieces.
A profound peak, followed by a deep trough would cause the industry to learn some valuable lessons about market dynamics and what consumers really want, morals that have stood them in good stead for the following years.