- By TK Mak
It has been a fascinating experience reflecting on the last 20 years, certainly for watches, but also the wider cultural aspects and the world events which have shaped the industry. Formative and defining, the era saw an incredible amount of change in a short period of time, providing inspiration for future generations to build upon.
For me, collecting during this period moved from being a highly intellectual pursuit to one that was more encompassing of the emotional and human aspects that make these works possible. The artist toiling away in his studio, or the watchmaker at his workbench are so captivating, speaking clearly of the interaction between the human and the tangible object; it feels much more rewarding and enjoyable, than looking at the microscopic scale.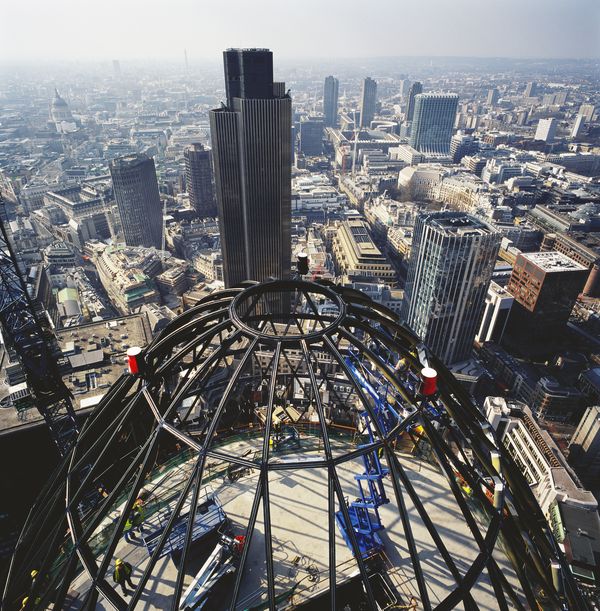 The personalities around the watch industry during this time are so charismatic, with many of them having an outsized impact on the marketplace today. Names such as Jean-Claude Biver, Philippe Dufour, Thierry Stern and François-Paul Journe all certainly had history relating to horology prior to the year 2000, but what has been achieved collectively by individuals such as these, and the invaluable teams that support each of them since the dawn of the new millennium would make for excellent case studies for industries beyond watchmaking.
Once again, we have worked with Phillips to move the auction catalogue format forward, in a quest to make the book you have in your hands an educational resource that will be as insightful in years to come as it is today. With a focus on editorial that is shaped around the watches featured, we hope to provide context to what these pieces represented on their release and to collectors today.
As we did with SPORTS, we have given the watches more room to breathe, letting them speak for themselves visually by presenting a simple, clear shot for each lot. With the application of technology, a QR code alongside each watch can be scanned to take those interested to see the unique details for each piece and further images, which blends the best of the physical and digital presentations.
It has been an enjoyable experience, as well as an honour, to partner with Phillips once again on a project such as this. As I mentioned in SPORTS, and what bears repeating here, is that ownership is only part of the appreciation of watches, so I wish those that do decide to acquire one of the pieces presented here the best of luck in the bidding, and I hope this book provides considerable enjoyment for all who get to read it.
Welcome to Phillips & Blackbird: RETROSPECTIVE.