Terry O'Neill, Brigitte Bardot, Spain, 1971. Estimate £7,000 - 9,000. Photographs London Auction.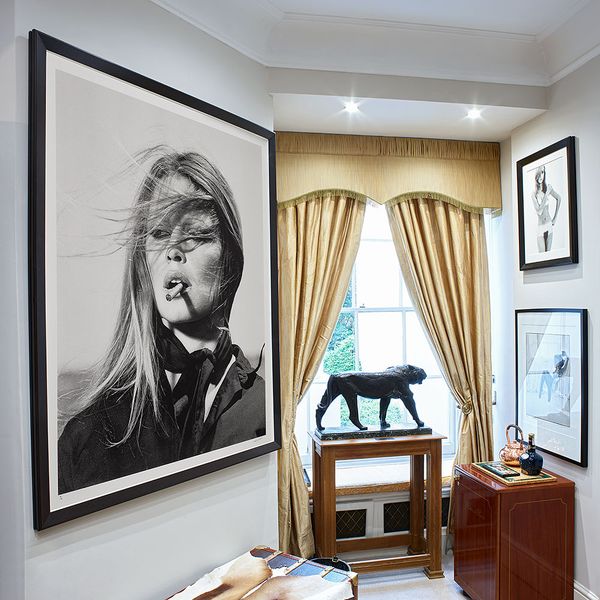 Marie and David Cooper's Belgravia residence in London.
As a powerful London lawyer specialising in property and planning, David Cooper was the man behind the planning permissions granted for Battersea Power Station and Arsenal's move from Highbury to the Emirates Stadium. In 2007, after two decades as a partner at Gouldens law firm, he became independent, working with a very select circle of clients. A self-professed "mad art collector," Cooper's passion for collecting developed alongside his professional career. The remarkable collection he amassed with his wife, Marie, also a solicitor, ranges from Pre-Raphaelite paintings and Rembrandt Bugatti bronzes to rare books, art glass, gentlemen's canes, cars and photographs.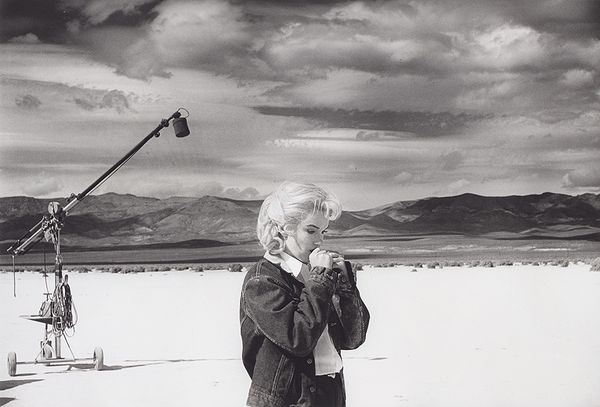 Eve Arnold, Marilyn Monroe on the set of 'The Misfits', Nevada, 1960. Estimate £3,000 - 5,000. Photographs London Auction.
It is the photographer, not the camera, that is the instrument. —Eve Arnold
Among them, Eve Arnold and Terry O'Neill are two photographers whom the Coopers had met and whose work they have collected in depth. Arnold's black-and-white images of Marilyn taken during the filming of her last completed feature, The Misfits (1961), and a group of O'Neill's most desirable photographs, including an oversized print of his then girlfriend Faye Dunaway by the Beverly Hills Hotel pool the day after winning the Academy Award for Best Actress, are showcased in this offering.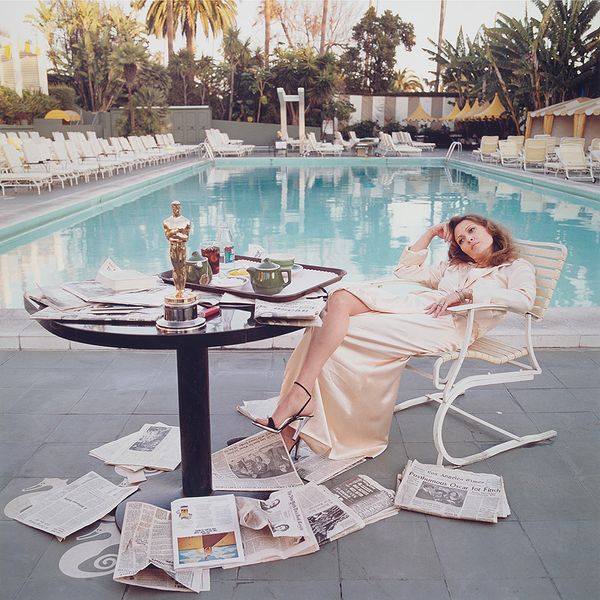 Terry O'Neill, Faye Dunaway, Beverly Hills, 1977. Estimate £10,000 - 15,000. Photographs London Auction.
I told her to bring the Oscar. I always wanted to capture what it felt like the next day... I wanted to capture the morning after. —Terry O'Neill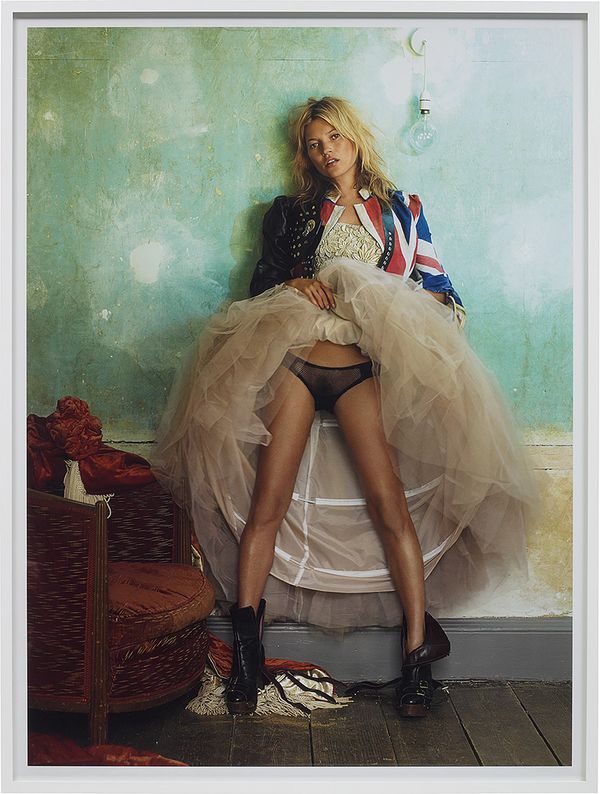 Mario Testino, Exposed, Kate Moss, London, 2008. Estimate £80,000 - 120,000. Photographs London Auction.
Anchoring the collection are Richard Avedon's 1959 portrait of Brigitte Bardot, a tour-de-force in its subtle perfection and radical composition, and Mario Testino's larger-than-life portrait of Kate Moss in a Union-Flag jacket with her dress pulled up, taken in the period interior of the historical Master Shipwright's House in Deptford, London. The seamless juxtaposition of the old and the new embodied in this iconic fashion image perfectly echoes the all-encompassing interests and passions reflected in the Coopers' collection, which is housed in their Belgravia residence.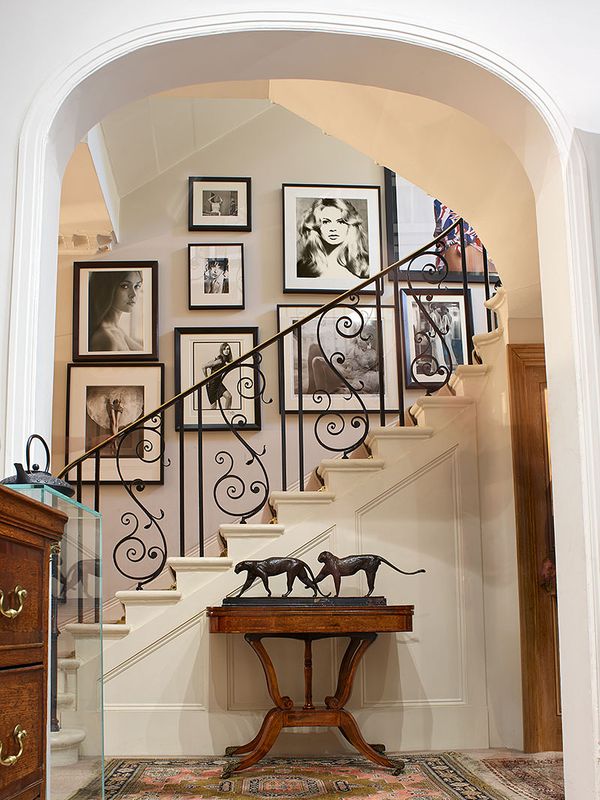 Marie and David Cooper's Belgravia residence in London.
This offering presents collectors a rare opportunity to acquire exemplary photographs by 20th and 21st century masters. See all 12 photographs from the Marie & David Cooper Collection >
Marie and David Cooper's Belgravia residence in London.

Discover More
Steven Klein: In Conversation >
ULTIMATE: Exceptional Photographs >