This doesn't come as a surprise. Most of the rarest and historically important watches are located in the US and Europe inside some of the greatest private collections the world has ever seen. But while the US and European markets have always been important, the Asian market is the one that has been rising at a fast pace to catch up to its western counterparts.

We can start to pinpoint a shift in the market starting from around 2010, where Asian collectors started becoming more prominent. The reality is obvious; Asia is a major market for luxury watches.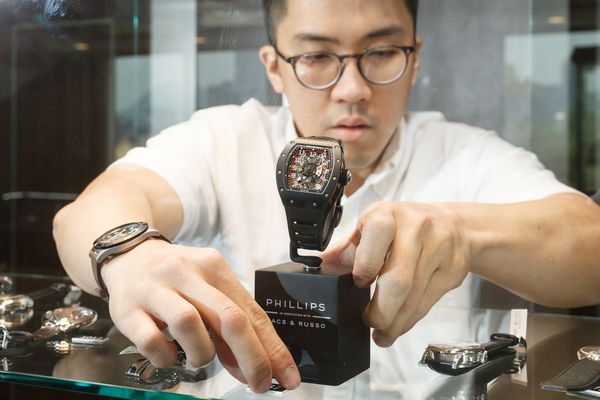 It is important to point out as well that Asian clients buying Swiss watches is nothing new. During the 18th and 19th century, many watchmaking maisons, such as Jaquet Droz, Bovet or Vacheron Constantin for example, realized the potential of the Chinese market and some of the greatest enamel work or automatons from that time were made specifically for Asia. The Bovet company was first set up to manufacture watches solely for the Chinese market, and Jaquet Droz's wonderful musical automatons captivated the Qianlong emperor which allowed the maison to sell hundreds of pieces to Chinese patrons. The interest of Asian buyers for Swiss watchmaking is rooted in history.
For the last 10 years, a large number of final buyers at watch auctions have been Asians. Asian collectors have become extremely knowledgeable, the amount of information available means that they have learned at a very fast pace, and today more of them can financially acquire rare timepieces and are willing to keep them for the next 10 to 20 years.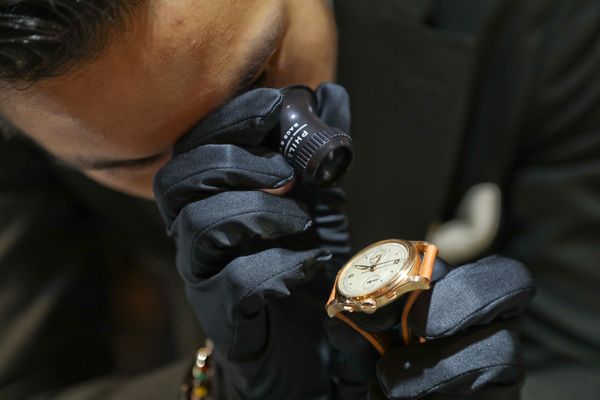 While contemporary trendy timepieces have always performed well in this market, the rise in popularity of vintage watches have pushed Asian collectors to learn to appreciate more the craftsmanship from previous decades. The rarity, sense of exclusivity and investment aspect have all been attractive to Asian collectors who are business-minded people.
So when Phillips, in Association with Bacs & Russo, launched its first Hong Kong Watch Auction in 2015, the market was ripe enough and the perfect timing for the auction house to make its mark; and it did so immediately by setting the highest price ever, at the time, for a wristwatch sold in Asia with a Patek Philippe Ref. 3450.
The Hong Kong Watch Auction: ONE had a fine mix of contemporary classics, modern complicated timepieces and vintage watches. But immediately after this successful sale, Phillips recognised the appetite for vintage watches in Asia and has worked tirelessly to make vintage watches a greater part of its sales in Hong Kong. This is a trend that has continued up until today as the Hong Kong Watch Auction: TEN is about to take place.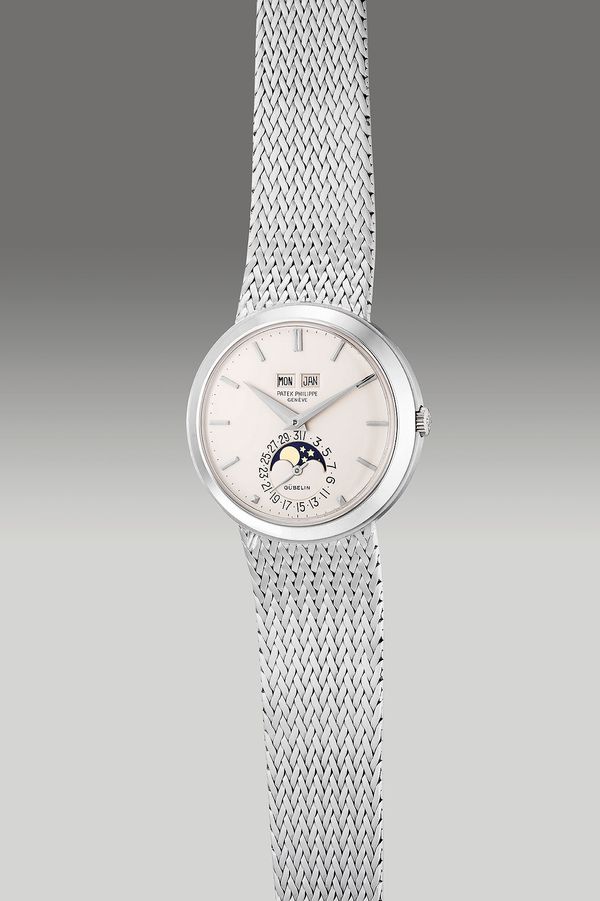 The vintage watch selection in this upcoming sale is something not to miss, as it includes a wonderful Patek Philippe Reference 3448 retailed and signed by Gübelin. Other highlights include a very rare Submariner, the Rolex Reference 6204, and another popular diver's watch from the watchmaker's sister-company, the Tudor Reference 7923.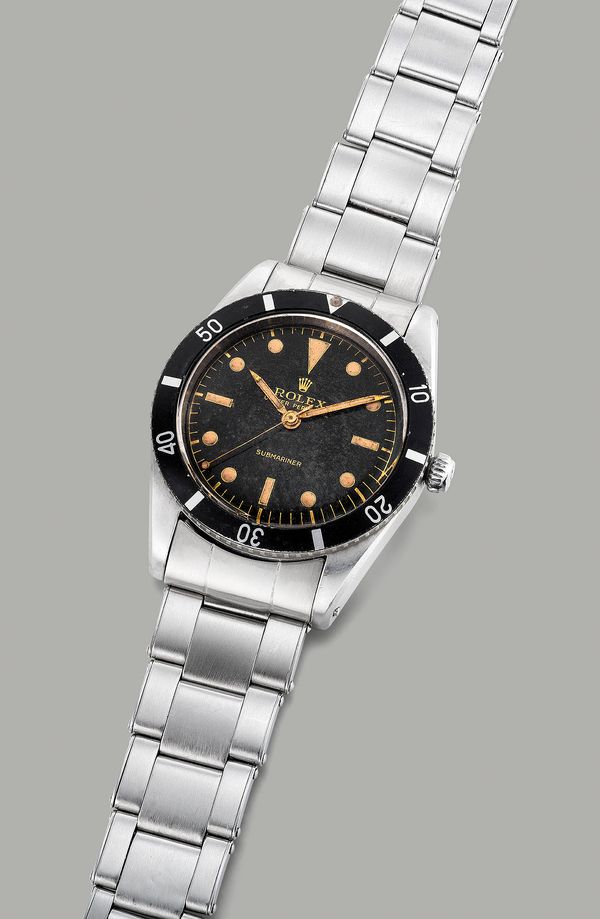 We previously mentioned the speed at which collectors in Asia have studied and educated themselves on the craftsmanship that is tightly linked to fine watchmaking, which is why it allows Phillips to present highly appreciated hand-made work , including a platinum cased Patek Philippe Ref. 5275, an exceptionally rare limited edition chiming wristwatch.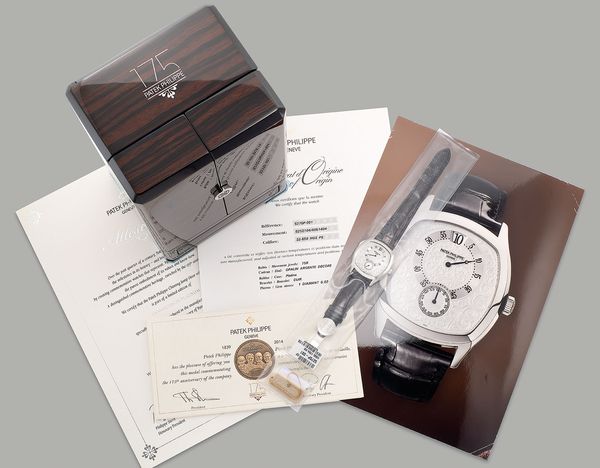 We also have the pleasure of presenting a Patek Philippe enamel dome clock, and a rare A. Lange & Söhne Tourbograph Pour Le Mérite, one of Lange's most complicated watches to date.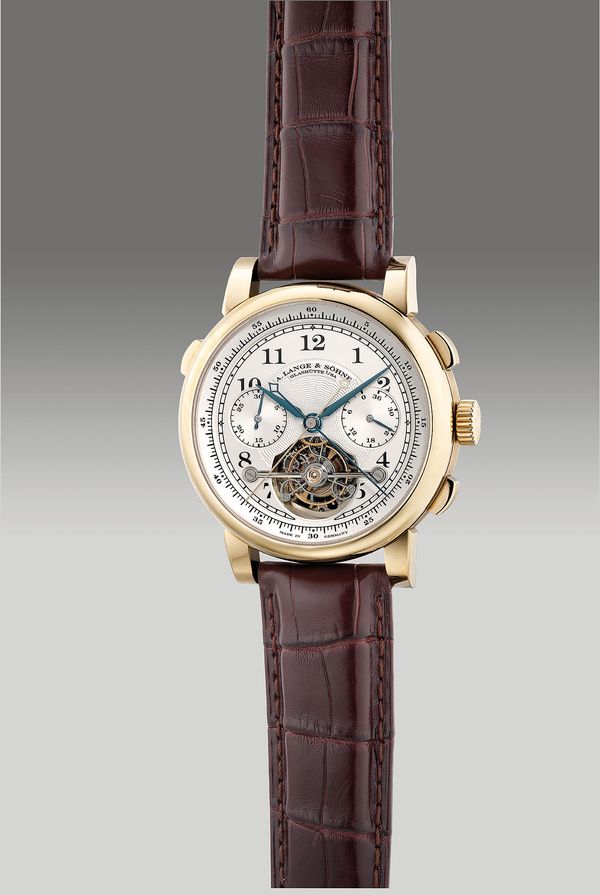 It would take way too long to highlight all the great timepieces offered in the Hong Kong Watch Auction: TEN but let's showcase a few more to close out this article which we hope will entice you to check out the full online catalogue and register for bidding today.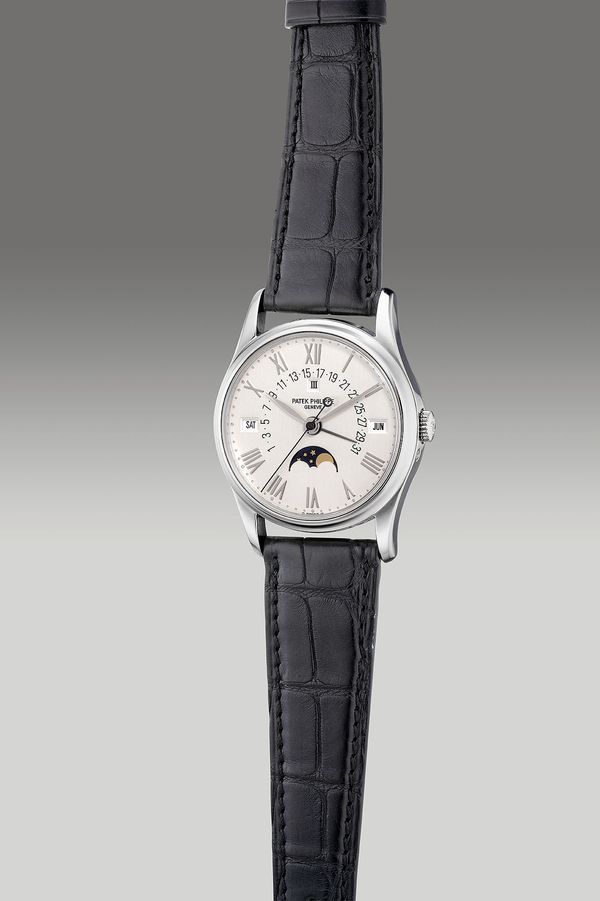 First is the Patek Philippe Reference 5050. Produced between 1993 and 2002, is one of the lesser-known grail of modern watchmaking. In fact, it was Patek Philippe's first serial produced perpetual calendar wristwatch with retrograde date display.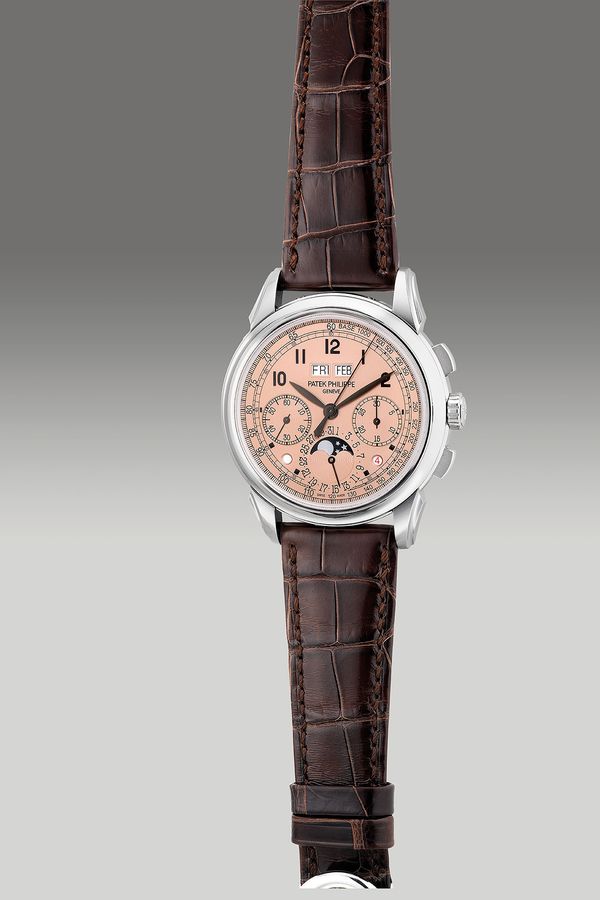 Second is a platinum-cased, salmon dial Patek Philippe Reference 5270, a contemporary version of the manufacture's most well-known complication: the perpetual calendar chronograph. With its launch in 2011, it was Patek Philippe's very first perpetual calendar chronograph with a fully in-house movement, and we are very proud to offer such a wonderful example in Hong Kong Watch Auction: TEN