Phillips in Association with Bacs & Russo launches PHILLIPS PERPETUAL this week. Located on the 3rd floor of Phillips' London offices, on 30 Berkeley Square, PHILLIPS PERPETUAL will offer a boutique experience to clients for both the selling and buying of watches, open all year long.

The doors will open to the public on 5 September with over £3 million of inventory, cementing Phillips Perpetual's ability to source and consign rare and important watches from established and independent brands including Roger Smith, F. P. Journe, Laurent Ferrier, and Philippe Dufour.
The inaugural offering at Phillips Perpetual includes 40 timepieces, encompassing both vintage and modern watches. Highlights include a rare Roger Smith Series 2, "Edition 2, no. 1", in a 38mm pink gold case. One of just five "Edition 2" watches ever made – all in the less common 38mm case – this is one of the earliest known and historically important examples of the Series 2.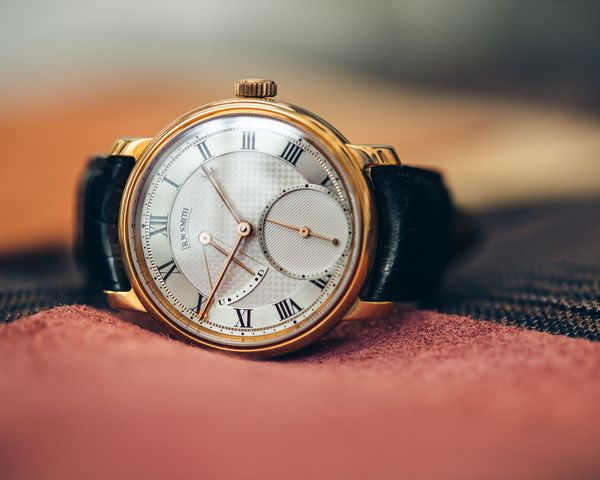 Also available is the following F.P. Journe Tourbillon Remontoire d'Egalité, one of 38 made in stainless steel (measuring 38mm) for a special commemorative Coffret Set to celebrate the end of the 38mm produciton. The watch is fitted with a manually-wound Calibre 1498, an exceptional tourbillon movement featuring rose gold bridges and base plate, and a power reserve of 42 hours.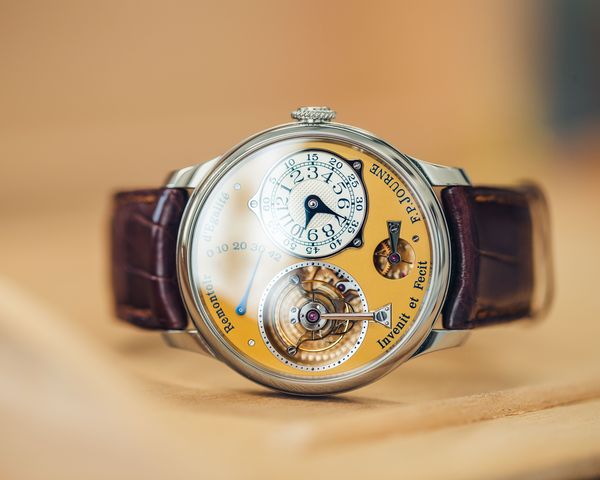 PHILLIPS PERPETUAL will also be offering one of fifty Cartier Crash Radieuse, a version of the Maison's most recognizable model that incorporates a radiating shockwave motif. Found in unworn condition, this example is offered as a full set, and is the first to be publicly offered by an established auction house.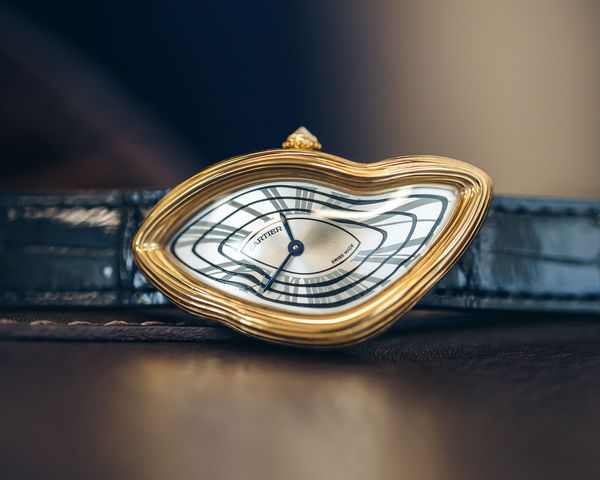 In addition to these pieces, PHILLIPS PERPETUAL will be offering a selection of iconic tool watches, such as the present Rolex Daytona Ref. 16520 A-Series, circa 1999, offered with papers.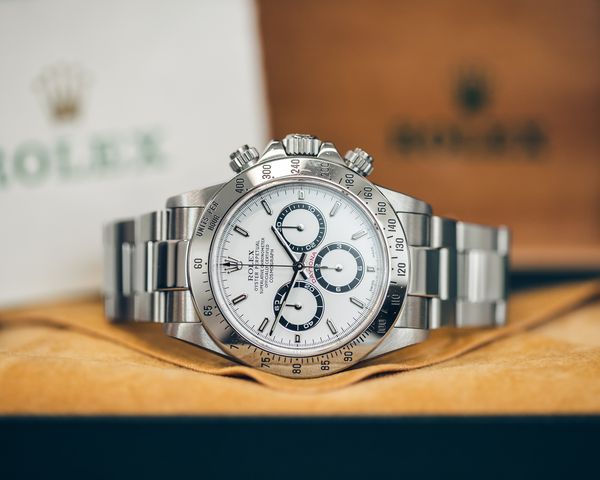 "We are incredibly excited that we are expanding into the next phase of growing our market leading watch sales at Phillips," said Aurel Bacs and Livia Russo. "PHILLIPS PERPETUAL will enable us to offer unique collector experiences year round, increasing accessibility to auction quality watches, and to deliver first class service 365 days of the year."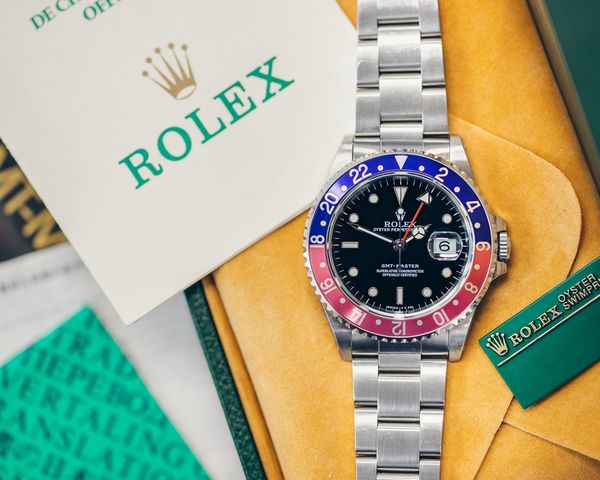 The announcement follows two highly successful selling exhibitions in London recently, which achieved $1 million in private sales, led by an exceptionally rare Philippe Dufour Simplicity, 37mm, rose gold with white lacquered dial. The most recent exhibition, Well Suited, combined the world's finest independent watchmakers with a showcase of tailoring excellence from British luxury menswear brand Thom Sweeney, and exemplifies the type of collaborations that will continue under the PHILLIPS PERPETUAL brand.
James Marks, Phillips' International Specialist and Director, Watches, said, "PHILLIPS PERPETUAL will complement the core business, educating and enhancing clients who have not traditionally used auctions as a consignment or purchasing tool."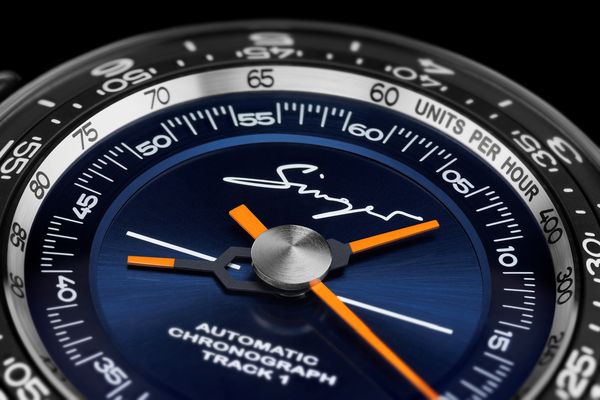 The opening of Phillips Perpetual also sees the launch of the Singer Track1 London Edition. This watch will be sold only at Phillips, the exclusive UK stockist of Singer Reimagined timepieces. A collection of chronographs by Singer Reimagined will be on permanent display within the gallery, following the confirmation of the Track1 as winner of the Chronograph category at the Grand Prix d'Horlogerie de Genève awards in November 2018.

Marco Borraccino, Managing Director, Singer Reimagined, said, "Singer has been guided for the last decade by the philosophy Everything is Important. For us, every detail is worthy of consideration in pursuit of perfection. Following our successful collaboration in 2018 we know that the opportunity to partner with PHILLIPS PERPETUAL to present our watches is beautifully aligned with that philosophy.

Finally, Phillips is delighted to announce that MB&F have nominated Phillips Perpetual as their only authorised UK dealer of clocks and pre-owned watches. "We are also delighted to be partnering with an award-winning and forward-thinking watch brand such as Singer Reimagined, following our successful collaboration in 2018," said James Marks, "and equally delighted to have been appointed as the preferred UK dealer for pre-owned MB&F timepieces."

We look forward to welcoming you to PHILLIPS PERPETUAL, and hope we can help you find your next collectible watch.