LUC TUYMANS Fireplace, 2014
By Marc Ruyters, Editor-in-chief of H ART magazine
Belgium is a small country with a rich history in the visual arts, with prolific artists ranging from the brothers Van Eyck to Pieter Paul Rubens, James Ensor and René Magritte to Marcel Broodthaers, Luc Tuymans and Michaël Borremans, to name but a few. The country has a thriving contemporary art scene, with many esteemed art collectors and progressive visual artists operating on an international level. This season in London, Phillips presents Belgian contemporary art to the world of international collectors and art lovers and will auction, on a non-profit basis, the following selection of works—executed solely by Belgian artists—in support of the Belgian art magazine H ART.
H ART, a prominent publication concerned with promoting and discussing contemporary art in Belgium and the surrounding countries, has now been in existence for twelve years and strives for rejuvenation, innovation and internationalization. The key intention of the sale is to consolidate and enhance the existing iteration of H ART magazine in both print and digital form and continue the progressive dialogue between the Belgian art world and the magazine's readership. The magazine's demographic is comprised of art world professionals and art enthusiasts, maintaining a focus on European art which radiates out to the rest of the international art world.
Using the funding of this auction, H ART endeavors to achieve this ethos. Phillips presents the following lots in support of H ART, and, in collaboration, are offering high-quality work by twelve Belgian artists whose work has been covered extensively in H ART in recent years: Luc Tuymans, Jan Fabre, Koen van den Broek, Hans Op de Beeck, Sofie Muller, Rinus Van de Velde, Anne-Mie Van Kerckhoven, Pieter Vermeersch, Dirk Braeckman, Berlinde De Bruyckere, Peter Buggenhout and Sven 't Jolle. Exhibiting a wide variety of differing styles, mediums and practices, many of the following artists have recently participated in celebrated exhibitions at prominent institutions and have received critical acclaim at some of the most widely-lauded shows at international art venues, biennials and museums.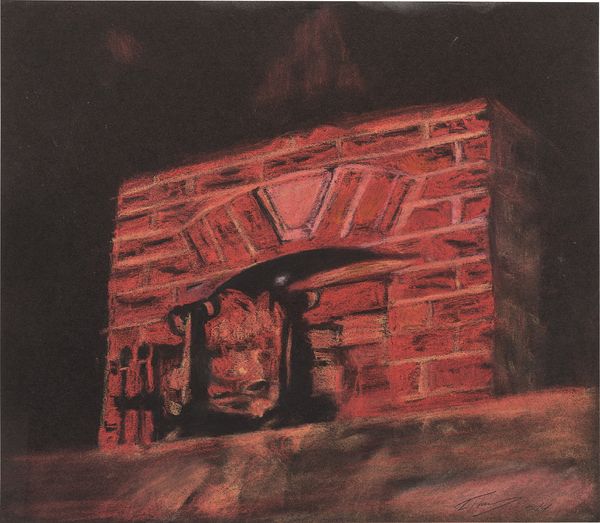 LUC TUYMANS Fireplace, 2014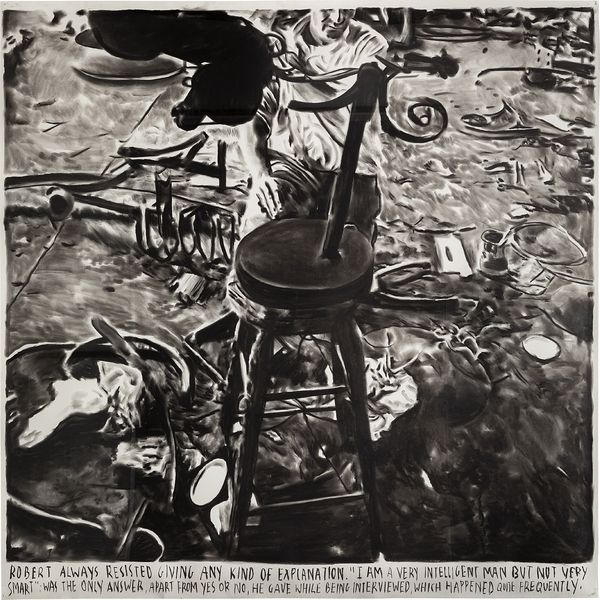 RINUS VAN DE VELDE Robert always resisted giving any kind of explanation, 2016

HANS OP DE BEECK Snowscape (8), 2017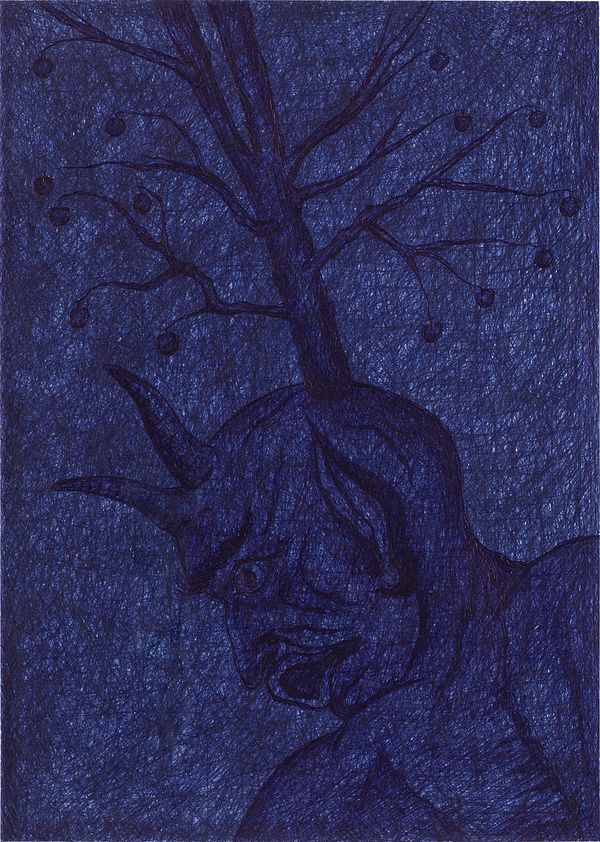 JAN FABRE Het Denken van het Verbodene (La Pensee de l`interdit// Thinking the Forbidden), 1986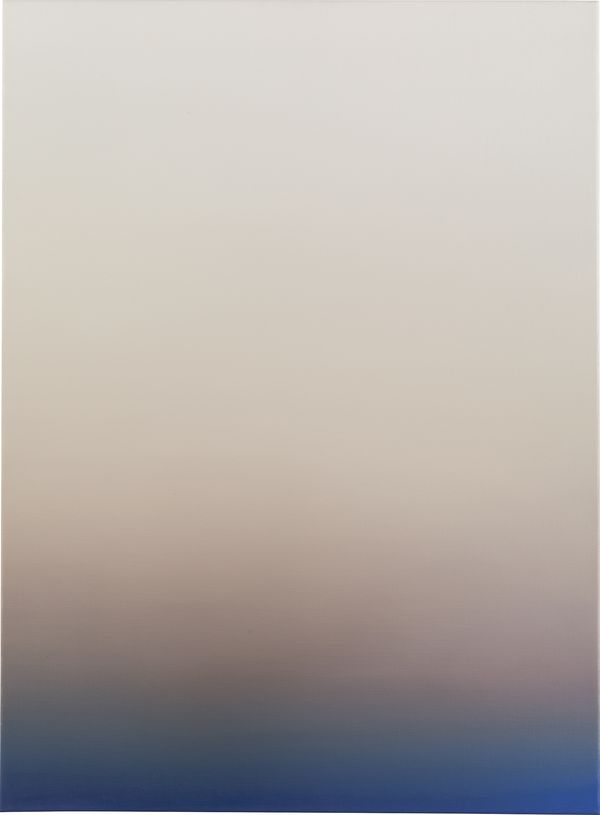 PIETER VERMEERSCH Untitled, 2018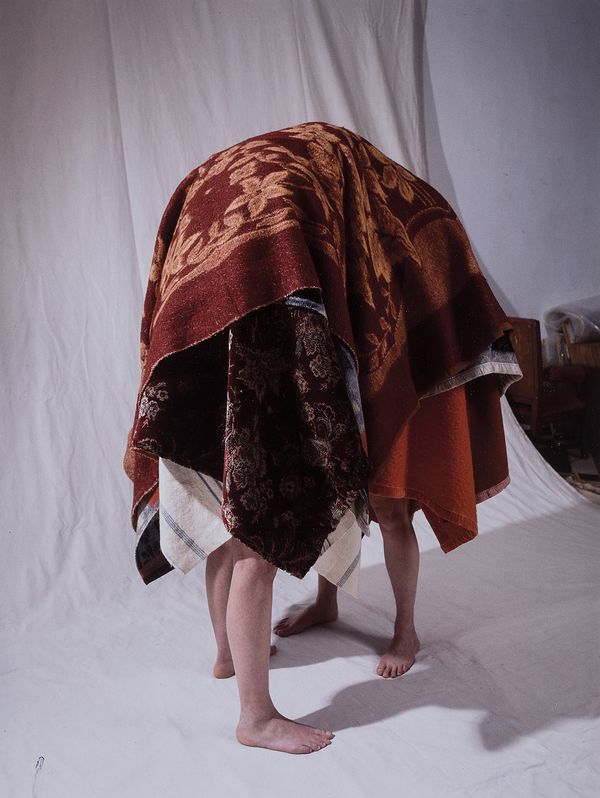 BERLINDE DE BRUYCKERE Spreken, 1999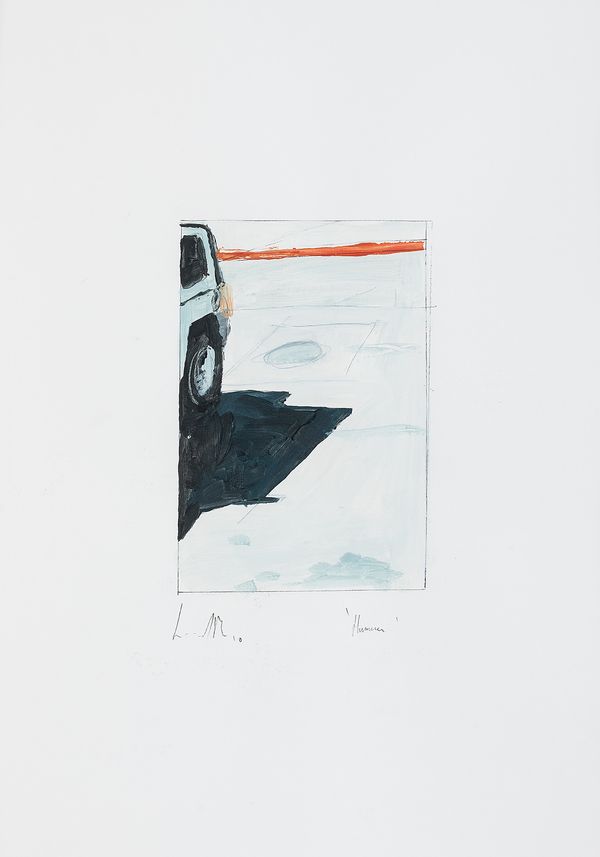 KOEN VAN DEN BROEK Hummer, 2010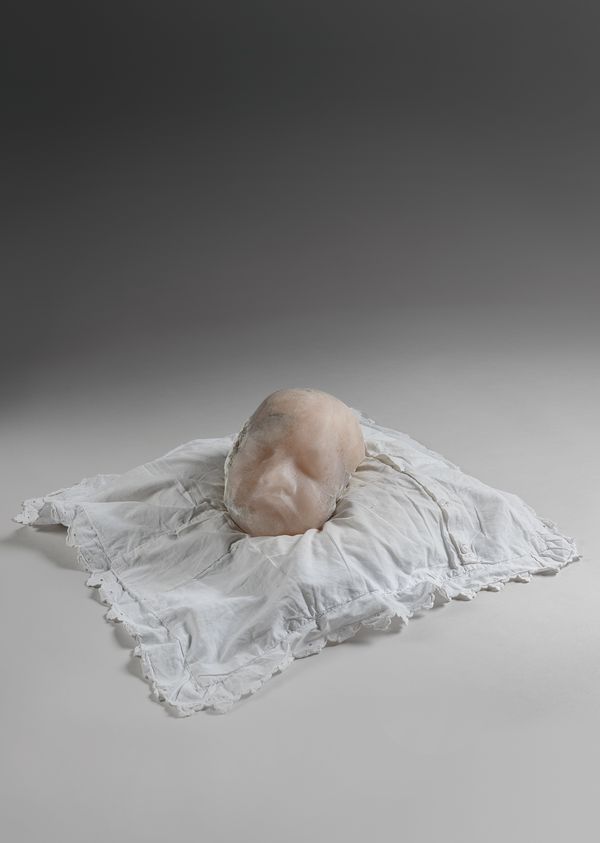 SOFIE MULLER AL/LIV/17 sculpture, 2017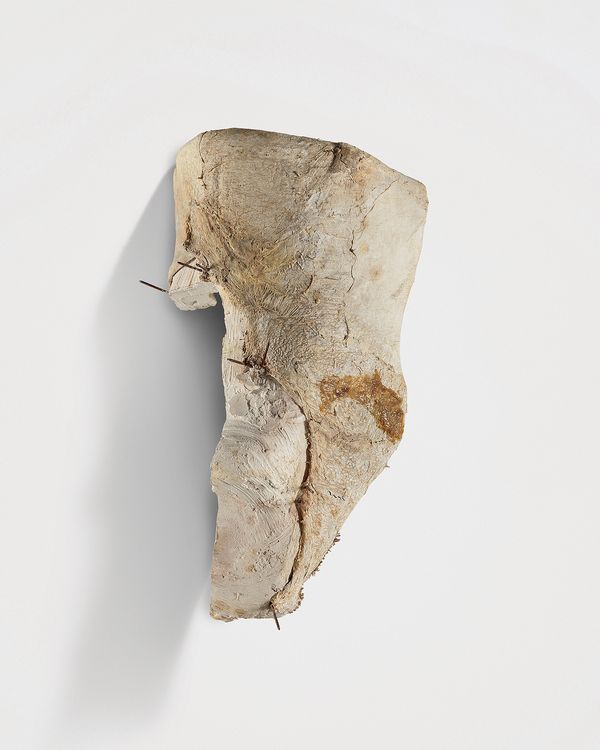 PETER BUGGENHOUT Keine Ahnung #7, 2018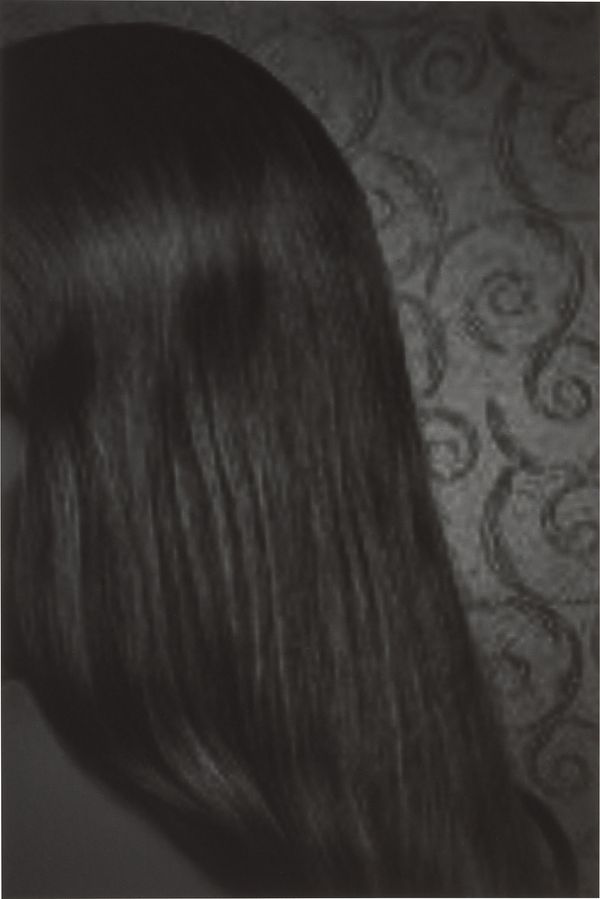 DIRK BRAECKMAN R.H.-V.B.-16, 2016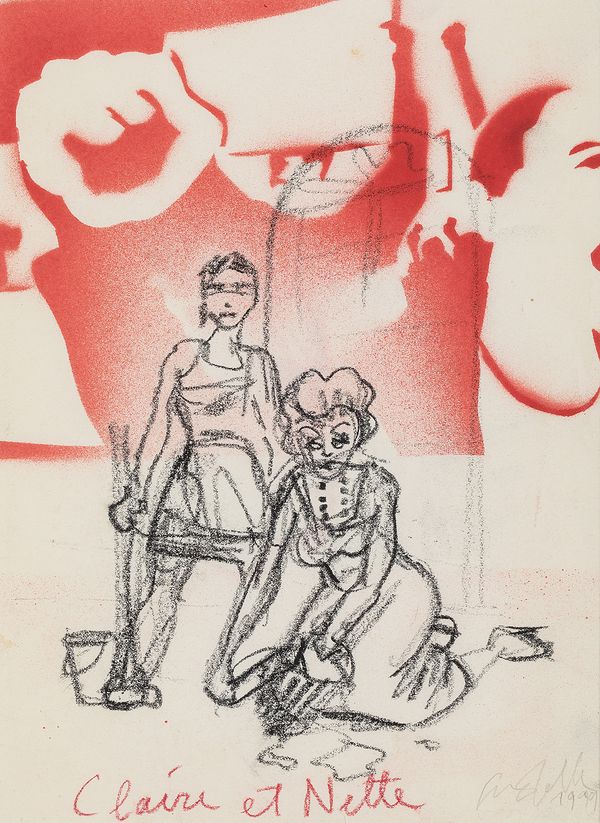 SVEN 'T JOLLE Claire & Nette, 1999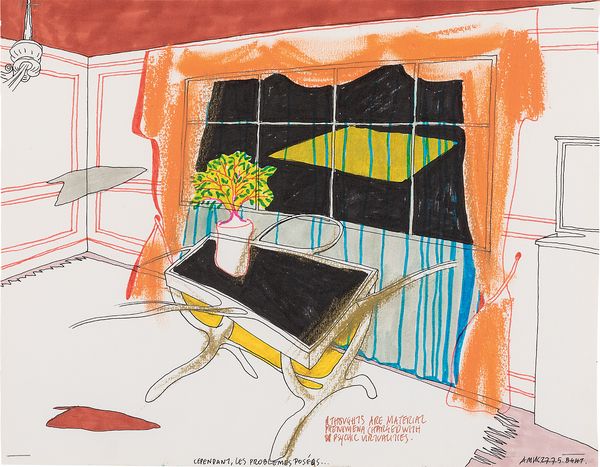 ANNE-MIE VAN KERCKHOVEN Cependant, les problemes posees..., 2005