© Michael Moran/OTTO
By Lee F. Mindel, FAIA
It is a great privilege to work with artists, as artists. Sting and Trudie are creative, special and dynamic people. We had worked with them on several residences prior to this commission to design their home at 15 Central Park West, and we earned the privilege of getting to know them through the joy of creative collaboration. For this project, we drew inspiration from a variety of sources, often returning to their other homes in England and Italy in order to create a space that embodied "home" for them — a new home in New York. An Englishman in New York.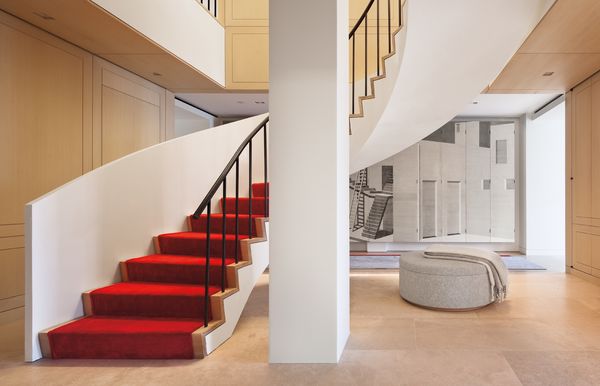 © Michael Moran/OTTO
Certain artists and images informed the space, to name a few: M.C. Escher; Giovanni Batista Piranesi; Piero Fornasetti; Arnold Newman's portrait of Stravinsky; Duchamp's "Nude Descending a Staircase" and Jean-Auguste-Dominique Ingres' "Grand Odalisque." Piero Fornasetti's red and René Magritte's red were used throughout. Sting and Trudie have a beloved home in Italy, and so we were also inspired by the idea of an English appreciation for Italy, and specifically Italian influences on Elizabethan theatre, such as Shakespeare's incorporation of commedia dell'arte into his plays. These diverse influences work seamlessly within the urbanity of New York. We wanted to express their intelligence and love of history through the space and yet allow it to be as modern as they are.

All of these components, these references, inspiration, and iconic images are integrated and inseparable from the function, context and owners of the space. Sting at the piano, Trudie reclining on the daybed — both of these enlightened, literary and sophisticated people descending the staircase with Piero Fornasetti's exploration of three-dimensional space in two dimensions in the background.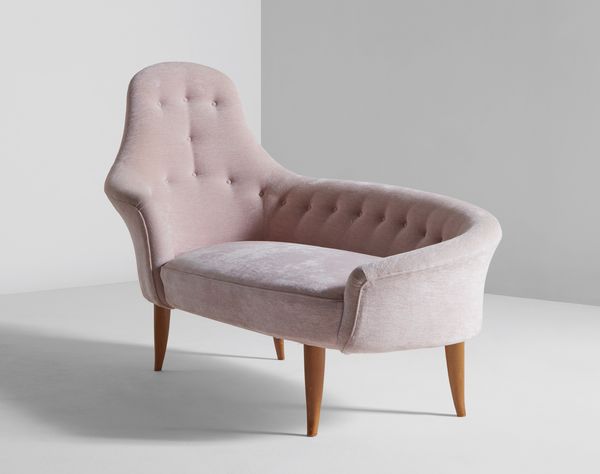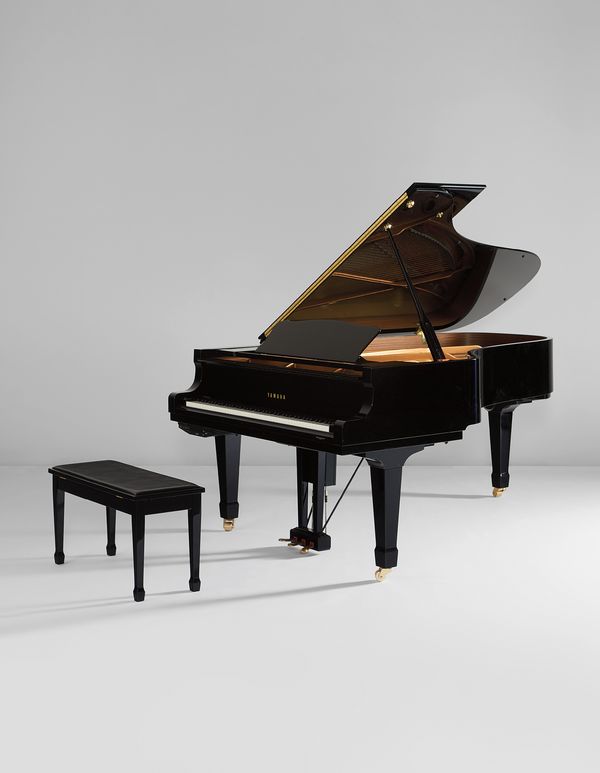 Above: Kerstin Hörlin-Holmquist "Garden of Eden" daybed, from the "Paradise" series, circa 1961; Yamaha DC7 E3-Pro Disklavier Grand Piano and bench, 2011
The acquisition of Fornasetti's "La Stanza Metafisica" (Metaphysical Room), was a serendipitous occasion in that the space designed for Sting and Trudie—overlooking Central Park on one side and towards the Hudson River on the other—allowed the panels to stretch uninterrupted along a seventy-five foot windowless party wall across the entire length of the apartment, connecting Central Park to the river and acting as windows in creating a third view into a surreal world. The thirty-two panels were divided into three rooms, with each section narrating and reflecting the use and function of the space onto which they faced.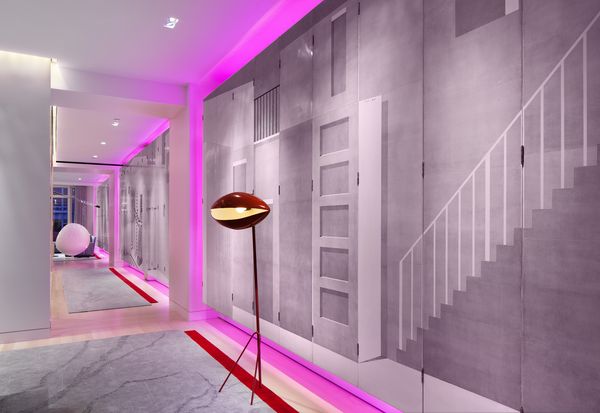 Piero Fornasetti's 'La Stanza Metafisica (Metaphysical Room)' in Trudie Styler and Sting's previous New York Apartment © Michael Moran/OTTO
The Metaphysical Room is particularly meaningful to me personally as well. Liliane Fawcett introduced me to Piero Fornasetti when I wandered into Themes and Variations over 30 years ago. I was very taken with his work, and I ended up purchasing "La Scaletta," a four-panel screen which I wrapped up and took on the plane with me back to New York!
On a later trip to Milan, at Liliane's recommendation, I went to the Fornasetti store and met Piero Fornasetti. At the time I never dreamed that years later I would be working with Sting and Trudie and incorporating this masterpiece into their home in New York.