Auctioneer and Head of Sale Henry Highley brings down the hammer on Picasso's 'La Dormeuse'
Punctuated by extraordinary results for Pablo Picasso and Henri Matisse and a world auction record for Mark Bradford, a historic London Evening Sale achieved our highest sale total for any location in the history of Phillips.
Auctioneer and Head of Sale Henry Highley hammered a record-breaking sale in London led by Modern masters Pablo Picasso and Henri Matisse and a monumental canvas by Mark Bradford
Edward Dolman, Chief Executive Officer commented, following the sale: "This is a historic result for Phillips as our 20th Century & Contemporary team achieved the biggest sale in the history of the company. Our total of £97.8 million (US$135.2 million) exceeds last year's total by almost seven times, an incredible achievement and a testament to the extraordinary team we've assembled around the world. This sale continues to demonstrate a solid market for modern and contemporary art, and I expect our momentum to continue in New York this May."
Chairman Cheyenne Westphal continued: "Our move to expand deeper into the 20th century is clearly paying off as the strong prices we achieved for Modern works such as Pablo Picasso's La Dormeuse and Henri Matisse's Nu allongé I (Aurore) contributed to our record sale total. Our terrific showing was bolstered by a world-record price for Mark Bradford's Helter Skelter I, an astonishing work by one of the greatest painters of our time."
The sale also achieved strong prices for works by German artists Anselm Kiefer, Georg Baselitz and Wolfgang Tillmans.
"We're proud to have worked with some truly exceptional consignors this season, including John McEnroe; the Collection of Betty and Stanley Sheinbaum; and the Triton Collection Foundation," Westpahl said.
Our record week concluded with the highest total for a London Day Sale in company history. With an additional £10.5 million (US$14.6 million) sold, new auction records were set throughout the afternoon for KAWS, Camille Henrot, Lesley Vance and Stanley Whitney.
London 20th Century & Contemporary Art Evening Sale:
Top 10 Results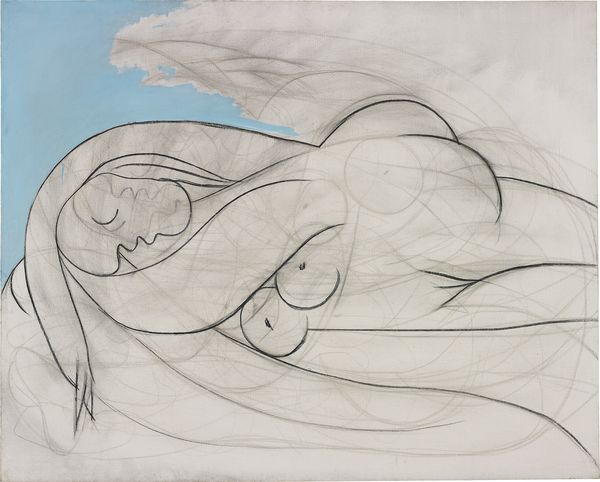 Pablo Picasso La Dormeuse, 1932. Sold for £41,859,000.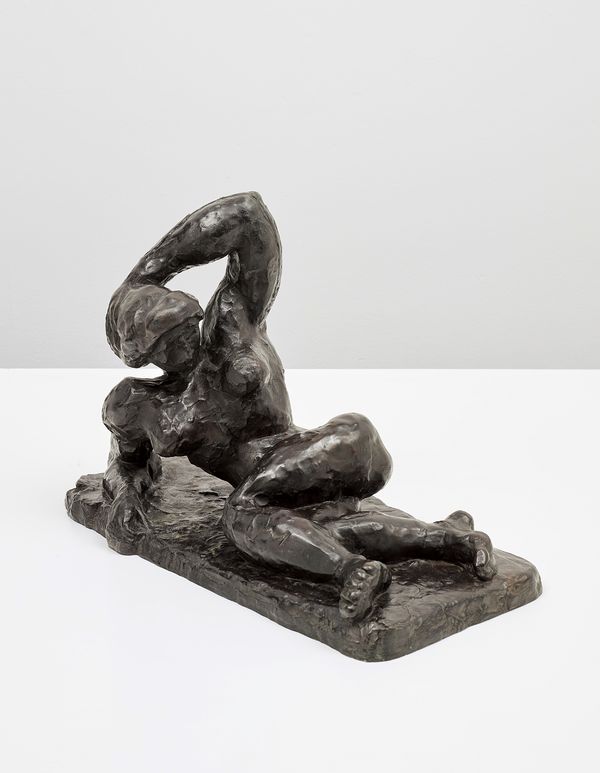 Henri Matisse Nu allongé I (Aurore), conceived in 1907 and cast circa 1908. Sold for £14,859,000.

Mark Bradford Helter Skelter I, 2007. Sold for £8,671,500, a new auction record for the artist.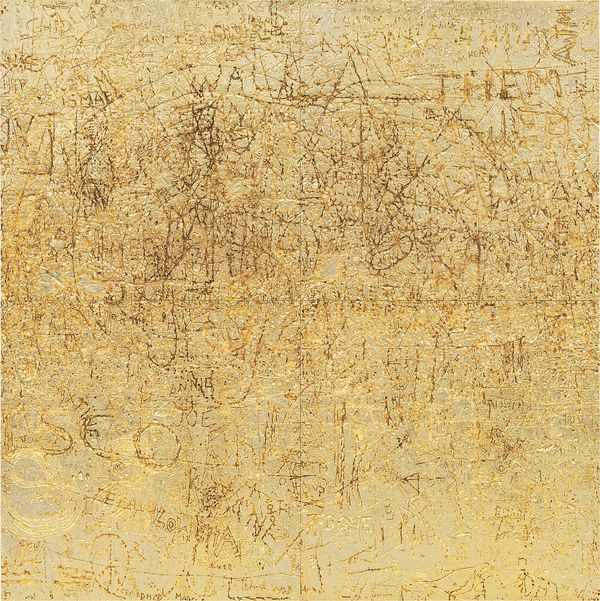 Rudolf Stingel Untitled, 2012. Sold for £5,746,500.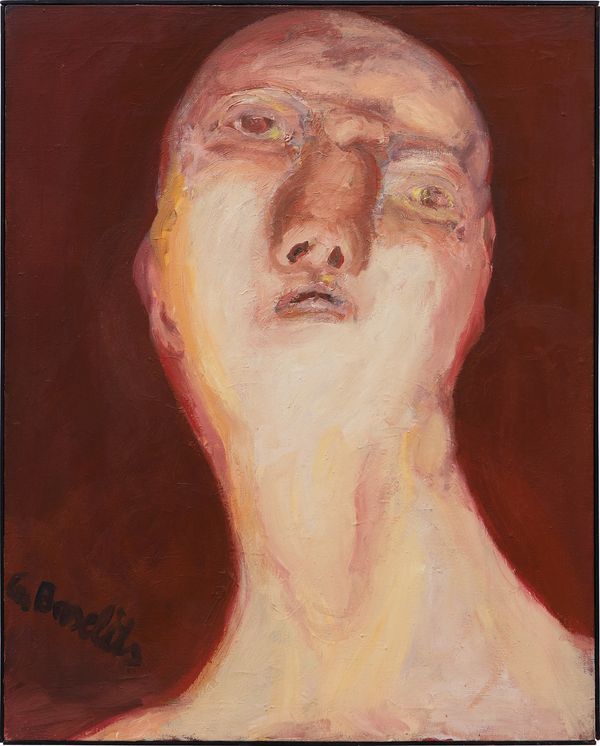 Georg Baselitz P.D. Idol, 1964. Sold for £1,929,000.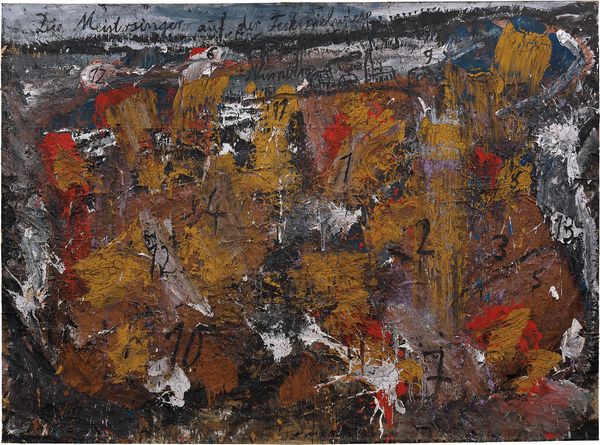 Anselm Kiefer Die Meistersinger, 1981-1982. Sold for £1,809,000.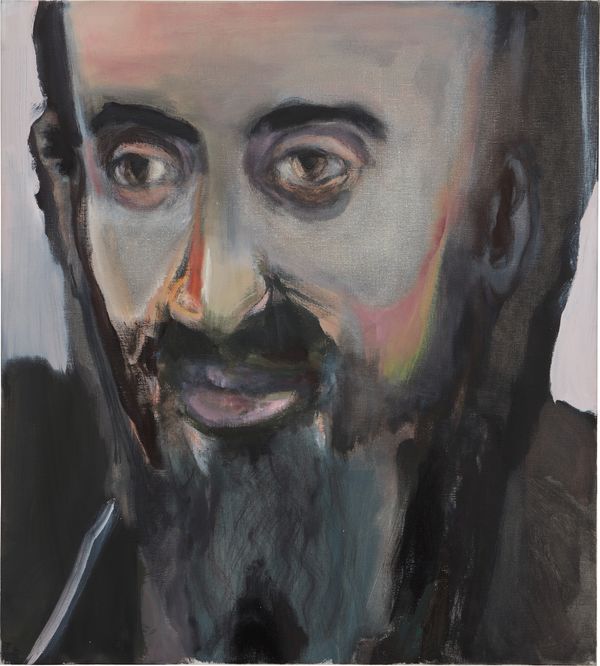 Marlene Dumas The Pilgrim, 2006. Sold for £1,749,000.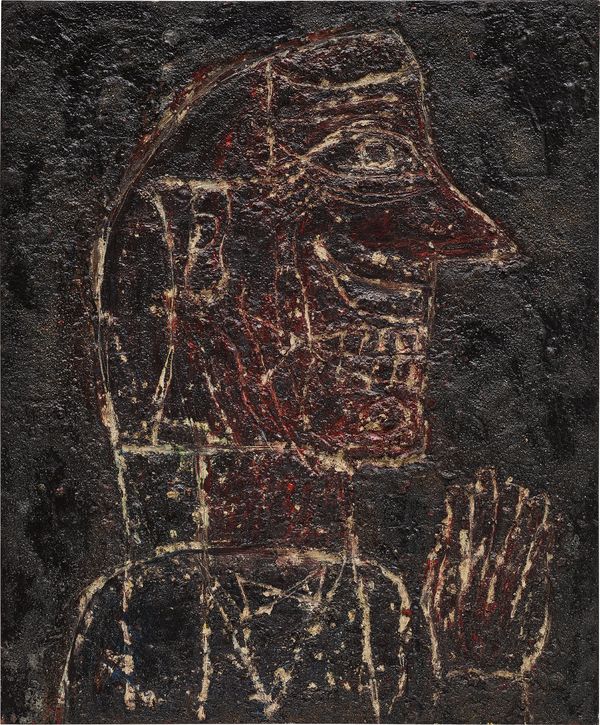 Jean Dubuffet Profil Genre Aztèque, 1945. Sold for £1,449,000.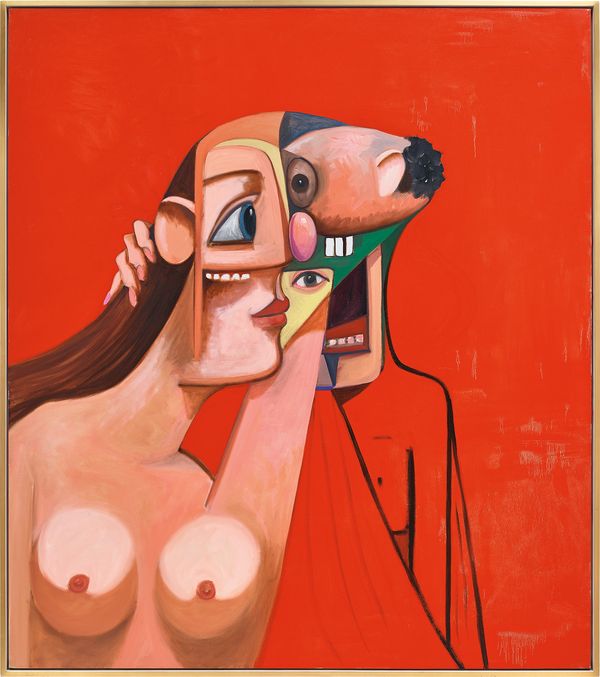 George Condo Woman & Man, 2008. Sold for £1,329,000.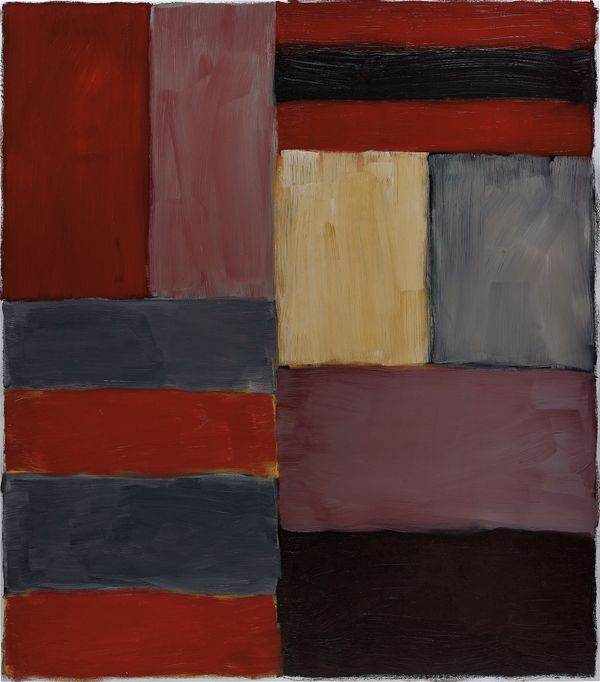 Sean Scully Grey Red, 2012. Sold for £1,149,000.
We are now accepting consignments for our upcoming 20th Century & Contemporary Art sales in New York and Hong Kong. If you are interested in selling with us this season, we invite you to submit your property using our new online consignment tool.