Auctioneer Henry Highley concludes a week of 20th Century & Contemporary Art sales totaling $134.6 million over two days
Following successful showings of 20th Century & Contemporary Art across London, Hong Kong and New York throughout 2017, our latest New York Evening Sale has solidified a growing emphasis on Modern and Latin American works.
As we look ahead to the Hong Kong season, Jean-Paul Engelen and Robert Manley, Worldwide Co-Heads of 20th Century & Contemporary Art, spoke to the press about highlights and trends following this tightly curated 43-lot sale. "Our strong results tonight reflect Phillips' momentum amid the worldwide demand for 20th century and contemporary art. Tonight's sale also solidifies our expansion into the Modern category as we had the honor to sell the Sheinbaum and Aberbach collections, which showed great results led by the extraordinary performance of Picasso's Portrait de femme endormie. III, which sold for more than nine times its low estimate following a spirited battle.
Pablo Picasso's 'Portrait de femme endormie. III' set a new world auction record following a spirited bidding battle in our New York saleroom.
"We're also thrilled to set new world records for Latin American artists Carmen Herrera and Hélio Oiticica. Our Evening Sale comes on the heels of yesterday's remarkable Day Sale, which achieved the highest total in our history. We look forward to carrying our momentum into the Hong Kong sales later this month."
Leading the Evening Sale was Peter Doig's Red House, which sold for $21.1 million. The market for Doig's work has skyrocketed in recent seasons, most notably in May of this year when our sale of Rosedale set a new world record for a living British artist.
Fresh-to-the-market works from prominent consignors also commanded solid prices. The collection of Anne Marie and Julian J. Aberbach performed well, with all four works on paper by Pablo Picasso and Henri Matisse drawing spirited bidding. Pablo Picasso's Portrait de femme endormie. III sold for $9.3 million, setting a new auction record for a post-WWII work on paper by the artist. There was strong demand for works from the collection of Betty and Stanley Sheinbaum, as works by Robert Motherwell, Richard Diebenkorn, Henry Moore and Henri Matisse were met with an enthusiastic response from collectors.
Top 10 Works: Evening Sale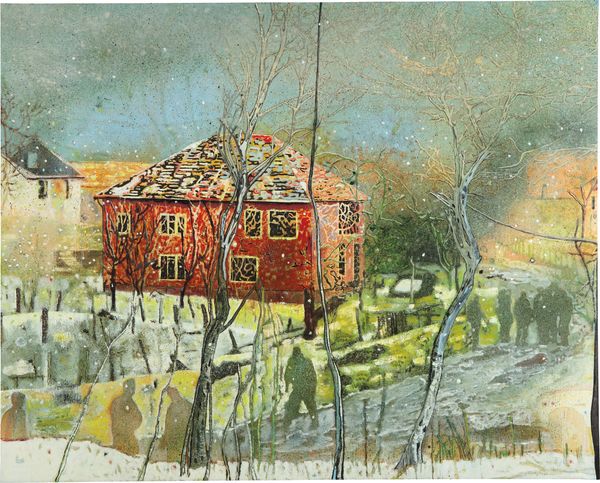 Peter Doig Red House, 1995-1996. Sold for $21,127,500.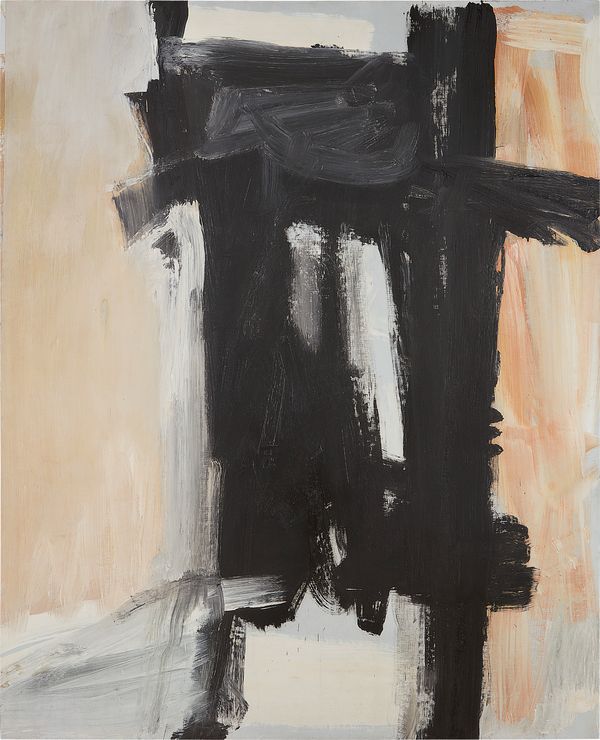 Franz Kline Sawyer, 1959. Sold for $9,990,000.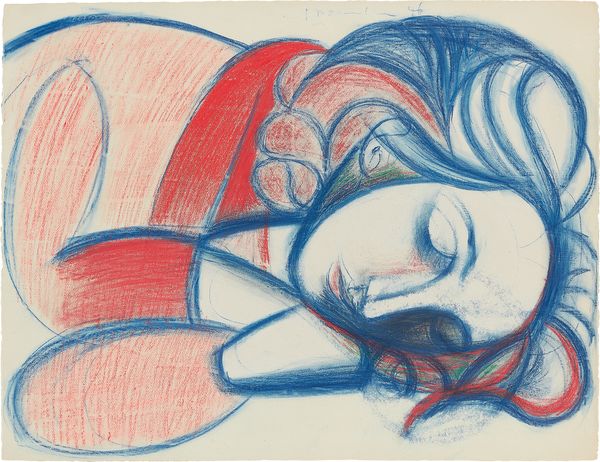 Pablo Picasso Portrait de femme endormie. III, 1946. Sold for $9,315,000.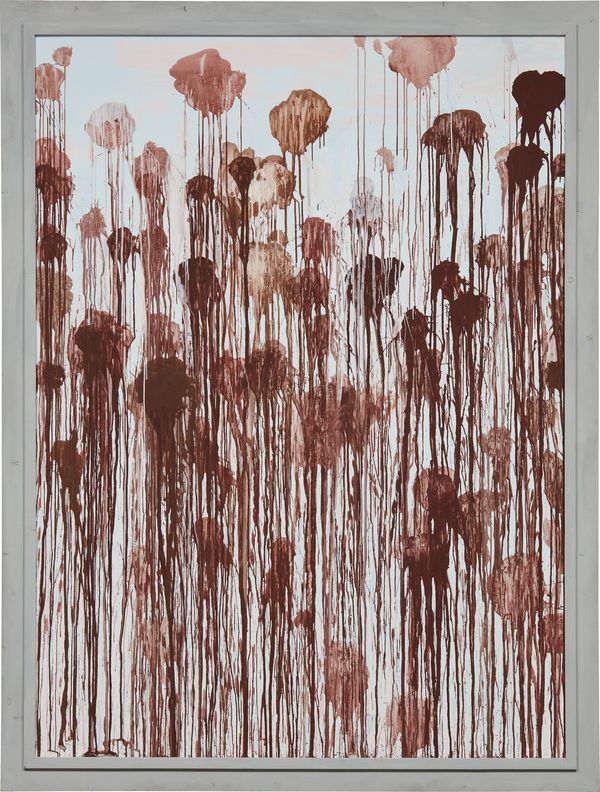 Cy Twombly Untitled, 2004. Sold for $7,515,000.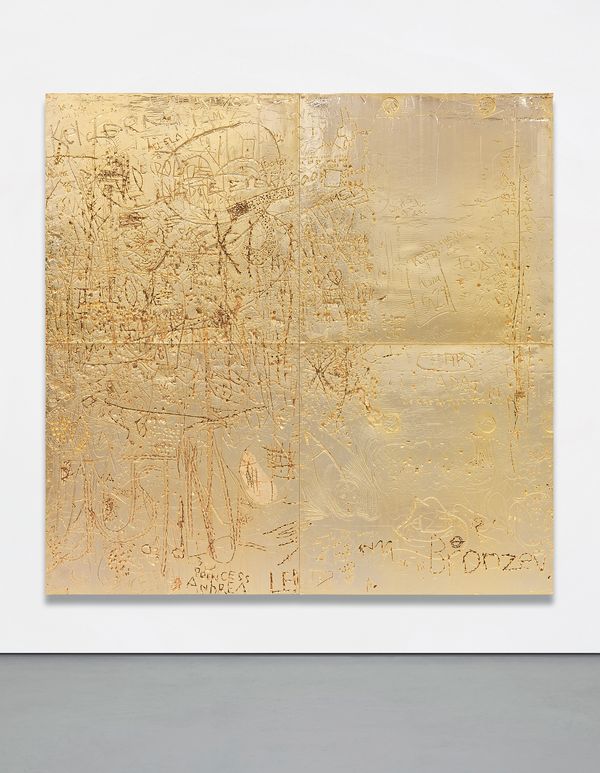 Rudolf Stingel Untitled, 2012. Sold for $6,390,000.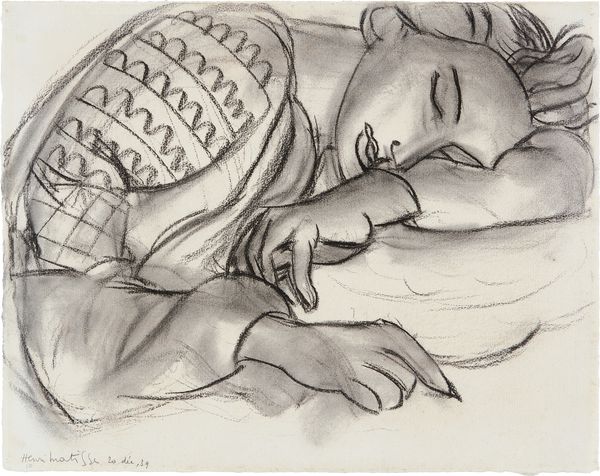 Henri Matisse Jeune fille dormant à la blouse roumaine, 1939. Sold for $4,815,000.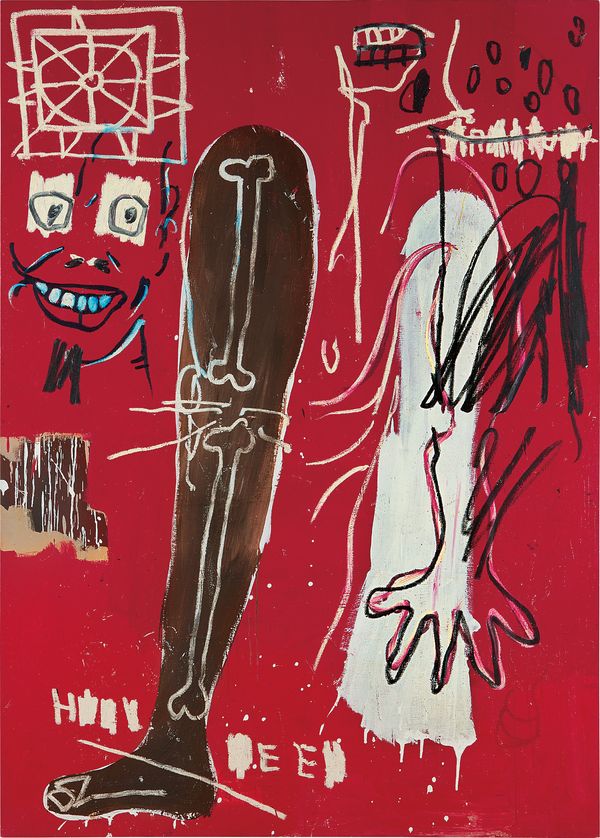 Jean-Michel Basquiat Untitled (Halloween), 1982. Sold for $4,215,000.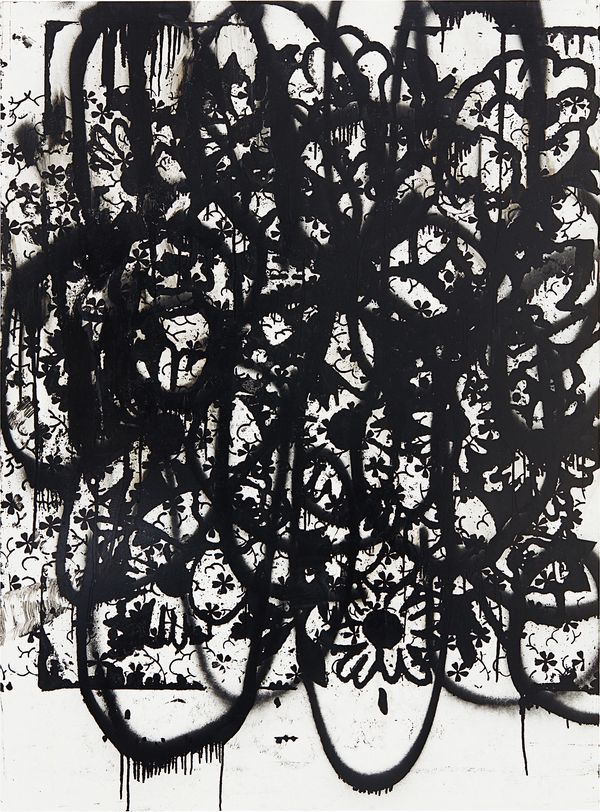 Christopher Wool Untitled (S134), 1996. Sold for $3,735,000.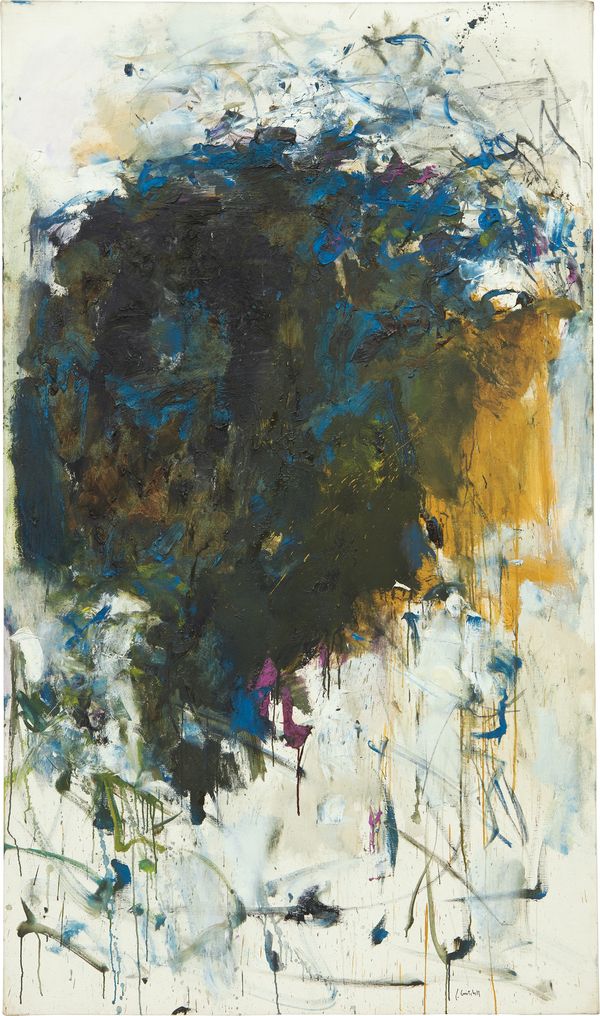 Joan Mitchell Untitled, 1964. Sold for $3,615,000.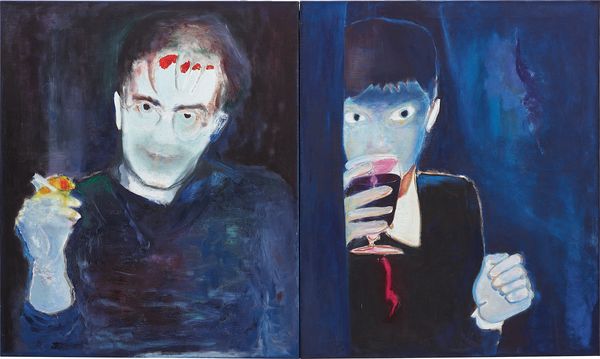 Marlene Dumas De gele vingers van de kunstenaar [The yellow fingers of the artist], 1985. Sold for $3,615,000.
New Auction Records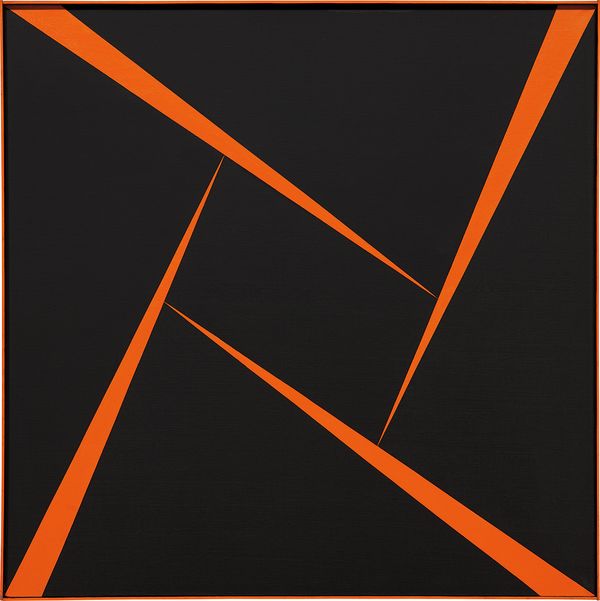 Carmen Herrera Untitled (Orange and Black), 1956. Sold for $1,179,000.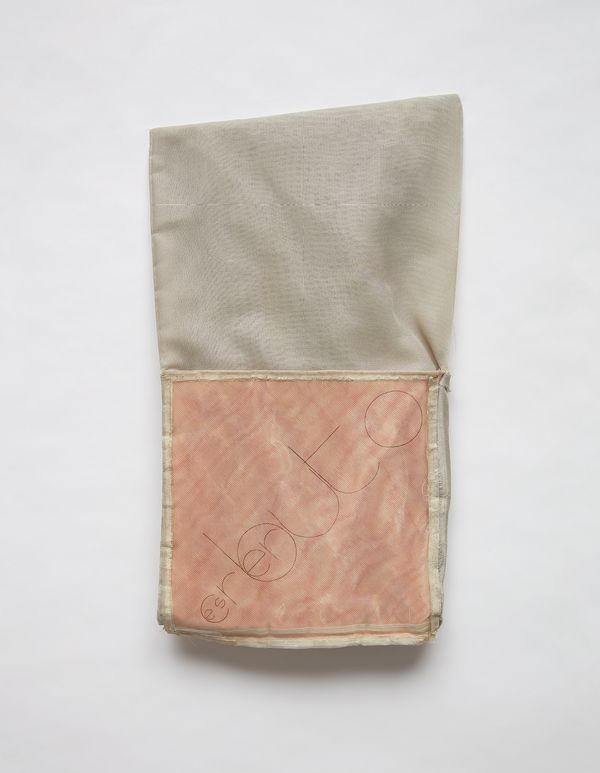 Hélio Oiticica P31 Parangolé, capa 24, Escrerbuto, 1972. Sold for $615,000.