James Ryan, Untitled. @jamesryan82 on Instagram.
The funny thing about being an artist with a day job is that sometimes art is your day job. Then you make it big and end up on an inspirational list with the likes of Mark Rothko (teacher), Dorothea Lange (photo finisher), or Phillip Glass (plumber), but until then, when it comes to making art and paying the bills, sometimes you can indeed have it both ways.
Phillips is proud to announce our 2022 Staff Art Show, a showcase of creators across the business whose works demonstrate that special special sense of immediacy shared by all emerging artists. The show runs from 14-27 July (excluding weekends) on the first floor gallery at 30 Berkeley Square. We welcome friends and visitors to enjoy these works by the talented members of our team. Below is a selection of works from the show, along with exhibition and contact information for the artists.
Featuring works by these artists (and more!):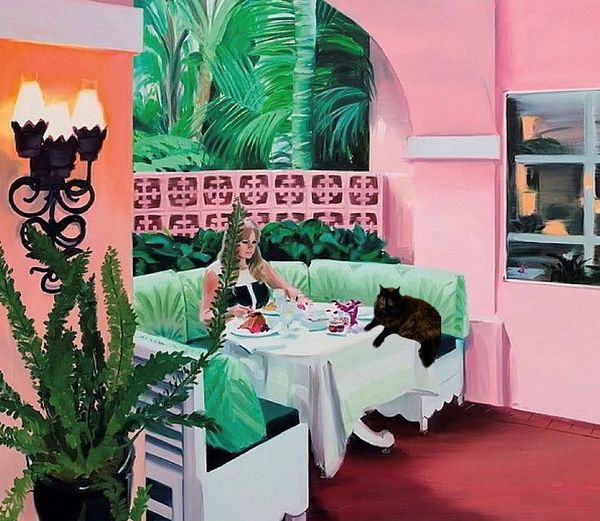 Calypso Newman, Humbug in Desayuno. @humbuginart on Instagram.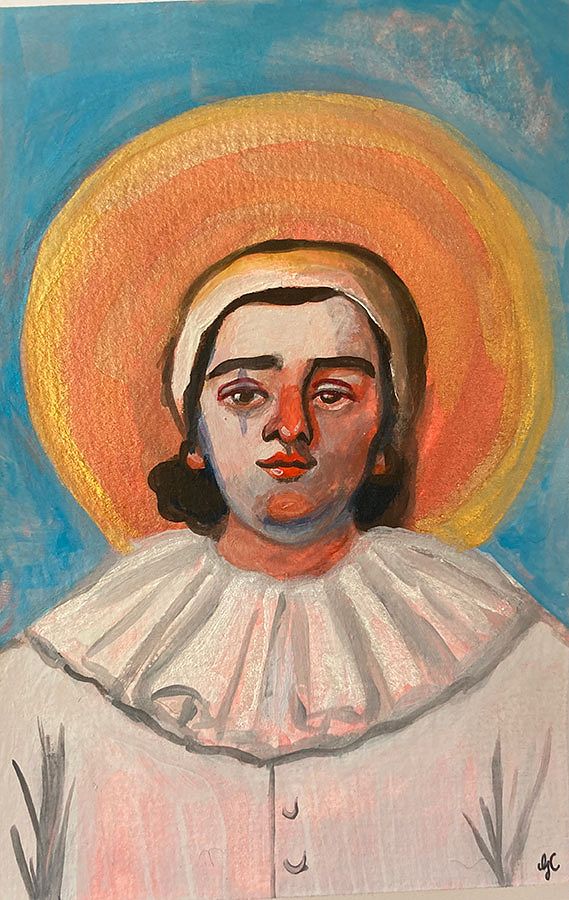 Gabi Cirocco, Pierrot. @gabicirocart on Instagram.
Andy Clydesdale, Westward Ho! Rock Sea Pool. @andy_clydesdale on Instagram.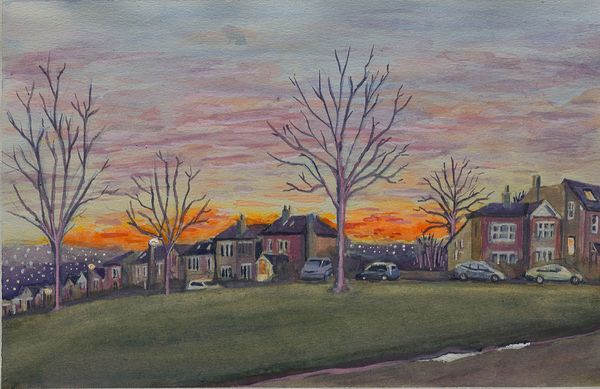 Nick Wemyss, Lockdown sunset.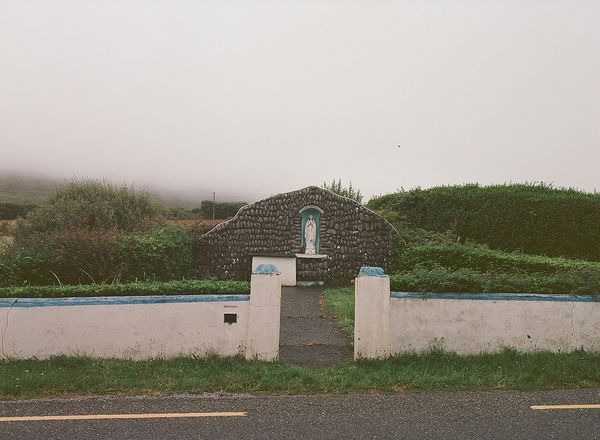 Robert M. Moriarty, First Hail Mary. @robertmmoriarty on Instagram.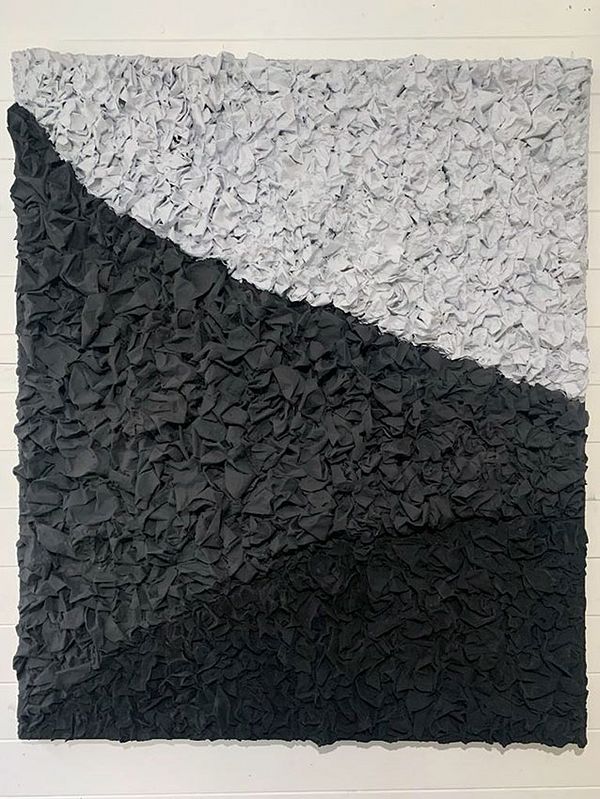 Kathleen Lerona, Untitled. @kathleen.lerona on Instagram.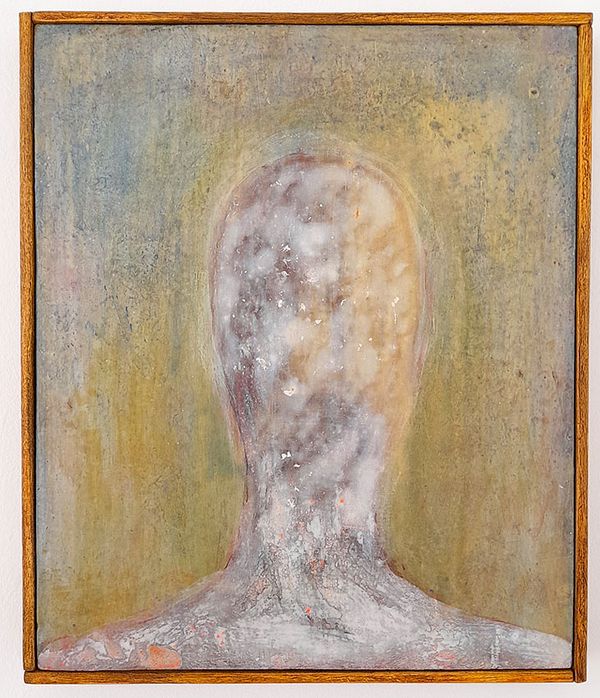 Richard Butler, Without qualities. @richardjedbutler on Instagram.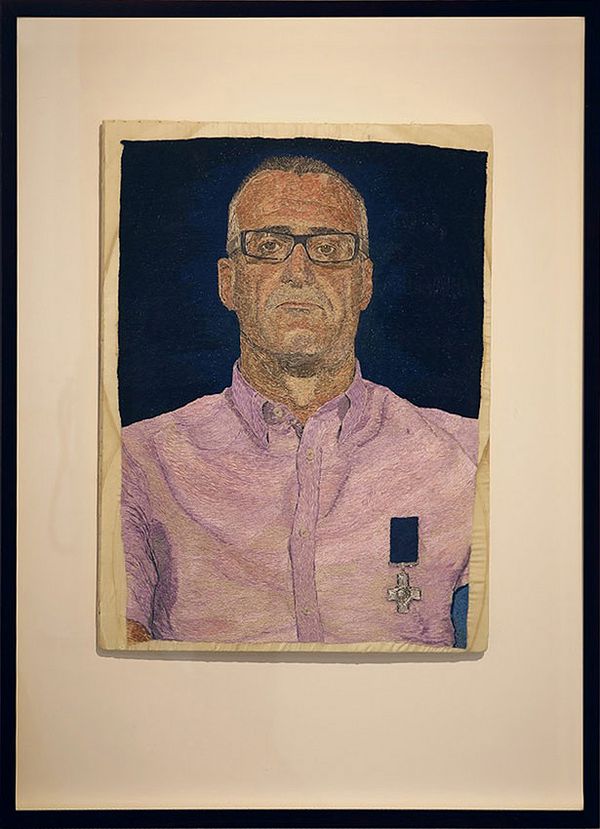 Nice Threads, Mate, What About Roy Larner? @nice.threads.mate on Instagram.
Marco Favero, Bridge n.1. @marco.co.uk on Instagram.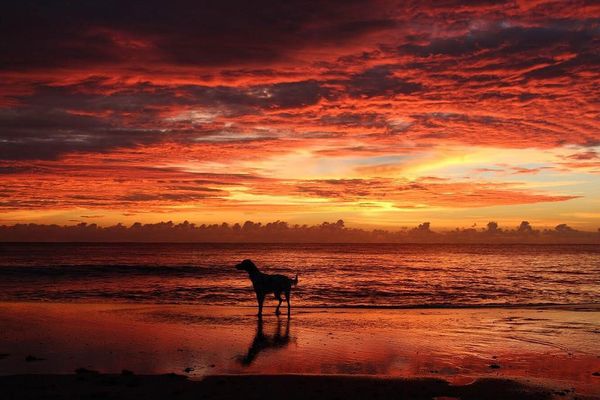 Loraine Chataing, Hunting Grounds.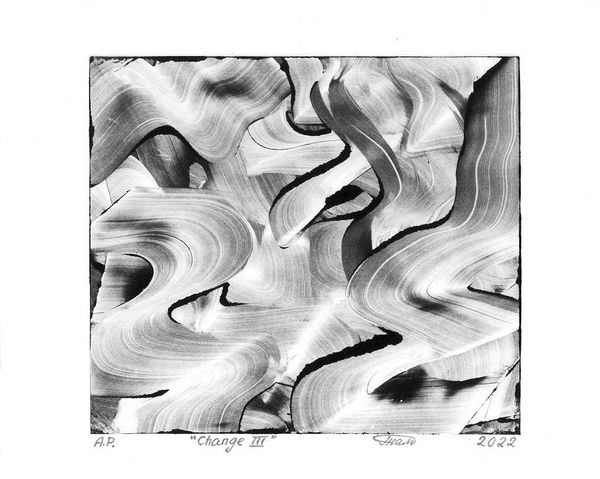 Sofya Tamarina, Change III. Portfolio.
Joshua Whitaker, Pier Paolo (Portrait).
STAFF ART SHOW
Thursday 14 – Wednesday 27 July
First Floor Gallery at 30 Berkeley Square, London, W1J 6EX
For further information on any works in the sale, please contact [email protected].
Discover More from 20th Century & Contemporary Art >
---
Recommended Reading
A New Generation of British Women Artists >
Ex Machina: A History of Generative Art >