- By Paul Boutros, Head of Watches, Americas

I'm delighted to present to you our 2021 New York Watch Auction catalog – our fifth annual sale in New York. Taking place for the first time over two days, our Saturday session features a wonderful selection of watches that could have had a theme titled, "Treasures from the Americas," as most were sourced from American original owners and collectors. We are thrilled to offer two stunning, fresh-tomarket, vintage gold "Paul Newman" Daytonas. These include an 18 karat "John Player Special", ref. 6241, and its counterpart, a 14 karat ref. 6241 with champagne "Paul Newman" dial.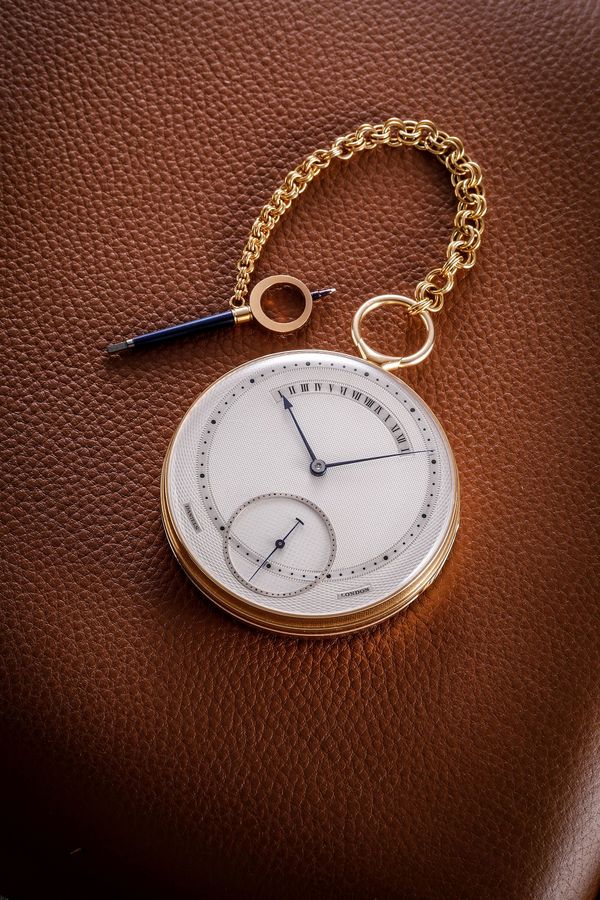 Both are exceptionally well-preserved, and each can easily be considered trophy watches for the most discerning collectors. Consigned by a renowned American surgeon, we're proud to also offer a collection of superb vintage watches reflecting two of his greatest passions – watch collecting and surfing. His understanding of watchmaking, and the ferocious strength of ocean waters, gave him a particular appreciation for water resistant watches from the post-war years. Fittingly titled "Ride the Wave", the collection comprises 18 water-resistant watches spanning a diverse range of brands, styles, and eras, and all are of exceptional quality.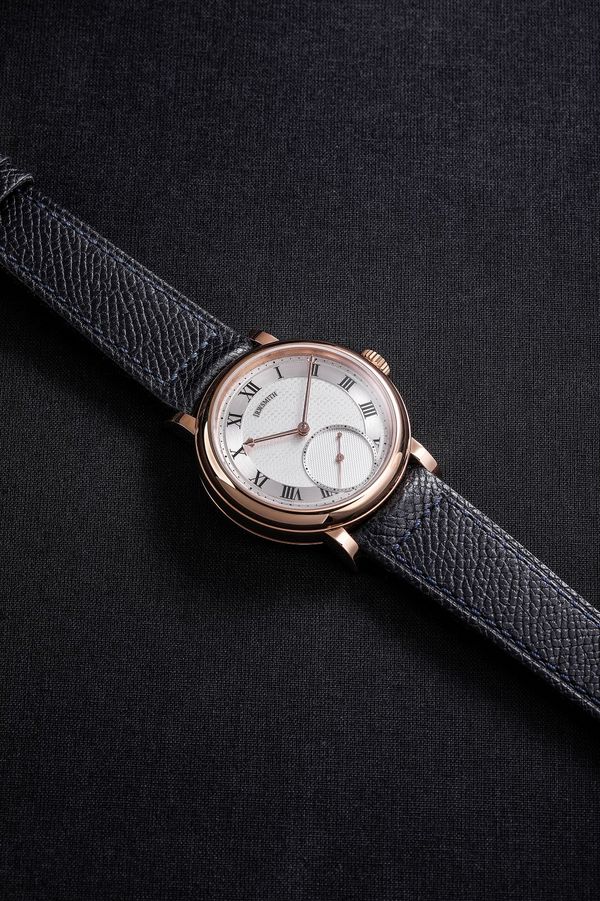 Lot 101 of The 2021 New York Watch Auction
Our Sunday session is led by an extraordinary pocket watch by the trailblazing, independent British watchmaker, George Daniels. The fourth watch ever made by Daniels, it measures an impressive 62mm in diameter and features an Earnshaw spring-detent escapement and tourbillon - a hand-made, precision timekeeper of exceptional quality. Further representing the very best of British watchmaking, an extremely fine "Series 1" watch by Daniels' only protégé, Roger Smith, will also be offered – with the exclusive serial number of '1' – the very first example of the model made.
We are humbled and honored to offer a culturally and historically important, vintage Omega Speedmaster, previously owned by the American literary icon, Ralph Ellison. His monumental novel, Invisible Man, published in 1952, had profound impacts on American literature, culture, and the arts. Recently proven without any doubt to be his, Ellison cherished and wore this very Speedmaster throughout his lifetime since obtaining it in 1968.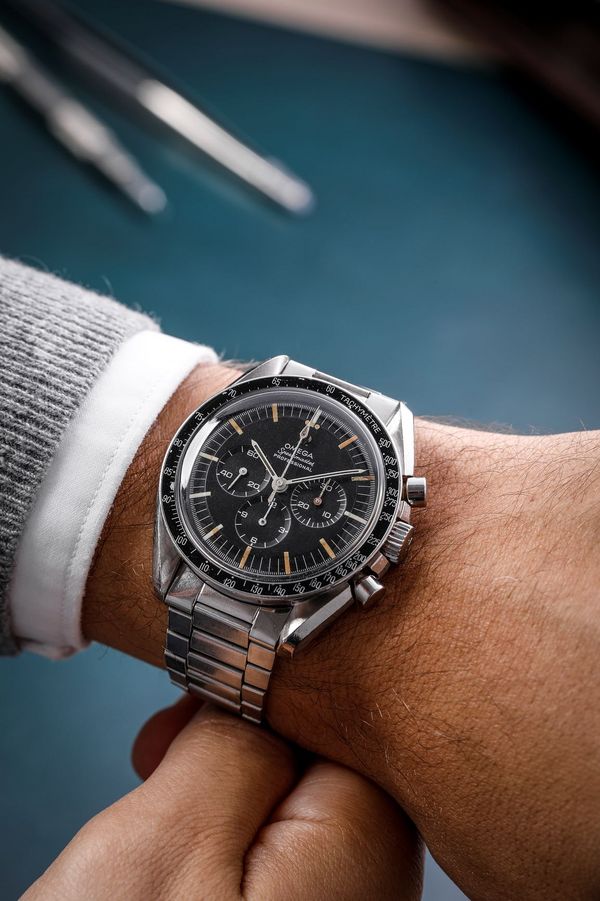 Lot 138 of The 2021 New York Watch Auction
As we go to print, many of the restrictions for social gatherings and international travel to the U.S. have been lifted, making a live, "in-person" auction once again possible for the first time since 2019. Perfect timing indeed, as Phillips has just recently completed the construction of its New York Headquarters at 432 Park Avenue. We look very forward to welcoming you at one of our many preview exhibitions around the world, and to our new, museum-like space on December 11th and 12th for this auction.
Yours sincerely,
Paul Boutros