- By Andy Zhang, Director of Watches in China
A. Lange & Söhne collectors, rejoice ! The German watch manufacturer is finally getting its due. Lange is still young strictly speaking as it only has 30 years history since it was re-launched by the company's great-grandson, shortly after the fall of the Berlin Wall in 1989.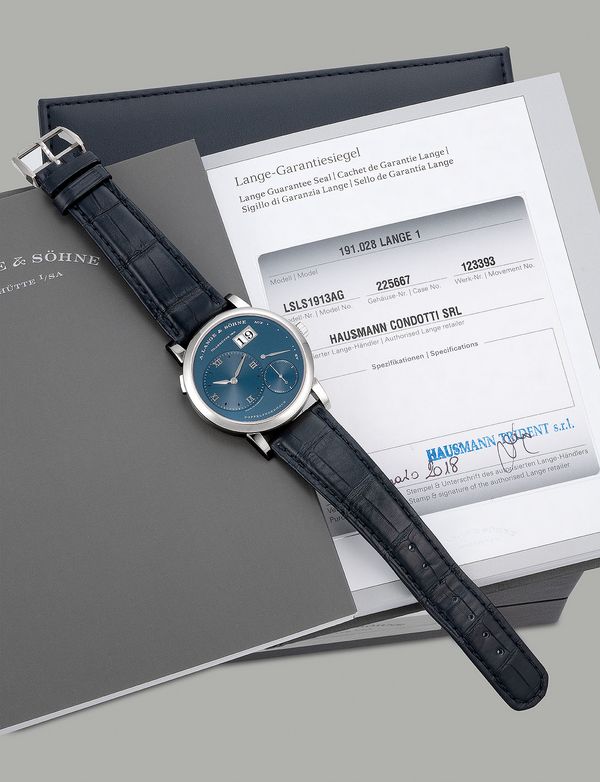 While it has become one of the key watch brands of the Richemont Group, Lange is in a way very independent and the company produces their masterpieces in their own sanctuary. Their design language is nothing like the traditional Swiss ones and its distinctive approach is part of its appeal.

Lange rarely make ultra-thin pieces and given the beauty and architecture of their movements, few are asking them to. Instead, their movements are greatly admired, and collectors often look at these before they look at the dials of Lange watches. The German watch brand rarely strays away from its core design ethos, which was introduced in the 1990s but instead they strive to keep improving, upgrading and adding complications to their in-house movements.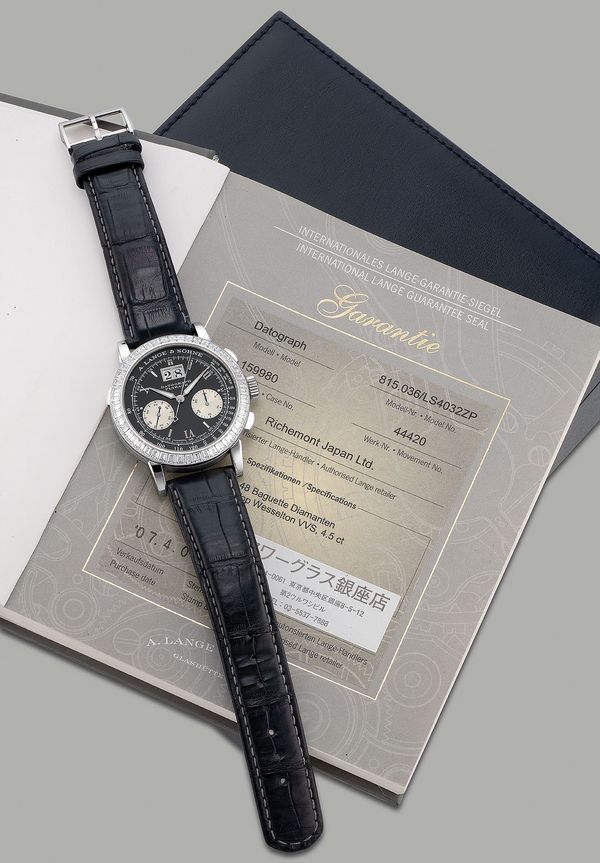 Their dial work is subtler, with small changes introduced over the years such as evolving typefonts. A Lange timepiece may not offer much at first sight but then the magic starts after you own it, it grows and grows, over a long time to it will secure its foundation place in your watch box. They are designed to last a lifetime, not to be trendy for a short period of time.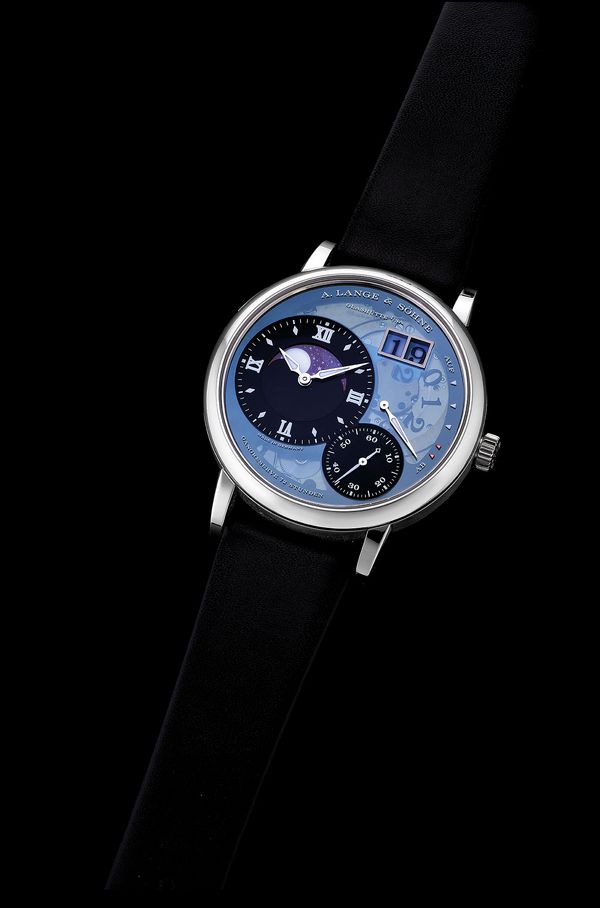 The lots offered in the Hong Kong Watch Auction XIII can be called "Modern Icons" among all the Lange pieces ever produced. The Lumen series represents the German philosophy of combing uber cool designs yet not losing a single bit of functionality. We are witnessing the rise in popularity of Lumen models recently as people start to appreciate real craftsmanship not just the simple luminous indexes.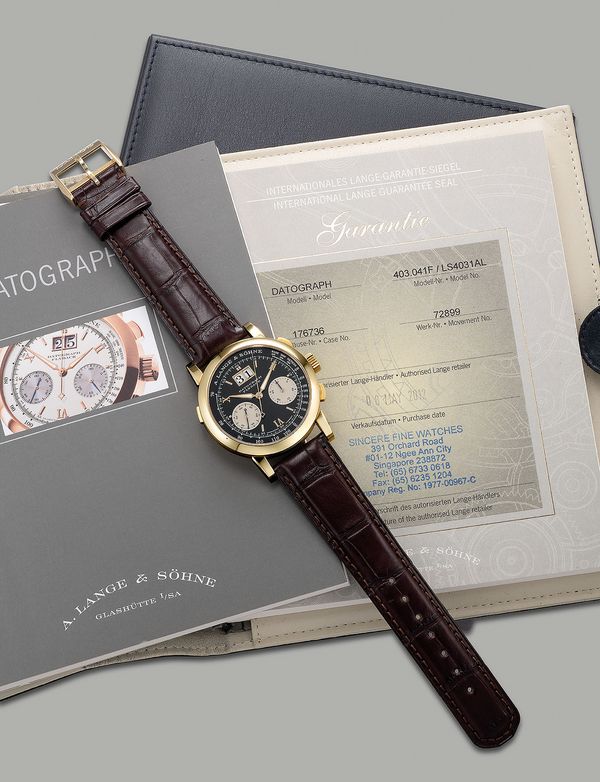 The "yellow jacket" yellow gold Datograph and factory baguette diamond bezel platinum Datograph are arguably the most sought-after "neo vintage" chronographs on this planet in terms of their design, rarity and importance to this industry. The 1815 tourbillon is regarded as the most reliable stoppable zero-reset mechanical tourbillons on the market…And of course we are seeing incredible demand for the blue dial Lange 1, which has gone from being a nice to have to a must-have in recent years.

Watch collectors are spoiled for choice when it comes to high-end horology I would argue that no collection would feel complete without at least one Lange timepiece.