- By Arthur Touchot
Bulgari has unveiled several stand-out additions to its core collection but in many ways the most unexpected news and the one that will draw the greatest number of smiles will be the re-introduction of a cult Gerald Genta design, the Gerald Genta Mickey Mouse.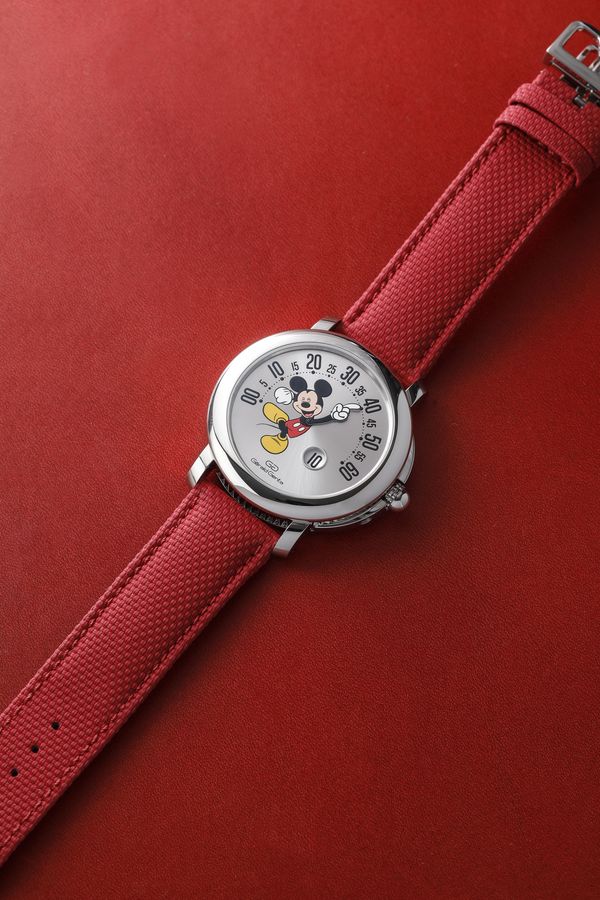 Walt Disney's playful characters have adorned Genta-made watches since the 1980s, when the designer, then working independently as a freelance designer in parallel to developping his own brand, earned the right to use their likeness. Genta placed Mickey Mouse, Donald Duck and other Disney heroes into playful poses, using their arms (and other objects held in their hands) as hour and minute hands to keep track of the time.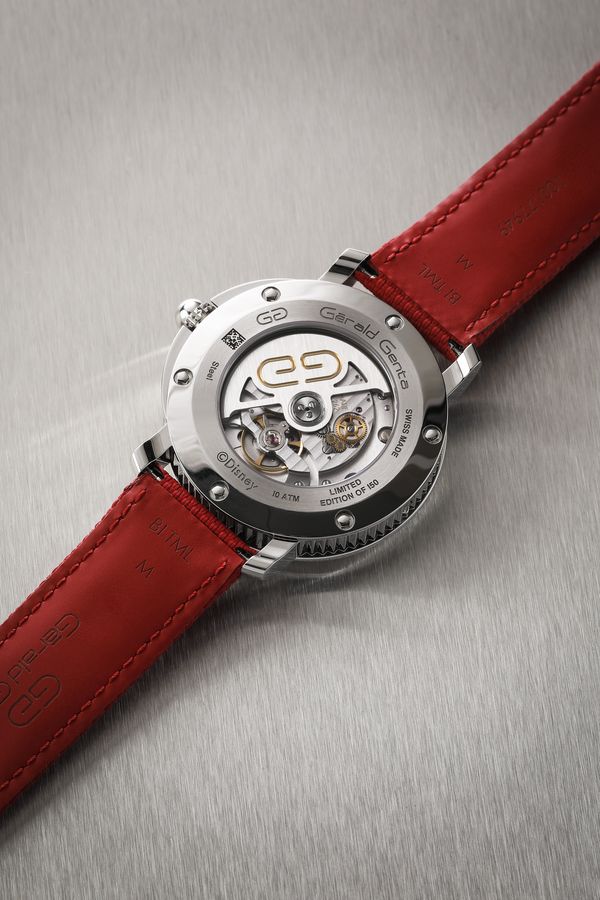 In some of the more complicated (and now very collectible) pieces, Mickey Mouse's arm would be powered by a bi-retrograde function, while the hours would be displayed thanks to a digital jumping hours' mechanism. These are the watches that have inspired the Arena Retro Mickey Mouse Disney.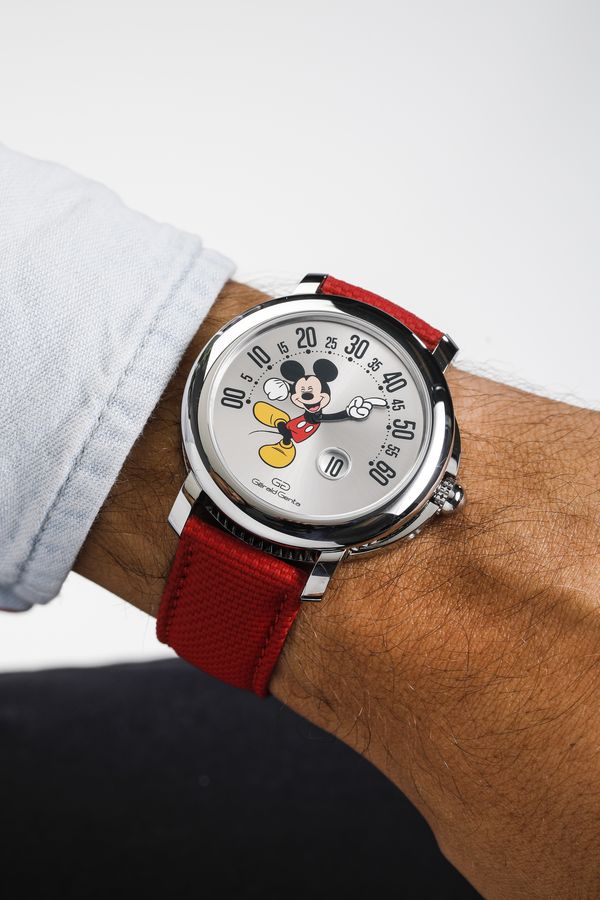 Mickey's arms are this time powered by an automatic, mono-retrograde movement featuring a 42-hour power reserve and fans of the original Genta-designed watches will be pleased to see the mouse placed in a historically accurate, round and polished steel case.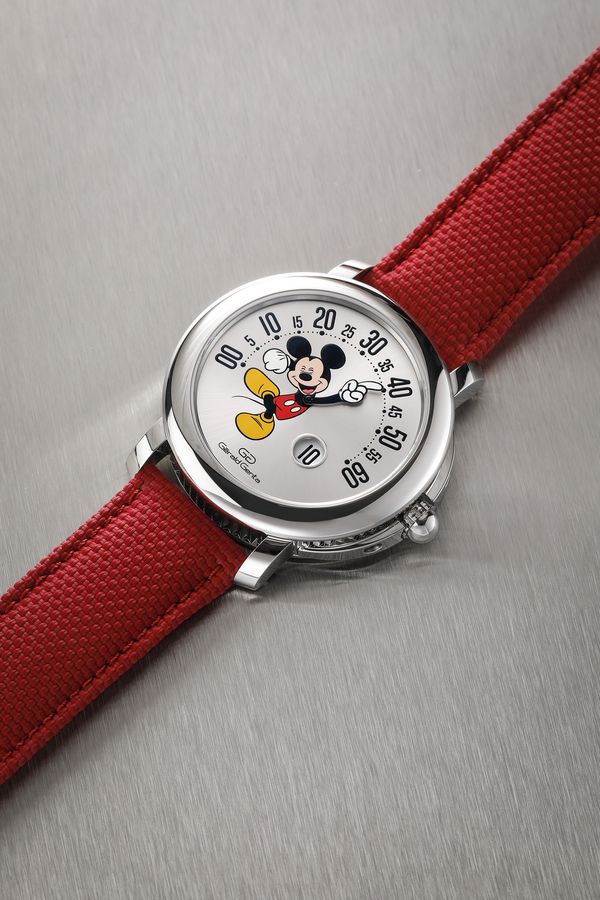 However, I'm sure the news that only 150 of these will be made will be harder to take, as I would expect this highly limited piece to be allocated rather quickly given the current Genta-mania sweeping the watch collecting community.