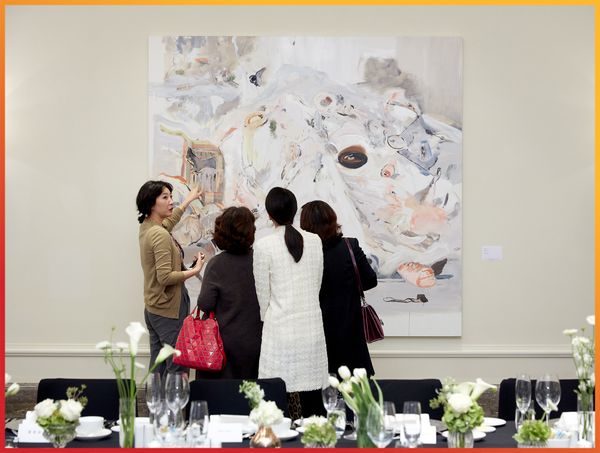 Jane Yoon is Phillips' regional director in Korea.
Here, one can find neighborhoods with hanok, traditional Korean architecture, sitting alongside teeming skyscrapers. The city's contrasts reflect the fast pace of change that South Korea has undergone in the past decades, a transformation that has driven its meteoric rise to one of Asia's cultural capitals. Here are a few museums that capture Seoul's dynamic blend of old and new.
---
1. Leeum, Samsung Museum of Art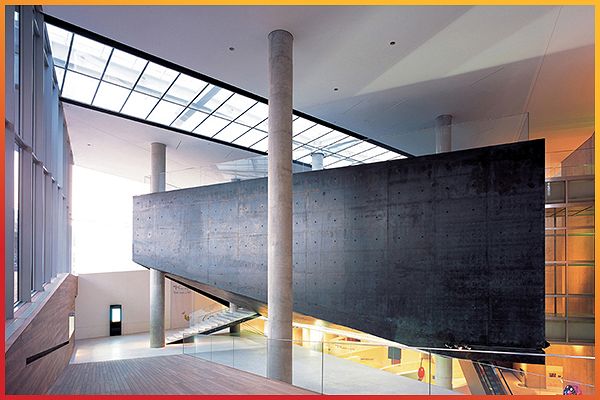 Photo: Leeum, Samsung Museum of Art
Korea's largest private art museum, Leeum, Samsung Museum of Art, opened in October 2004 based on the collection of Lee Byung-chul, founder of the country's largest business group, Samsung, and his son Lee Kun-hee. Here, in one space, traditional Korean art coexists with contemporary art from around the world.
The complex comprises three buildings designed by renowned architects Jean Nouvel, Rem Koolhaas and Mario Botta. Museum 1 holds a vast collection of old Korean pieces, including some designated as national treasures, and Museum 2 has featured works by popular modern and contemporary artists such as Francis Bacon, Louise Bourgeois, Nam June Paik, Damien Hirst, Anish Kapoor and Murakami Takashi. A third building houses an education and exhibition center.
2. National Museum of Modern and Contemporary Art (MMCA)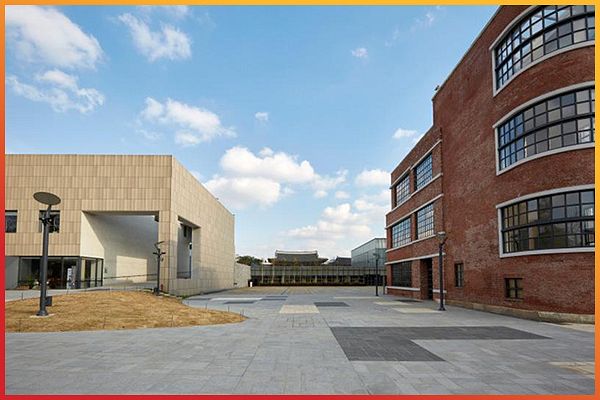 Photo: National Museum of Modern and Contemporary Art
The National Museum of Modern and Contemporary Art (MMCA) is one of the largest public institutions dedicated to modern and contemporary Korean art. There are four locations across Korea. In Seoul, there are two museums: the MMCA Seoul located beside the landmark Gyeongbok Palace and another housed within the Deoksu Palace grounds.
The Deoksu Palace location specializes in modern Korean art, calligraphy and literature, while the MMCA Seoul has served as the face of contemporary Korean art since opening in 2013. The museum serves as a hub for artist lectures and traveling exhibitions. Wedged in between old and contemporary sites, the museum has eight exhibition halls in total as well as sculpture parks and outdoor exhibition spaces.
3. Daelim Musem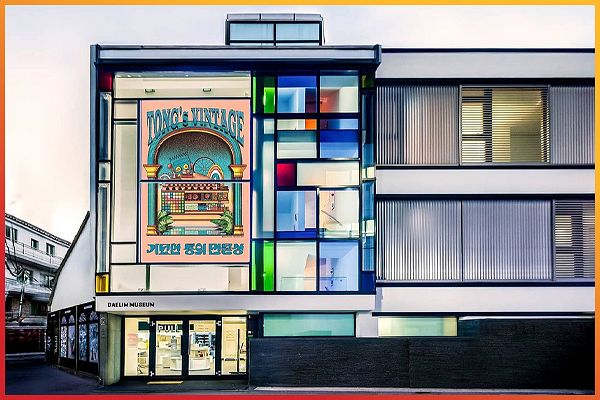 Photo: Daelim Museum
With two locations in Seoul, the Daelim Museum has been a leader in the city's art scene. Opened in 1996 by the Daelim Cultural Foundation, the museum was Korea's first specialist photography museum. Over time, it has introduced a variety of contemporary photography, design and furniture, with a focus on organizing single exhibitions across its three floors.
In 2016, the foundation opened D Museum in Seoul's hip Hannam-dong neighborhood, with an eye for design-driven exhibitions and a focus on a younger audience. This year, the museum is making moves once again, relocating to the up-and-coming Wangsimni neighborhood.
4. Arario Museum in Space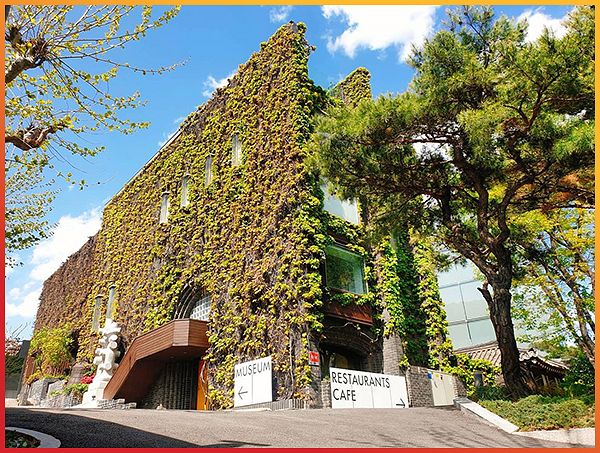 Photo: Arario Museum in Space
The Arario Museum in Space opened in 2014 in an iconic ivy-covered brick building that formerly housed an architectural firm of the same name. The building was designed by the renowned Korean architect Kim Swoo-geun. The works come from the vast collection of Arario Group's chairman, Ci Kim, who was listed by Artnet.com as one of the world's top 100 collectors in 2016 and has made ARTnews's annual list of the world's top 200 collectors nine times.
About 100 pieces by more than 40 major contemporary artists worldwide are on display, with the general principle that only one artist be displayed in each room. One room houses the work of Korean-born video art pioneer Nam June Paik, while another includes British artist Marc Quinn's famous "Self" portrait made from his own frozen blood. There are also works by some of today's most popular Asian artists represented by Arario Gallery, including Kohei Nawa of Japan, Geraldine Javier of the Philippines and Subodh Gupta of India.
5. AmorePacific Museum of Art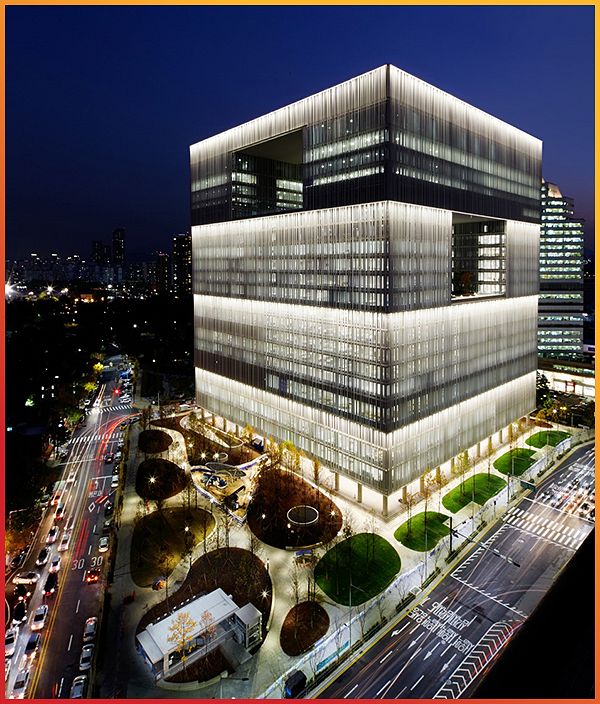 Photo: AmorePacific
The headquarters of Korean cosmetics giant AmorePacific is also home to one of the city's newest art museums. The sprawling 2,000-square-meter building designed by acclaimed British architect David Chipperfield stands out among the squat buildings in Seoul's Yongsan District. The museum frequently holds exhibitions featuring both traditional and contemporary Korean art.
6. Kukje Gallery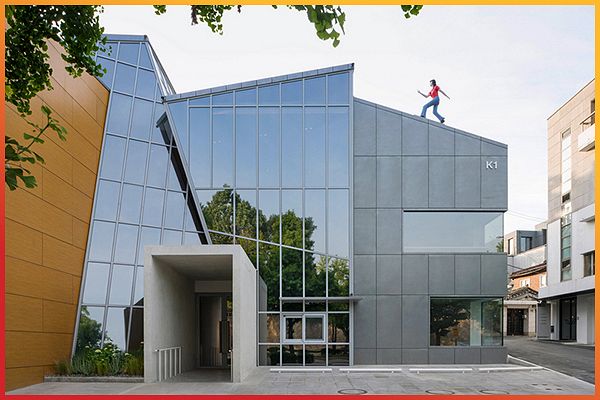 Photo: Kukje Gallery
Located in the heart of Seoul, the Kukje Gallery has been committed to presenting the work of the most significant and current Korean and international contemporary artists since opening its doors in 1982. The gallery is spread across three buildings and has featured major names such as Jean-Michel Basquiat, Alexander Calder, Anselm Kiefer and Lee Ufan.
The Kukje Gallery is in an area known as Gallery Street, which houses some of the country's top galleries, including Gallery Hyundai, Arario and Leeahn Gallery. They are all located around Gyeongbok Palace in the Samcheong-dong neighborhood, where traditional Korean and modern architecture coexist.
7. PKM Gallery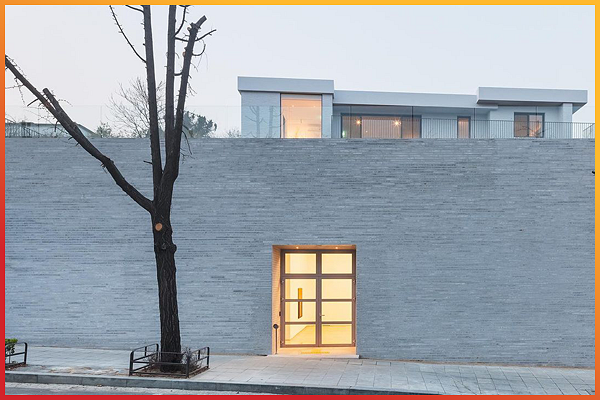 Photo: PKM Gallery
Also located on Gallery Street, the PKM Gallery presents exhibitions of both Korean and international artists whose work reflects current trends in contemporary art. The gallery has featured the work of renowned Korean and international artists such as Yun Hyong-Keun, Lee Bul, Olafur Eliasson and Coosge van Bruggen.
On the Map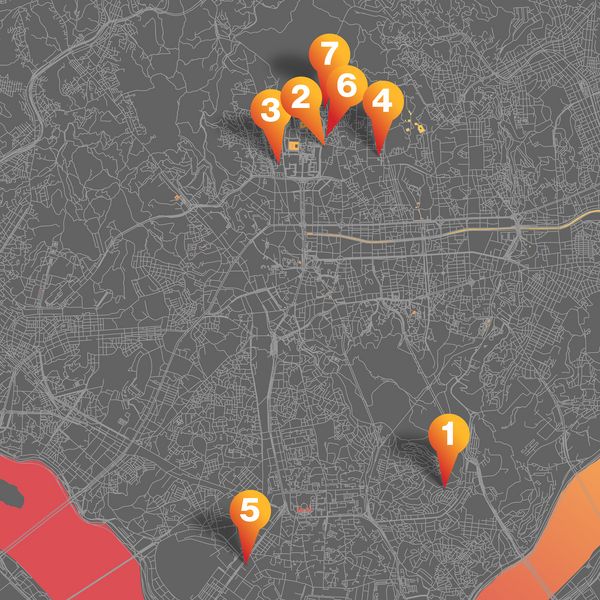 ---
Recommended Reading
The Art Lover's Guide to Seattle >
In Conversation: Hong Kong Street Legend JBS Brian on Art, Skateboarding and Collecting >