What is Gallery One?
Gallery One is the next-generation platform for buying and selling art, bringing a fresh selection of quality works to market on a weekly basis. Artworks at every price point debut in Gallery One New York from Thursday to Thursday, opening and closing at 12 pm EST.
How Does it Work?
Use Phillips' consignment portal. Upload details of your art at phillips.com/sell and receive a free appraisal within 5 business days.
Let our specialists take the reins. Upon receipt of your work, our specialists will evaluate and oversee professional photography.
See your work debut on Thursday. Within two weeks of evaluation, your work will appear on phillips.com/galleryone for one week.
Get paid. Benefit from the fastest and easiest payout terms in the industry. Receive your funds by wire transfer within 15 days of lot closing.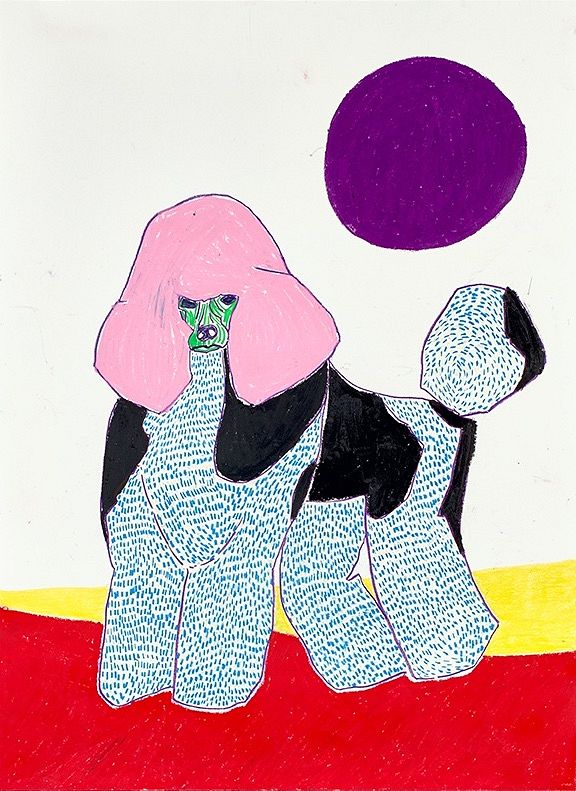 Susumu Kamijo, Summer Pink, 2017. Sold For $44,100 in Gallery One.
What Else Do I Need to Know?
To participate in Gallery One, works should be: Authenticated and in excellent condition and flat packed with height below 63 in. (160 cm).
What is the Vendor Commission?
There is a standard vendor's commission of 4% on every consignment.
What Artists Should We Look Out for?
This year, we've seen more than $2 million in sales, and our top lot was a work by Genieve Figgis for $113,400. Highlights from Gallery One's fall season include Amoako Boafo's Plaid Shirt, 2019, sold for $107,000; Jeff Koons' Ballerinas (Wood), 2016, sold for $63,000; and Chloe Wise's I have nightmares about how amazing you are, 2016, sold for $69,300.
Discover More from Gallery One >

Recommended Reading

Paris in West Hollywood: The Blake Byrne Collection >
Make an Impression: Iconic Editions on Gallery One >