We challenged the CFDA award-winning designer to reimagine her favorite Design works as a world of her own.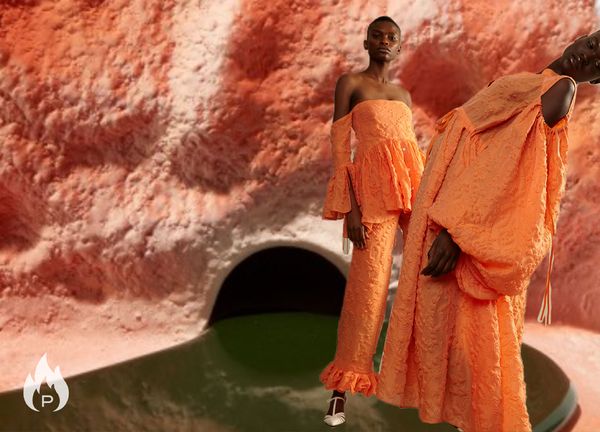 There's something about this piece... a martian landscape or human biology snapshot?

The biophilic artist curates a special section of landscape photography.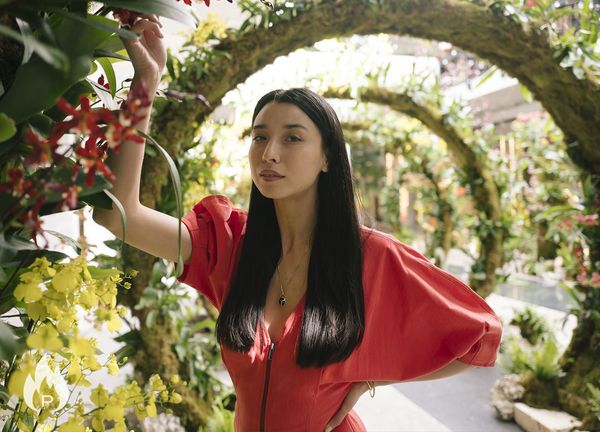 Plants are constantly turning light into energy and then giving it away — in that sense, they can be our greatest teachers for reciprocity and generosity.

Curator and cultural critic Larry Ossei-Mensah speaks with Tremaine Emory, artist, brand director and designer behind Denim Tears.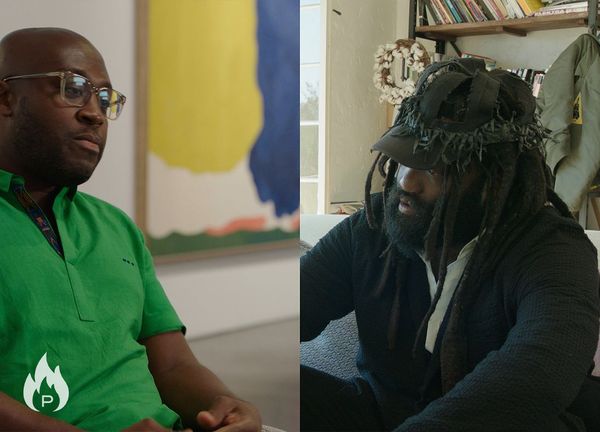 It's the main job of an artist to talk about the human condition.

The restaurateur and author reflects on works of 20th Century & Contemporary Art.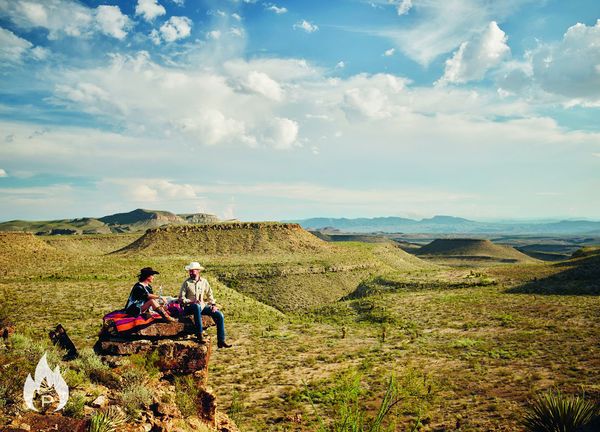 I'm obsessed with the effects of travel on the creative process.

The poet, director of the Schomburg Center for Research in Black Culture, and poetry editor of the New Yorker, shares one of his poems in homage to Jean-Michel Basquiat.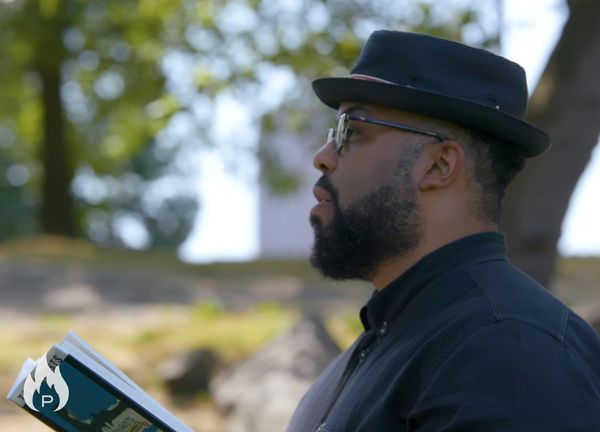 His is a loss we still feel, and that after the fact can seem to be predicted by his work.

For her newest album, the pop-star collaborates with emerging contemporary artists across a breadth of mediums.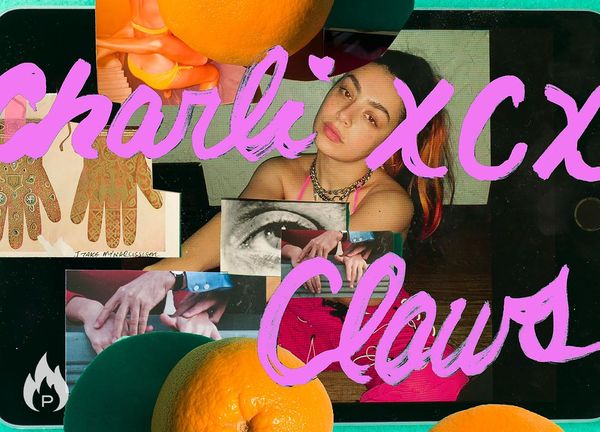 It was very important for each artist to be able to explore their own interpretation of the image I was providing — without input or suggestion from me.

The award-winning costume designer remembers her friend, the late artist and director Derek Jarman.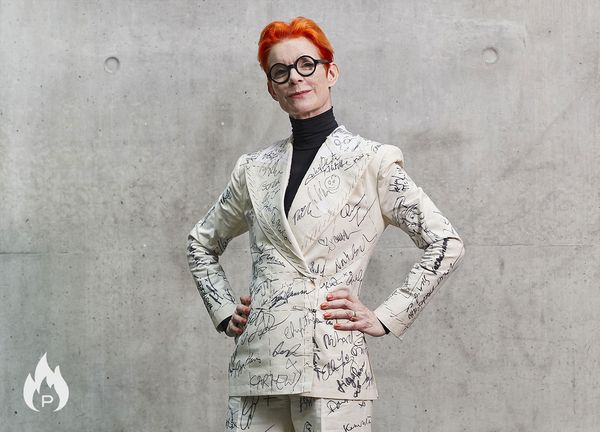 I vowed never to work on things that I didn't have fun doing or didn't think I was going to enjoy doing.

Discover More from Phillips Voices >