Kevin Young
The poet, director of the Schomburg Center for Research in Black Culture, and poetry editor of the New Yorker, shares one of his poems in homage to Jean-Michel Basquiat.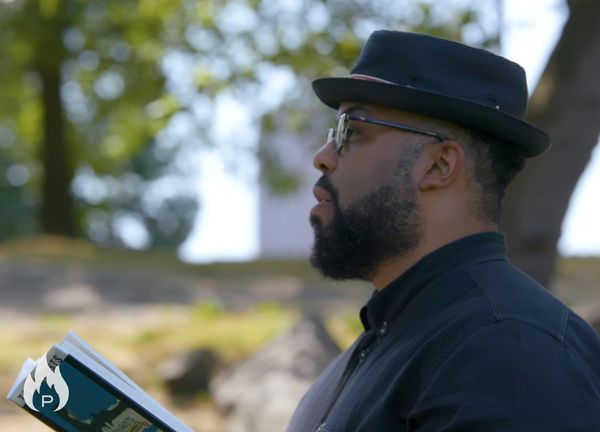 His is a loss we still feel, and that after the fact can seem to be predicted by his work.

Steven Klein
The celebrated photographer discusses his enduring relationship with Polaroids, documenting pop culture, and how Madonna keeps him on his toes.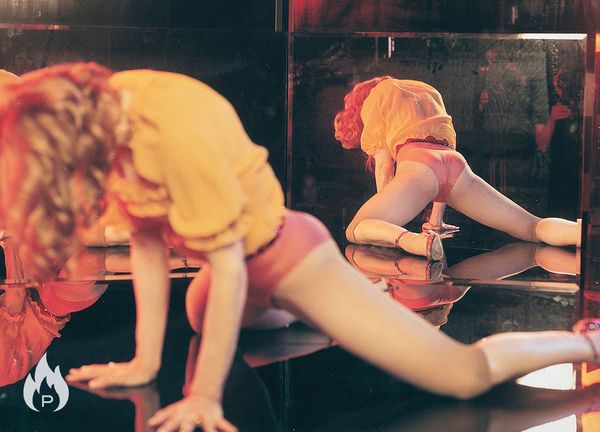 Madonna is a master of persona.

Rosie Assoulin
We challenged the CFDA award-winning designer to reimagine her favorite Design works as a world of her own.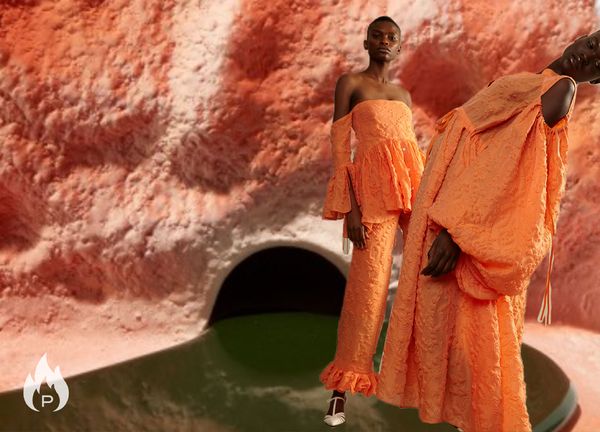 There's something about this piece... a martian landscape or human biology snapshot?

Formafantasma
The Amsterdam-based Design duo shares a few of their favorite objects and reflects on their practice.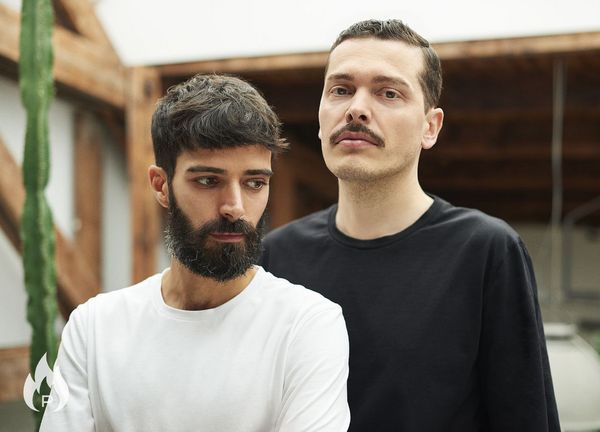 Inspiration is never stable, it changes over time.

Lily Kwong
The biophilic artist curates a special section of landscape photography.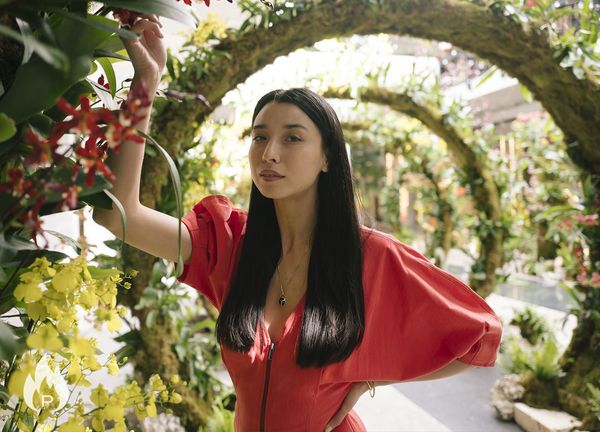 Plants are constantly turning light into energy and then giving it away — in that sense, they can be our greatest teachers for reciprocity and generosity.

Shaun Leane
An exclusive excerpt from the deluxe edition of 'Shaun Leane,' a new book celebrating 21 years of the master jeweler's eponymous label.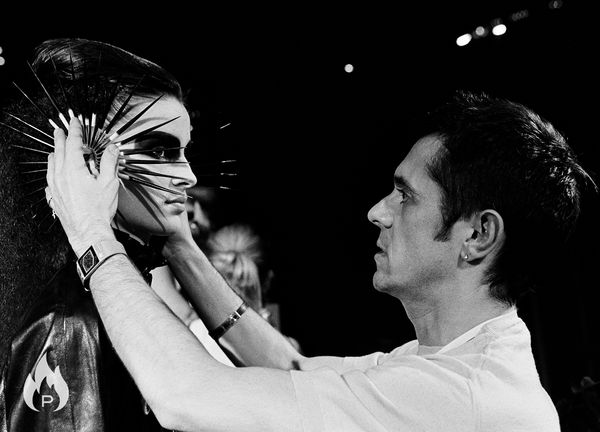 This accumulation of creativity relies on a tension between combat and self-protection, darkness and light.

Larry Ossei-Mensah and Tremaine Emory
Curator and cultural critic Larry Ossei-Mensah speaks with Tremaine Emory, artist, brand director and designer behind Denim Tears.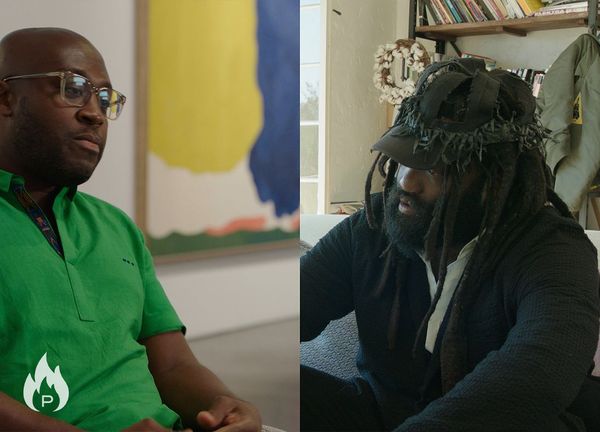 It's the main job of an artist to talk about the human condition.

Jamie Hawkesworth
The British Vogue photographer and more voices from the magazine's July 2020 issue share stories of front-line workers in the Covid-19 effort.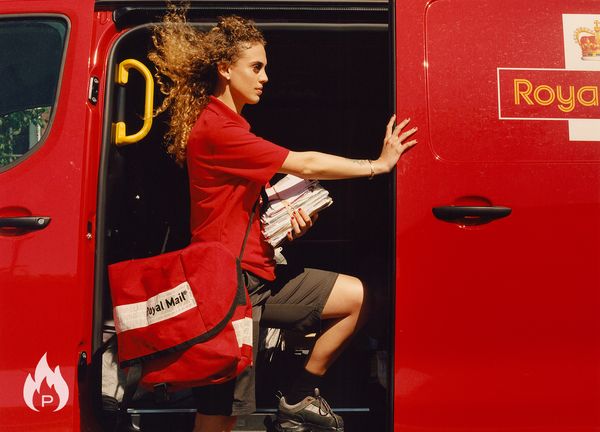 With this project, I really noticed for the first time in a long time how much joy it brings to people to have their portrait taken.

The Haas Brothers
The Los Angeles-based contemporary artists share more about their theoretical and physical process and the importance of experimentation.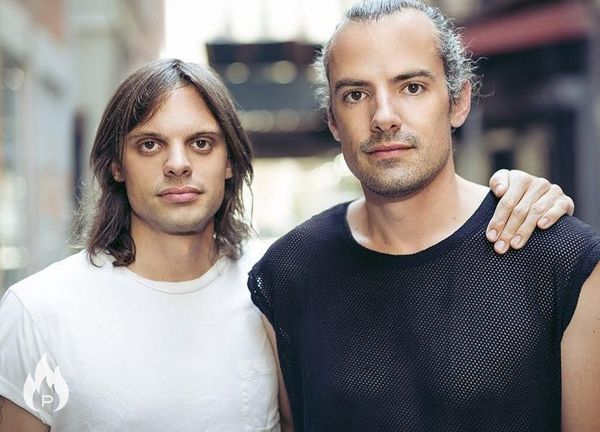 I live inside a space inside my brain where I can visit my fantasies.

Charli XCX
For her newest album, the pop-star collaborates with emerging contemporary artists across a breadth of mediums.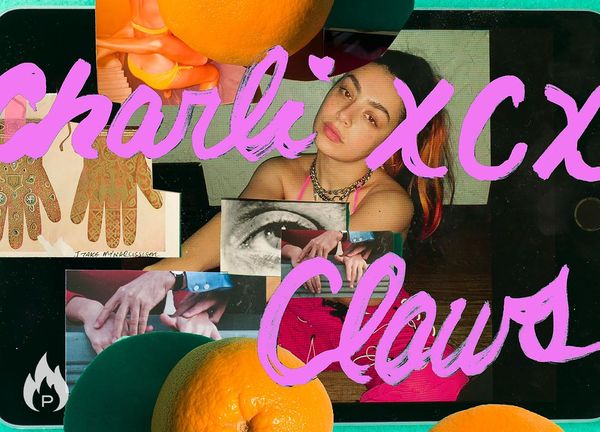 It was very important for each artist to be able to explore their own interpretation of the image I was providing — without input or suggestion from me.

Guy Berryman
The multi-Grammy award winning Coldplay bassist, prolific photographer and watch collector explores his admiration for all things horology.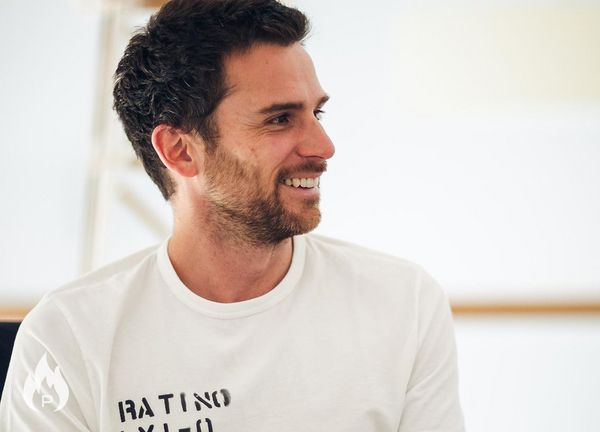 I'd love a Newman Daytona. But then again who wouldn't.

Sandy Powell
The award-winning costume designer remembers her friend, the late artist and director Derek Jarman.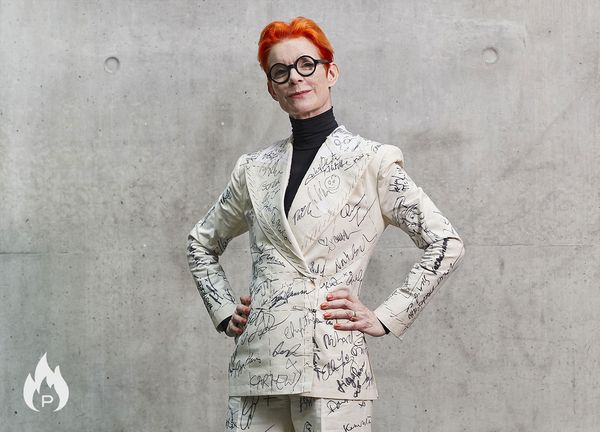 I vowed never to work on things that I didn't have fun doing or didn't think I was going to enjoy doing.

Virginia Lebermann
The restaurateur and author reflects on works of 20th Century & Contemporary Art.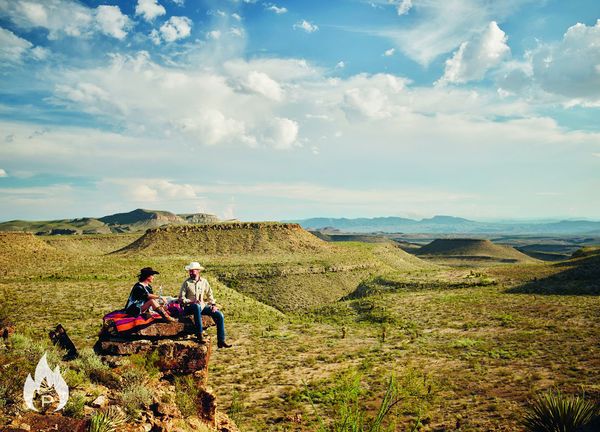 I'm obsessed with the effects of travel on the creative process.

Lolo Zouaï
The soaring singer, songwriter, and producer shares her selections from New Now.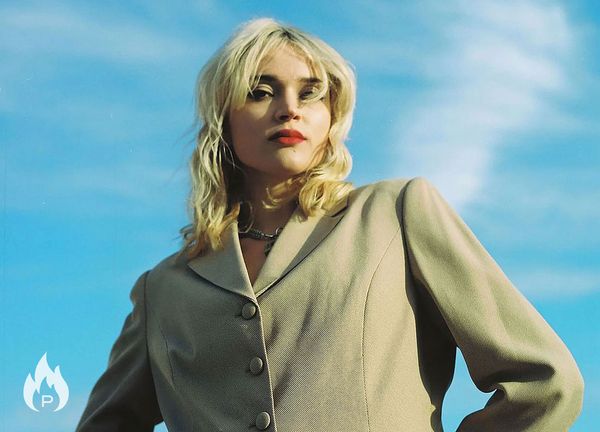 Anyone who can paint a kitten and manage to make it look as fluffy as it does in real life is someone I'll support.

Phillips 2020: Year In Review
In a very challenging year, Phillips rose to the occasion, fully embracing our digital-first ethos to hold an extraordinary set of live auctions which exploded company records across the globe. We brought new artists to auction, supported the charitable causes we care about, and launched the next-generation auction experience, Gallery One. We look forward to a bright 2021.

Discover More in Voices >