- By James Marks
James Marks: Guy, as a Grammy award winning International artist, how have you kept yourself motivated during lockdown and has it given you an opportunity to discover new projects musically, commercially or for your car and watch collection?

Guy Berryman: The lockdown was very strange to begin with. For a few weeks nothing really seemed to happen and my email inbox was completely empty. But it seems everyone has learned to adapt and I feel like I'm as busy as ever with many video conference calls per day. Its hard for us to make music when we aren't together in the studio but we can all be working on various things on our computers and file-sharing to each other.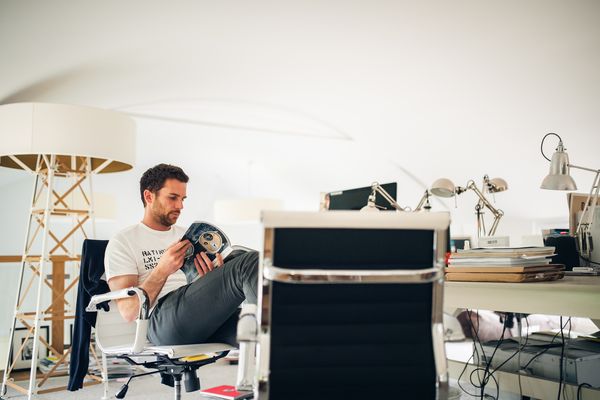 I'm the creative director of The Road Rat magazine which is a quarterly automotive automotive art book and we've been trying to push ahead with the creation of Issue 5 despite an almost complete lack of advertising revenue as a result of the pandemic. Luckily we are a very lean company with little overheads so we will be able to navigate through it - but many magazines we have known for years will not be around after this period.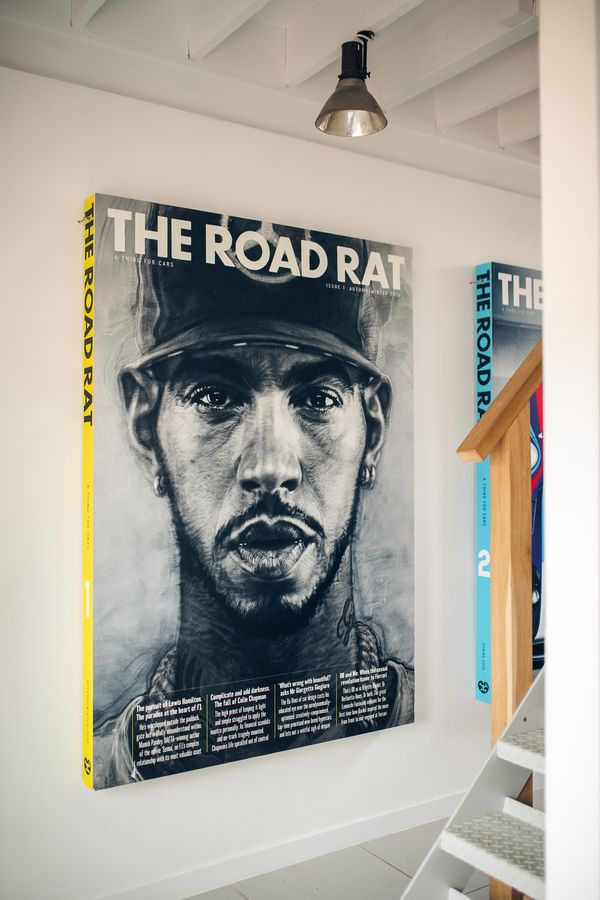 The car collection hasn't changed for a while now - I've managed to collect almost every car I've ever dreamed of owning which is an incredible privilege. There may be room for an F40 at some point - but I'll need to make room first….but as we all know, it's not a great time to be selling cars.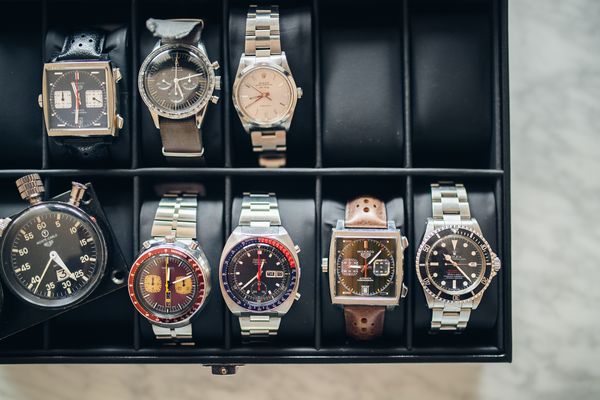 My watch collection is very small - I have to constantly refrain from looking at auction sites and retailers. I could easily end up with a lot of watches but I'm trying to limit my over-indulgence to cars! That being said, I'm in love with 1960's Heuer Carreras at the moment - specifically the 3647T 'Red Tachy' which is a beautiful watch which has strong links to my favourite era of motorsport.

JM: At what point did your interest in watches start to blossom and was it founded by any particular reference or brand? You're clearly known for your eye for design and interest in photography. Has this love for aesthetics manifested itself in your collection?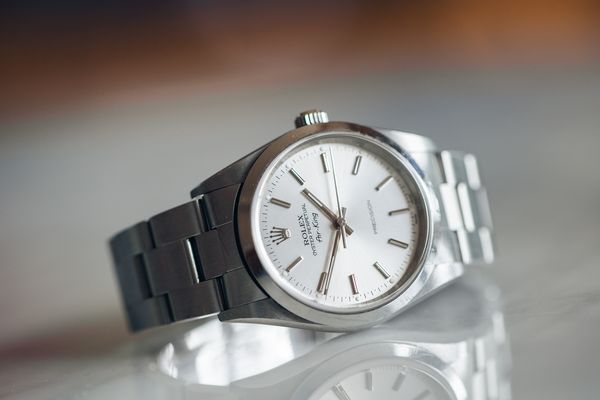 GB: I love all things mechanical. I was studying mechanical engineering at University College London (UCL) which is where I met my bandmates. Music was always my first passion though and we managed to get a record deal when we left university which changed the course of our lives. When we first made a bit of money with the band I decided it would be appropriate to buy a nice watch - a Rolex Air King, which I purchased in Selfridges on Oxford Street. I like the small case of the Air King - maybe a bit small for my tastes now but I'm not really into the oversized cases we see on newer watches these days. I marvel at mechanical watchmaking and would love to keep learning more about them - it's a huge subject…

JM: Are you the solo watch lover from Coldplay, do you guys ever discuss watches on the road?

GB: I'm the only one who's passionate about watches and cars - though Chris loves his blue Casio G-Shock!
JM: Talk as briefly through some of the highlights? How has your success allowed you to explore the watch world more?

GB: The highlight of my watch collection is my 1972 Double Red Sea Dweller which is beautiful. That was my 40th birthday present! I'm not a fan of dressy watches - most of my watches can be considered 'tool watches'. I also have an Ed White Speedmaster - which I think is a 1965 model and has great patina to the dial.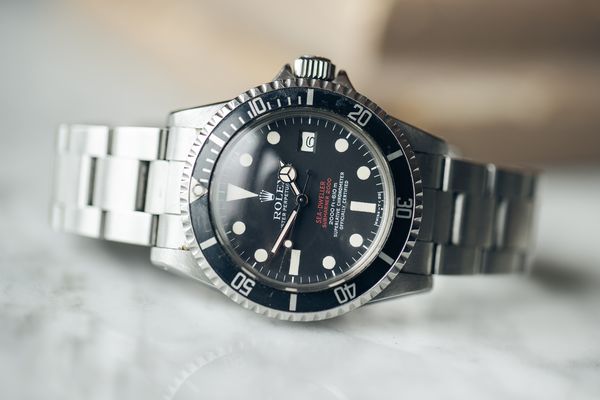 I really like my Seiko 6139 too - that was a watch worn by Francois Cevert who is the unsung king-of-cool from the golden age of Formula 1. Basically I like to wear watches which make me feel like a submariner, an astronaut or a racing driver!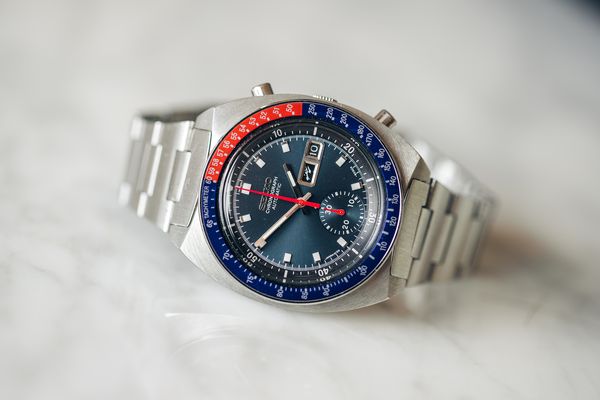 I managed to get one of the limited edition Heuer Monaco watches that Tag Heuer produced for the 50th anniversary. Mine is the 'Monaco' Monaco - which has a fluted green dial with a brown leather strap. This is one of the most beautiful Monacos ever made.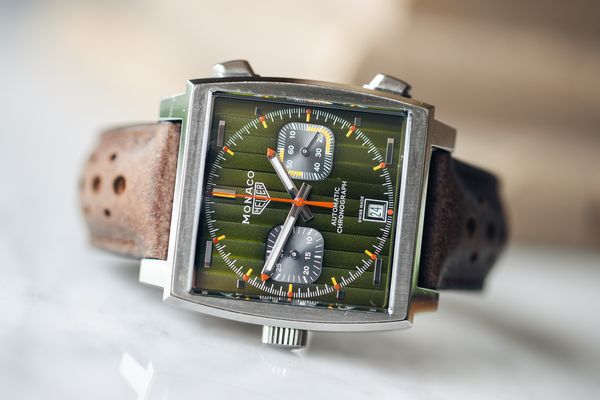 JM: John Mayer has often spoken about certain watches reminding him or particular albums or tours. Do you have a watch that encapsulates those memories?

GB: I don't associate too much to watches as I like to revolve what I wear constantly. I suppose the Air King will always be special as it was the first object of significance I bought with money I earned. And I like to mark special occasions with a watch purchase - such as my 40th birthday Sea Dweller - and there are a few other goals I'm yet to achieve which may trigger a watch purchase.
Later this year I will launch a fashion brand called 'Ratino' which is based upon my passion and collection of utilitarian garments - vintage military jackets and garments. We are working on an exciting watch collaboration at the moment and that's something I'll be excited to share in the future.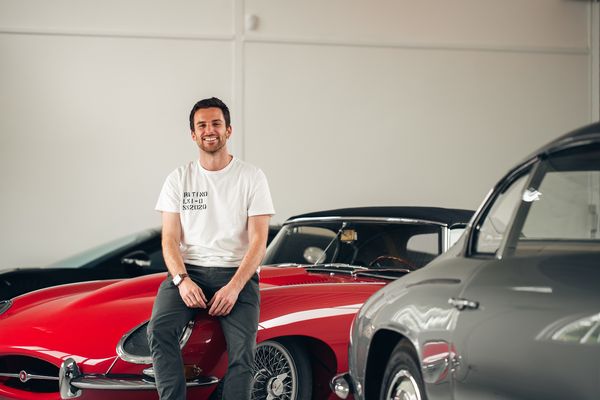 JM: Cars are clearly your stand out collectible and you are known for spending considerable periods of time researching them before acquiring. Does that logic follow through to watches?

GB: I'd like to apply the same investigation to watch collecting as I do to cars - but I just don't have the bandwidth. My cars are all meticulously researched, original and have the original books and tools the were delivered with when new. Buying watches with known history and their original boxes etc is not something I focus on - they just need to be good original examples, preferably with unpolished cases.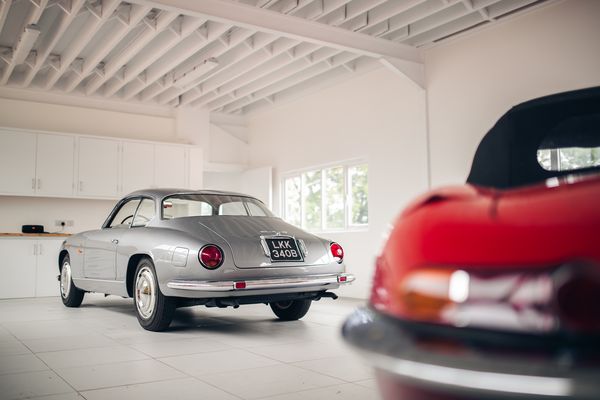 JM: Do any of the watches link to any of the cars? For example, a 60s car needed a 60s watch to complete the experience?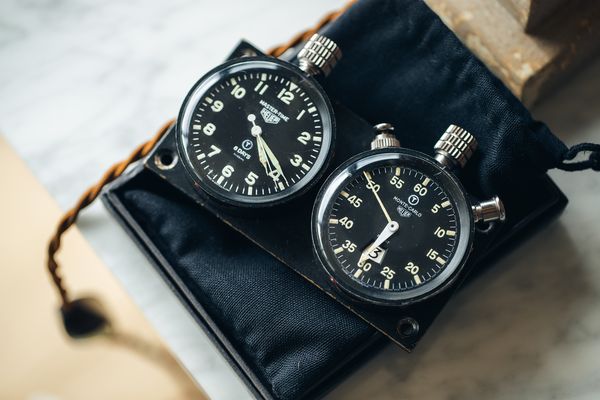 GB: Most things I collect are from the 1960's. Cars, watches, vinyl records, furniture, design objects… For me the 1960s was a very special time for creativity in design. If I'm ever lucky enough to have a Porsche 906 in my collection I'm sure it would only be right for a lovely Heuer Carrera or perhaps a 'Siffert' Autavia to be worn whilst driving it!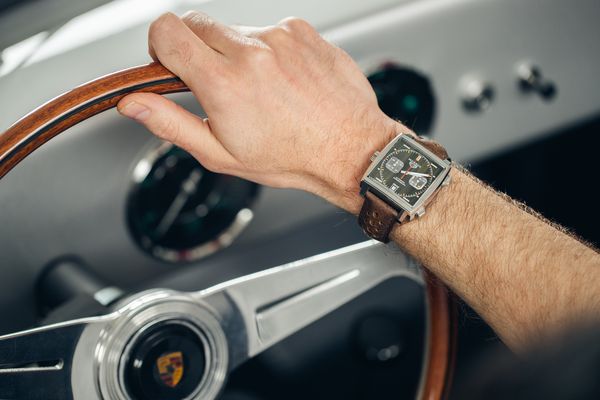 JM: What's missing from the collection, any references that you feel you need to own and why?

GB: I'd love a Newman Daytona. But then again who wouldn't. That being said, I'd always be afraid to lose it or leave it in a hotel room. A MilSub would be mice too - but the same problem arises, I'd be too nervous to wear such a high value watch I think.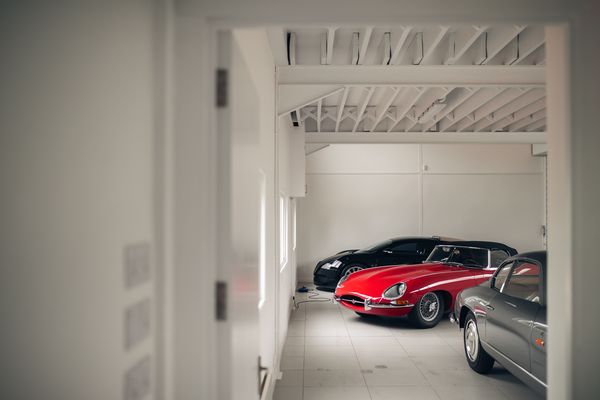 JM: Will we ever see a watch only version of Road Rat?

GB: Good idea! Would we call it 'The Wrist Rat' though?
Photography by Tom Shaxson.