Virginia Lebermann and Rocky Barnette of The Capri, Marfa Texas. Photograph by Douglas Friedman.
Hotelier, philanthropist and Ballroom Marfa co-founder Virginia Lebermann harbors a longtime passion for the arts that informs her work across disciplines. Together with her partner chef Rocky Barnette, the two have made quite the mark at the intersection of design and hospitality, the pair co-wrote Cooking in Marfa as a tribute to their beloved restaurant, The Capri. For our 20th Century & Contemporary Art Day auctions, we were lucky to have the tastemaker engage with our Morning and Afternoon sessions and curate a selection of her favorite works.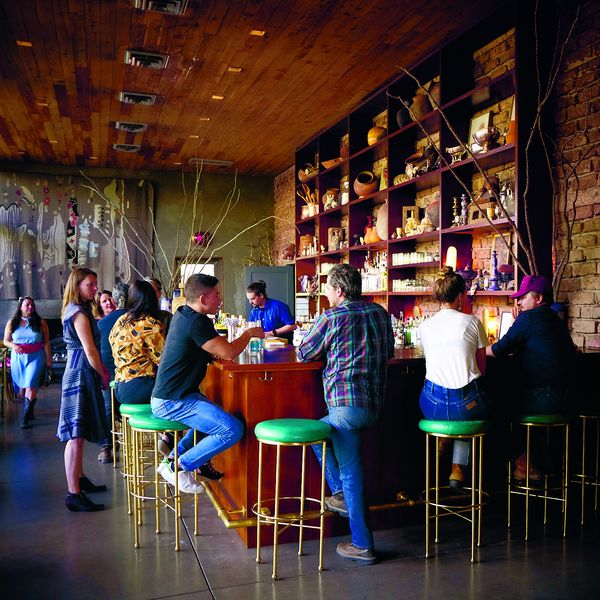 The Capri, Marfa, Texas. Photograph by Douglas Friedman.
1.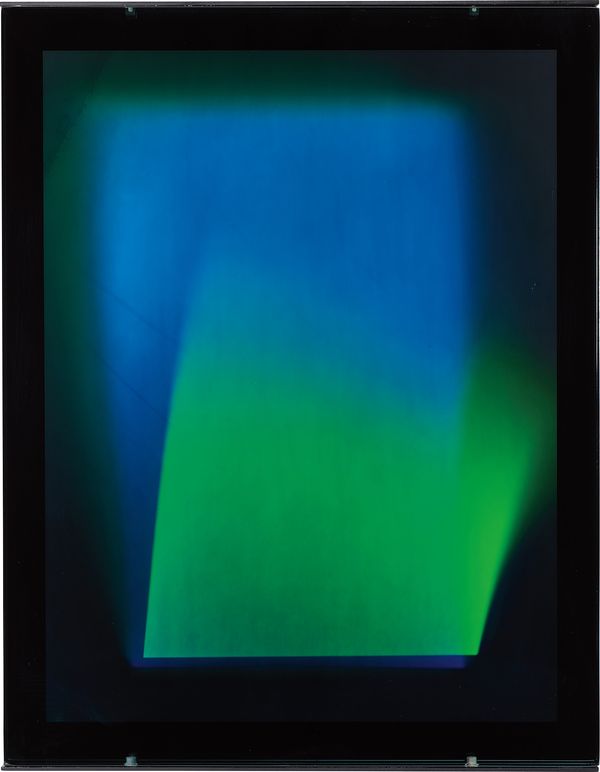 James Turrell Hologram (IV 01), 2002. Estimate: $30,000-50,000.
I learned to look at the sky in a different, more specific way from James' work. It affects the way I see the world in West Texas.
2.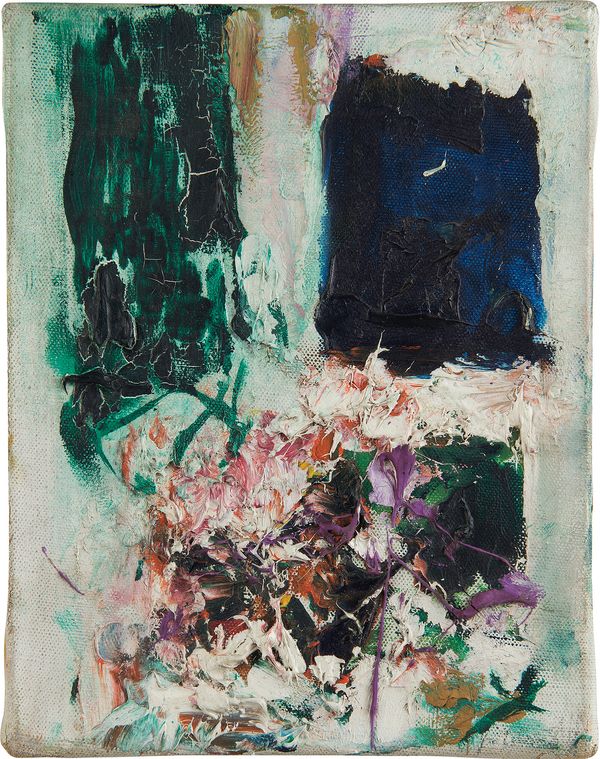 Joan Mitchell Untitled, 1975. Estimate: $80,000-120,000.
This is just a beautiful painting.
3.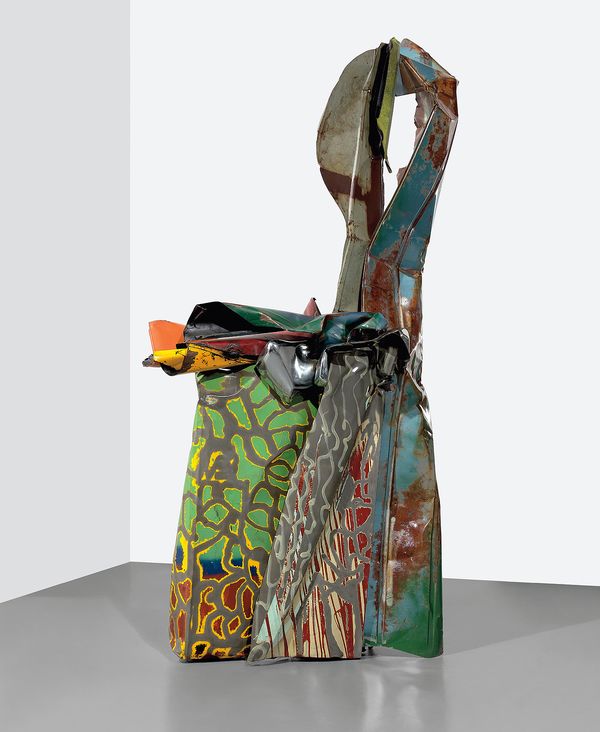 John Chamberlain Pure Drop, 1983. Estimate: $600,000-800,000.
Chamberlain always draws my mind back to Marfa and his incredible installation there. There is a femininity in this piece that I don't normally associate with his work. I find that exciting and curious.
4.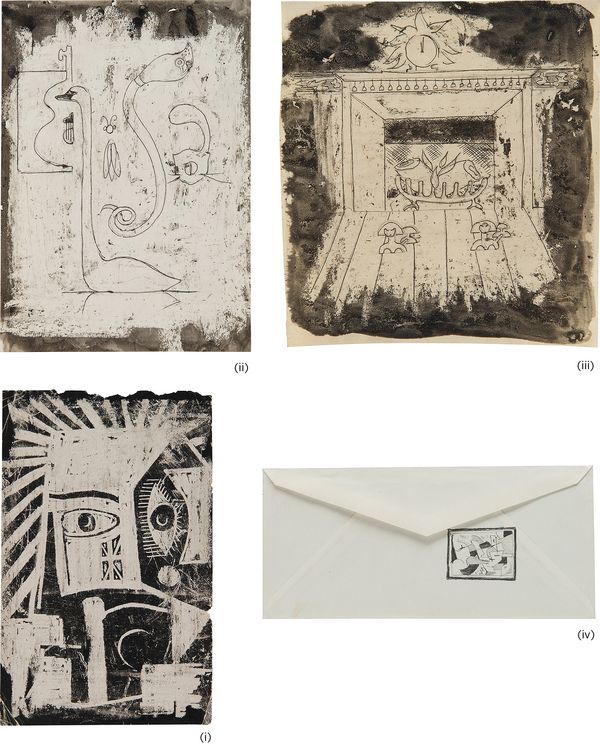 André Breton Four Works: (i-iv) Untitled, 1947-1959. Estimate: $15,000-20,000.
I was deeply affected by Breton's writing as a young student. Breton was moved by his time in Mexico where he traveled in 1938 for a conference on Surrealism. Breton, "I don't know why I came here, Mexico is the most Surrealist country in the world." Additionally, in 1945 & 1946 he traveled to Haiti where Haitian Vou Dou culture influenced his work. I'm obsessed with the effects of travel on the creative process.
5.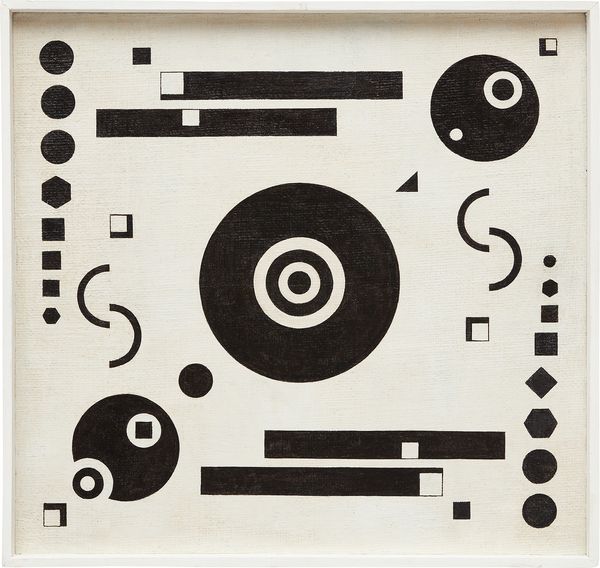 Loló Soldevilla Sin Título, 1956. Estimate: $30,000-40,000.
Born in Havana, a politcal activist and professor of fine art, Soldevilla's entire body of work is magnificent. It is a well-known fact that the Fontanals-Cisneros Collection is soulful and wise.
6.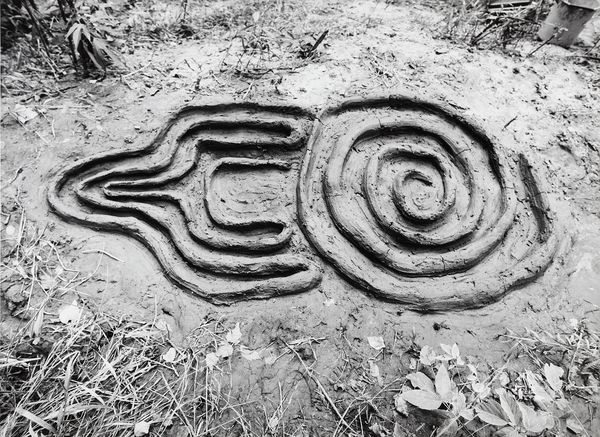 Ana Mendieta El laberinto de la vida (The Labyrinth of Life) from the series Labyrinth of Venus, 1982. Estimate: $50,000-70,000.
The ethereal femininity of the spiral throughout art history always fascinates me.
7.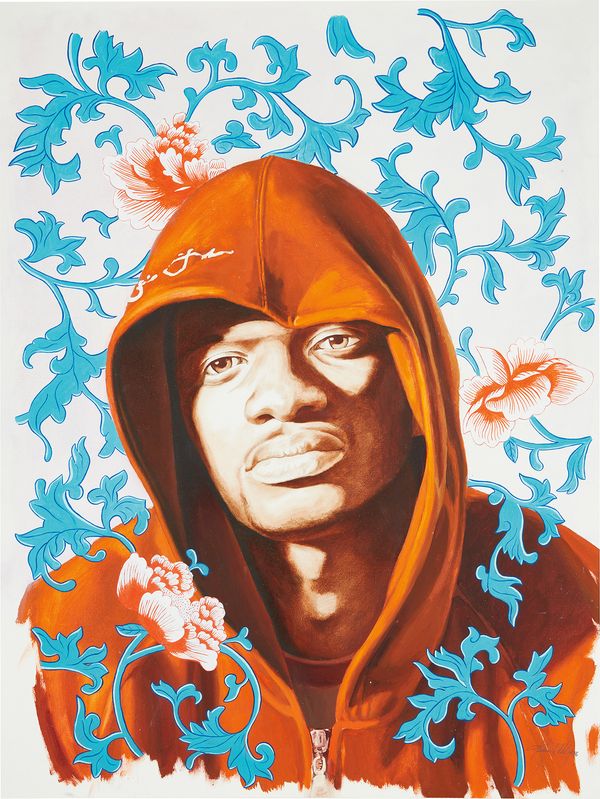 Kehinde Wiley Check II, 2006. Estimate: $25,000-35,000.
He is an incredible artist. This painting is so fresh and energized.
8.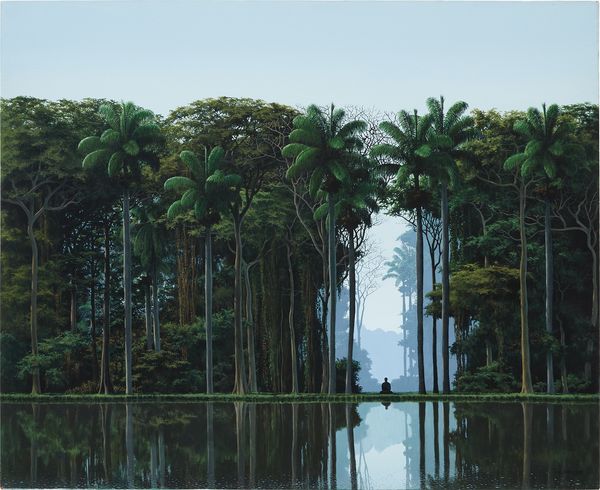 Tomás Sánchez Meditador, 1995. Estimate: $250,000-350,000.
This is stunning vision of what I wish the world felt like.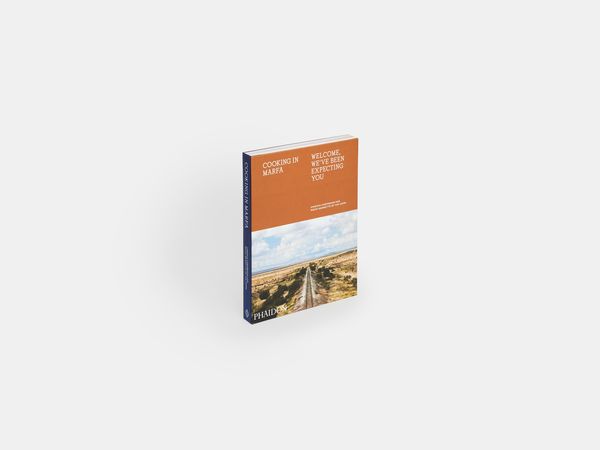 Enjoy a 20% discount on Cooking in Marfa by using code PHILLIPS20 at checkout. Offer expires July 30, at midnight Eastern Time.