- By Su Jiaxian
The old adage of buying what you like is most definitely true, but even better when you can buy what you like for less than what it used to cost.
Crisis are often good occasions to grow the collection, for obvious reasons. The watch market has undoubtedly softened as a whole, and watches, along with almost all other collectibles, are more affordable than they were.
But the situation is more nuanced in terms of specific brands or models. With modern watches, certain desirable brands and models – mostly obvious candidates from brands like Patek Philippe, Rolex, and even F.P. Journe – remain in demand, with aficionados happily shopping for them from home.
The unabated thirst for such watches is perhaps driven by some of the same reasoning that lies behind the rising value of gold - the world awash is money as governments have made money cheaper and more plentiful in response to the recession, making such assets a good store of value.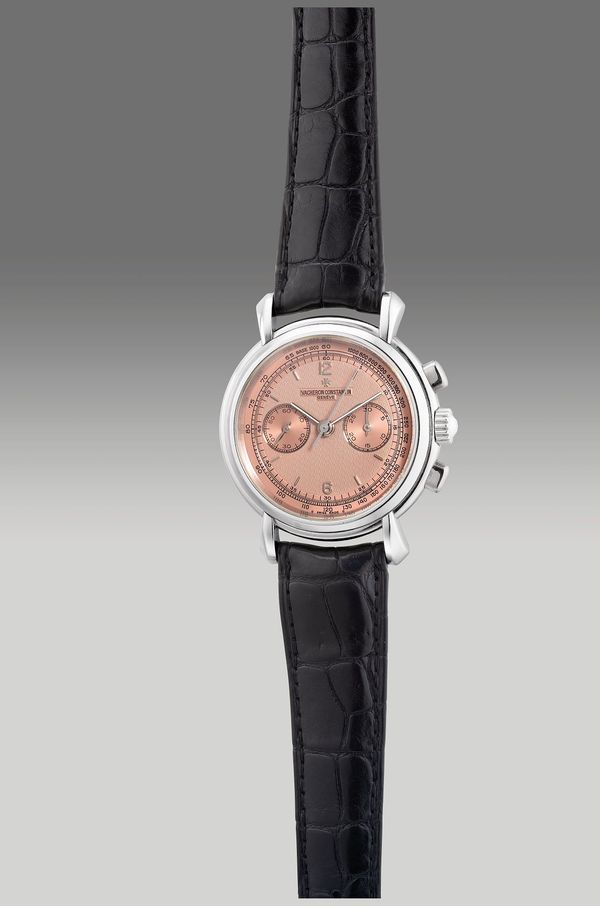 The very best vintage watches in terms of quality, condition, and provenance remain sought after, with demand doubtlessly driven by a similar rationale. Even in straitened times, there will be collectors who are able and willing to pay top dollar for the very best – and in hindsight that often serves them well when good times return.
For an enthusiast-collector who loves watches, knows watches, but has a limited budget, the current downturn is a good time to shop in a savvy manner and get the most horological bang for the buck.
A segment that's prime territory for smart buying is modern complicated watches of the 1990s and 2000s, which were already unfashionable before the crisis. Many watches in this genre, which were highly important watches in their day, now go for little relative to the mechanical content within.
These watches aren't in vogue for a variety of reasons. For one, many have small cases relative to current tastes, but conversely that means they are strikingly elegant and refined in size and shape.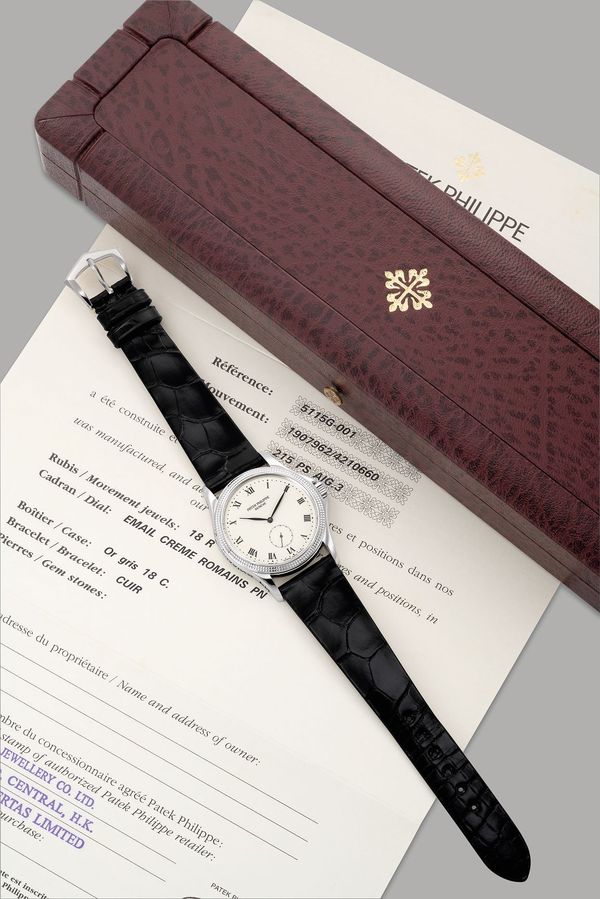 At the same time, the most complex of them can potentially cost a small fortune to service. But as they drift downwards in value, such watches are reaching a point where they are compelling buys even when factoring in a hefty repair bill.
In this category, the leading brands to watch are those that were at the forefront of the mechanical watchmaking renaissance of the 1990s – and remain top watchmakers today, with the ability to overhaul anything they made in the past. Prime examples include Audemars Piguet, Breguet, Girard-Perregaux, IWC, Jaeger-LeCoultre, and Vacheron Constantin.
Many of these brands were making watches that regarded avant-garde in the 1990s. Some, in fact, were totally new complications. The IWC Da Vinci of 1985, for instance, was the first automatic chronograph with a perpetual calendar. And the Girard-Perregaux Tourbillon with Three Gold Bridges was a landmark in its day. It was one of the earliest complicated watches to borrow liberally from the past: the movement was essentially a replica of a 19th century masterpiece but artfully miniaturised for the wrist.
Beyond complications, the period was also a fruitful one for artisanal crafts, most notably skeletonisation. And in that class Vacheron Constantin was - and still is - one of the best. The Geneva brand created skeleton watches of unparalleled delicacy and intricacy, with the greatest being those incorporating complications like minute repeaters and tourbillons, resulting in exceptionally dense yet airy movements.
Three decades later such watches have been superseded by fancier and more complicated timepieces, but these gems from the 1990s remain impressive. Even more so when considering the value proposition, making them ideal for the collector with mechanical ambitions and a modest budget.