A mover, a shaker, a disruptor and a marketing genius, Jean-Claude Biver has had his fingers firmly on the pulse of his era and has almost singlehandedly redefined the horological landscape of the past 40 years. Not only an industry titan but a collector of extreme acuity, Mr. Biver once said:
"When I was at Audemars Piguet I wanted to buy Patek Philippe, when I couldn't I started collecting their watches".
Over the course of the past decade he has assembled one of the greatest and most curated collections of timepieces.
Those were on display in our London offices just last month during an exhibition of Biver's private collection. Phillips had previously had the pleasure of sharing Biver's collection with watch enthusiasts and collectors in Geneva and Hong Kong, but it was in London, during a panel discussion hosted by International Specialist James Marks, that he announced his decision to consign four extraordinary Patek Philippe references to the upcoming Geneva Watch Auction: ELEVEN sale this May. You can watch the announcement again
right here
.
Jean-Claude Biver, Non-Executive President LVMH Group Watch Division, said,
"The beauty of collecting art is that it connects you to eternity. I am proud, today, through the sale of these outstanding pieces that I am able to share a piece of my eternity.
Defined by their historical relevance, superb state of preservation and rarity, the four watches sold are displayed below. To learn more about these pieces, make sure to watch the
following interview
and presentation by Jean-Claude Biver of his watch collection.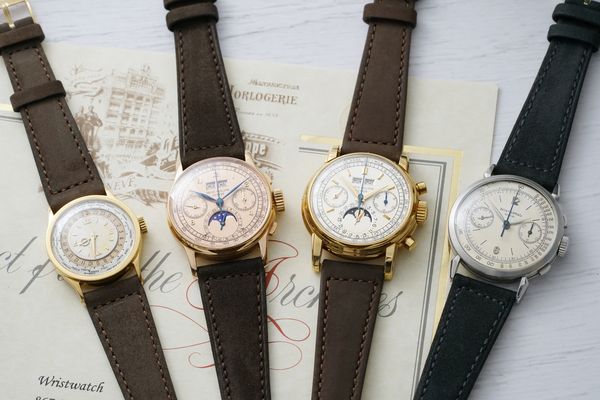 The Patek Philippe Ref. 96HU prototype, pink-on-pink gold Ref. 1518, 3rd series Ref. 2499 and platinum Ref. 1579, consigned to The Geneva Watch Auction: ELEVEN (May 9-10)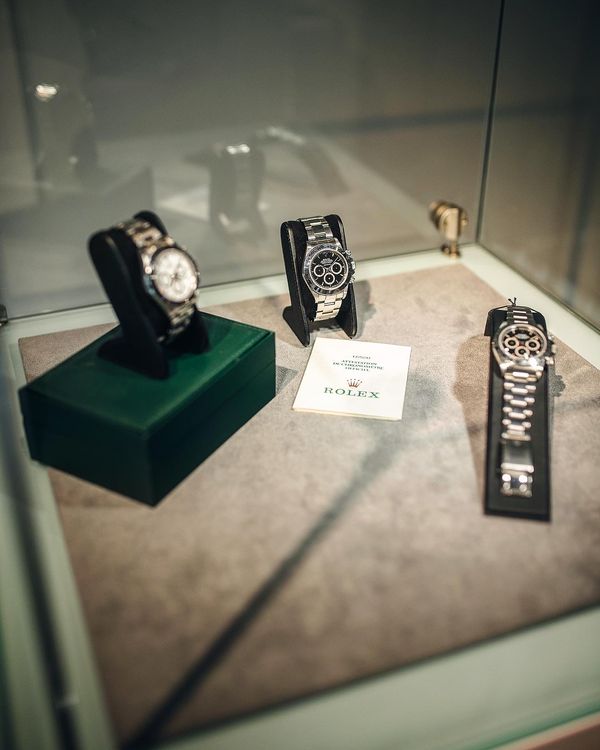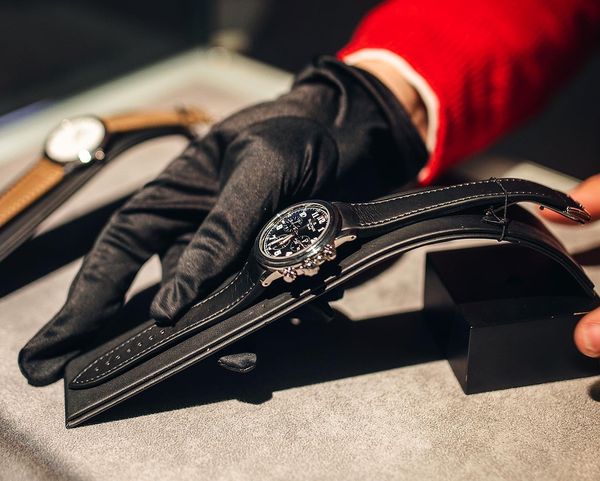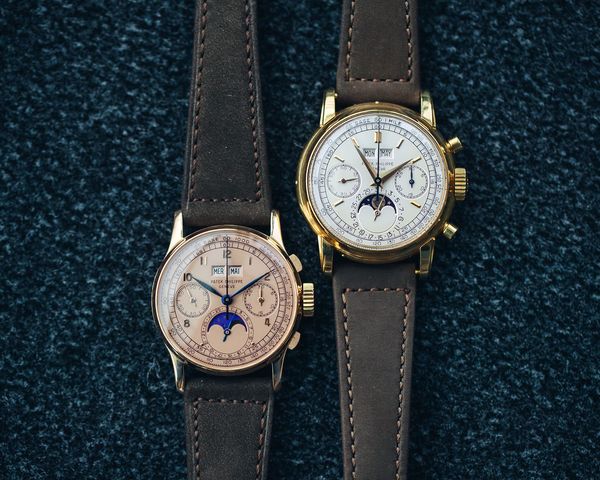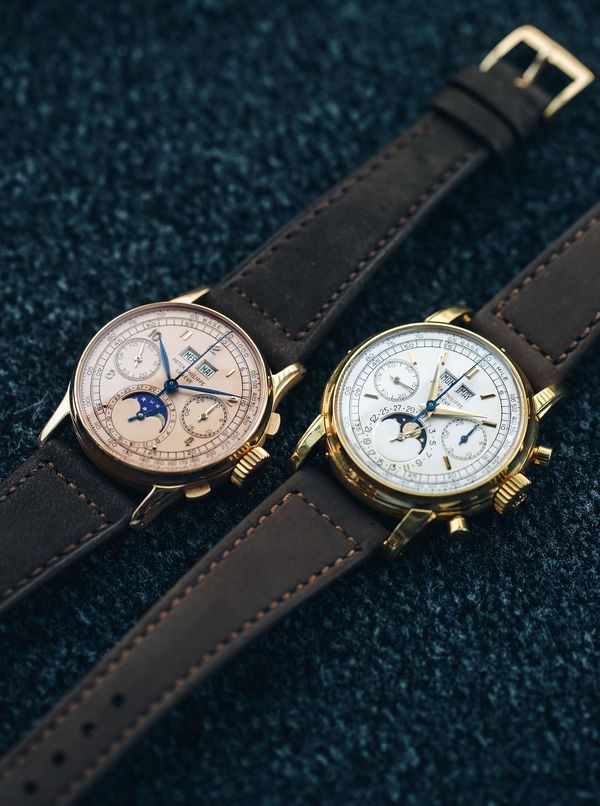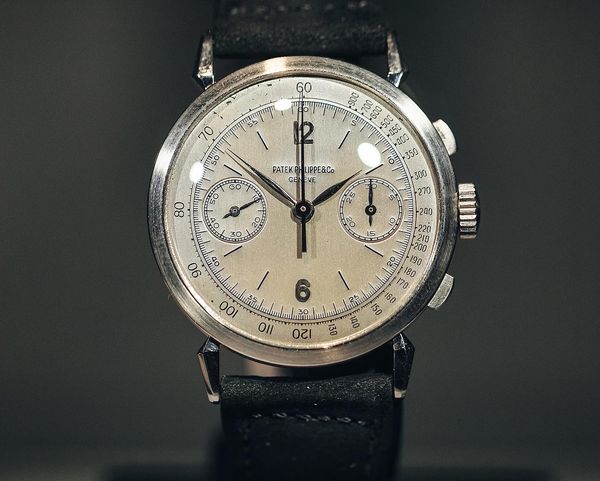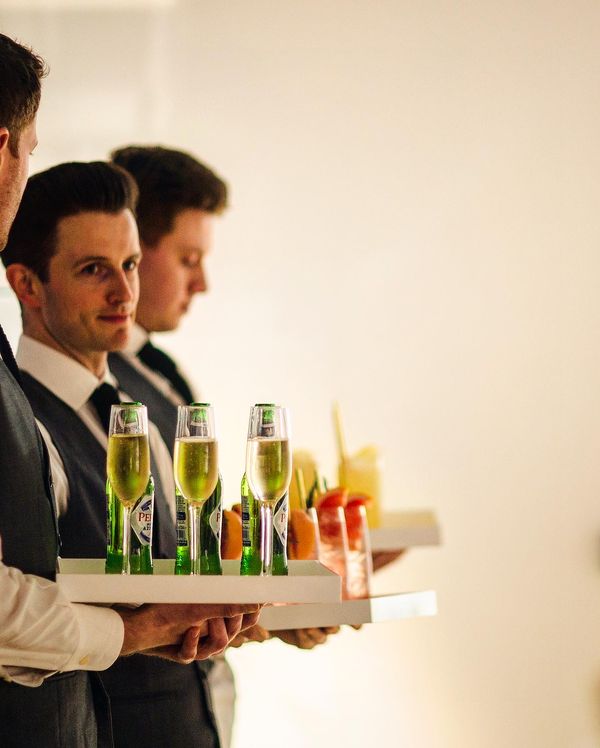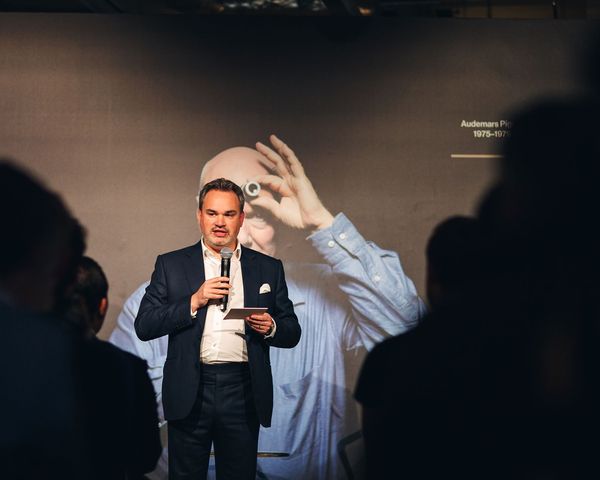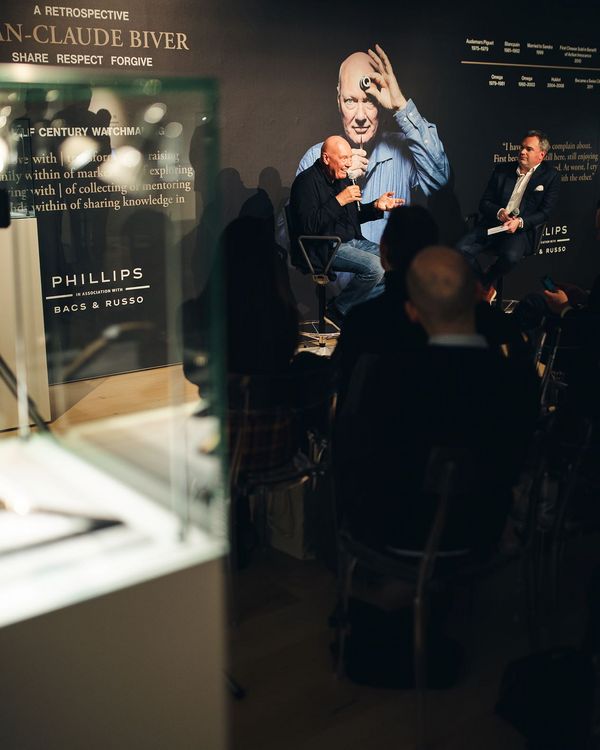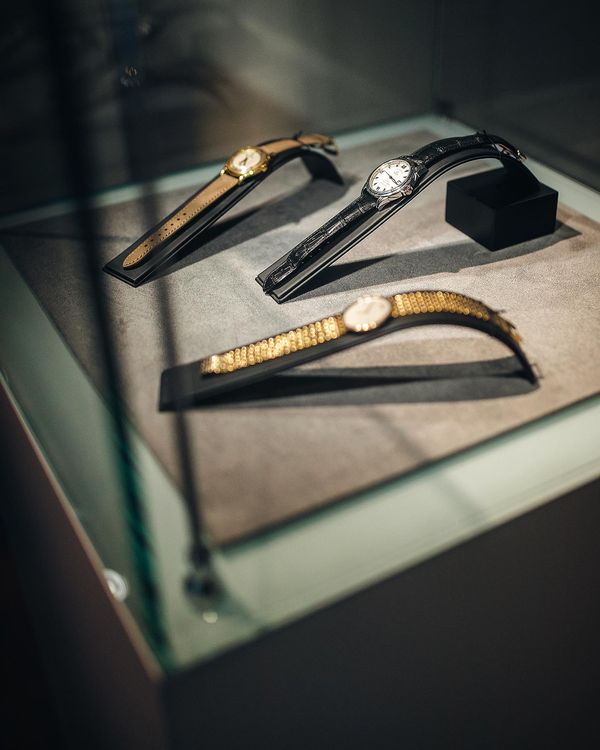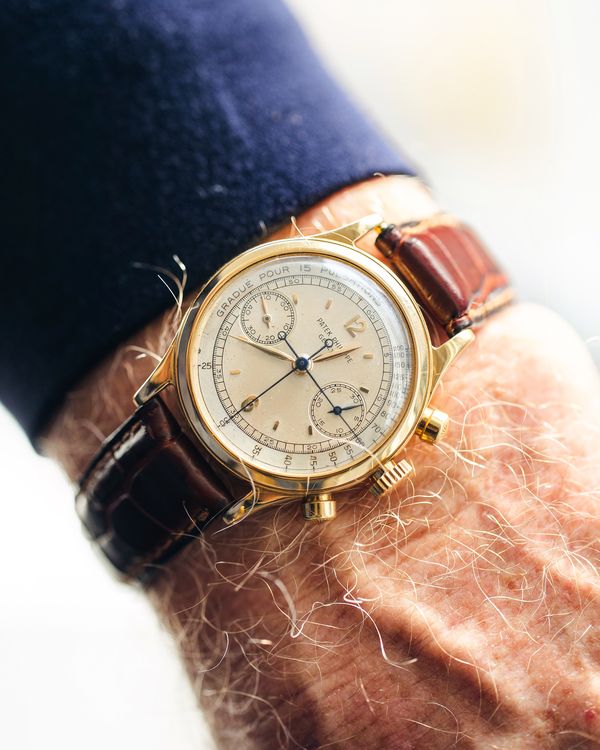 On Jean-Claude Biver's wrist during the panel, another exceptional Patek Philippe, his split-seconds Ref. 1563 (Not For Sale).