- By Arthur Touchot

When the financial crisis threatened to shut down several workshops that had previously encouraged his interest in traditional craftsmanship, Lester NG acted quickly to form Noble & Graff. The British maker of luxury trunks is an ensemble cast of artisans, some of which taught Lester how to make his first watch trunk – a jewellery trunk designed for his mother – shortly he developed a taste for leather goods while working in the accessories department of the Alexander McQueen studio.

Today, the Hong Kong based watch collector oversees the creative direction of the brand, which offers several products ranging in size and portability, from individual watch stands to travel cases, as well as special projects, the last of which is a limited series of 82 presentation boxes made for Phillips & Blackbird and given to the winners of the 82 watches included in the Sports thematic sale.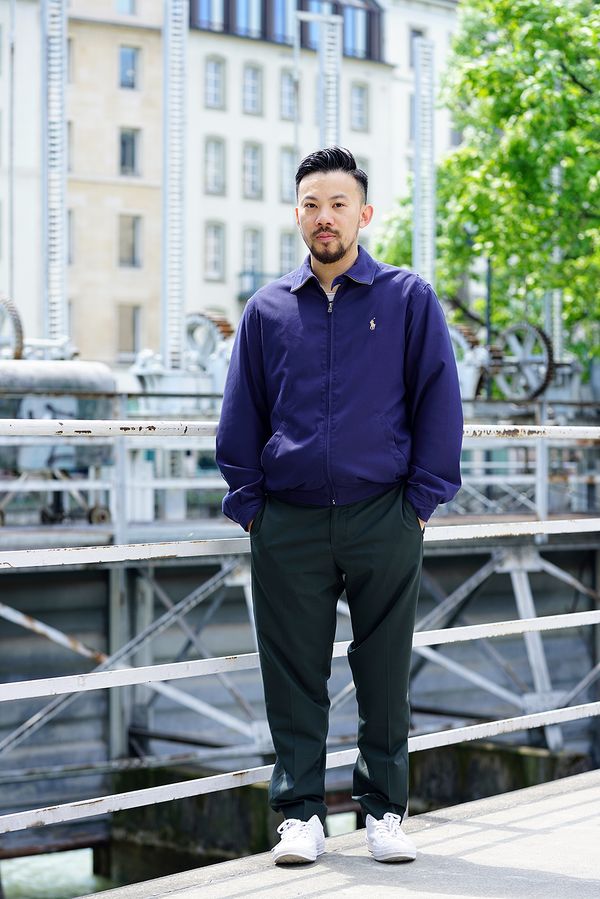 Lester NG, in Geneva during the Geneva Watch Auction: EIGHT.
We sat down with Lester in Geneva a few weeks ago to learn how it's all made.
Phillips: What is Noble & Graff and who is behind the project of preserving artisanal trunk-making?

Lester NG: Noble & Graff is a group of seasoned craftsmen and engineers trained in traditional Royal-warranted English workshops. They are the ones who taught me to create trunks. I'm a mere piece of the puzzle. Every one of us is as important as another, and all our work is done together as a team.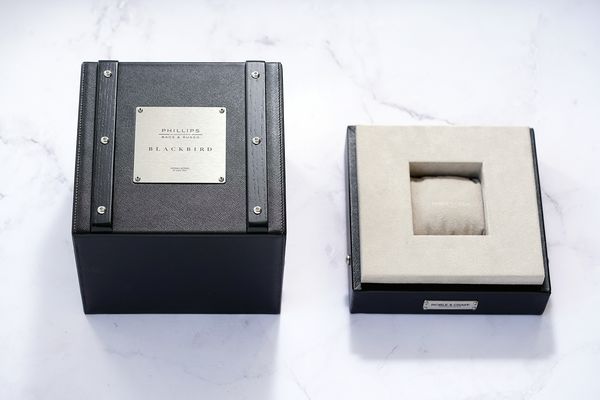 Let's talk about the trunks. They look like other travelling trunks, but they're really special up close…
Lester NG: While our pieces pay homage to early-20th-century travelling gears, our DNA is, on the contrary, clean and modern minimalism. Instead of simply recreating traditional products, we focus mostly on the finishing and the minute details, infusing into each trunk nuanced personality which echoes the owner's needs.
It is our privilege to offer individual presentation boxes made by Noble & Graff to the future owners of the watches included in our Phillips & Blackbird: SPORTS. What made you want to participate to the auction in this way?

Lester NG: It is certainly an honour for me to be able to work alongside with Mr. Thomas Perazzi and Mr. Zi Yong. When they first approached me and entrusted me with this invigorating project to create distinctive cases for the themed sales, I was more than flattered. Not only is Phillips a leading auction house in the world, but having the chance to work with and be inspired by this dedicated team is surely a dream come true.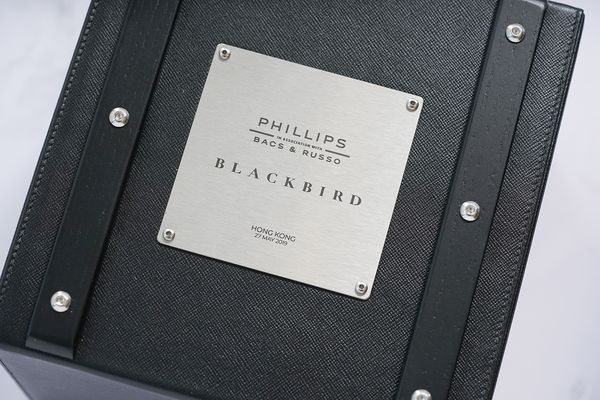 Can you tell us about the design of these specific cases, inspired by your debut presentation box?

Lester NG: Born more than 9 years ago, our first product called "The Cube" is based on a jewellery case which is always dear to my heart, as it was designed for my mother's birthday. For this sale, we combined that design with our much loved bedside table, the "Watch Nightstand", which converts a timepiece into an evening clock.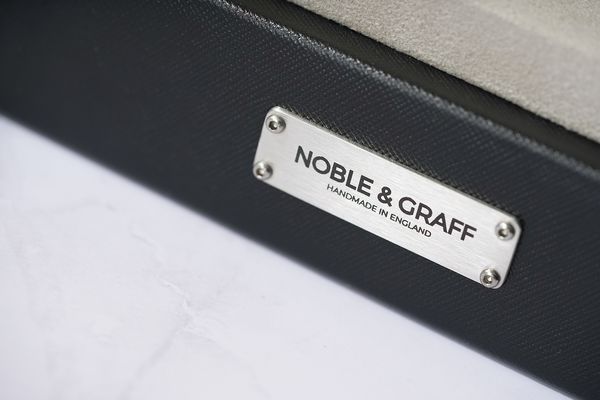 How and where are these presentation boxes made, and which are the most important features you sought to integrate to these designs?

Lester NG: All of our cases are entirely handcrafted from scratch by our skilled craftsmen in England. Employing age-old wood and leather-making techniques, it is hours and hours of intensively hard work. My crafts team has pulled 80 hours per week to complete this project, and I cannot thank all of them enough for keeping up with the tight schedule.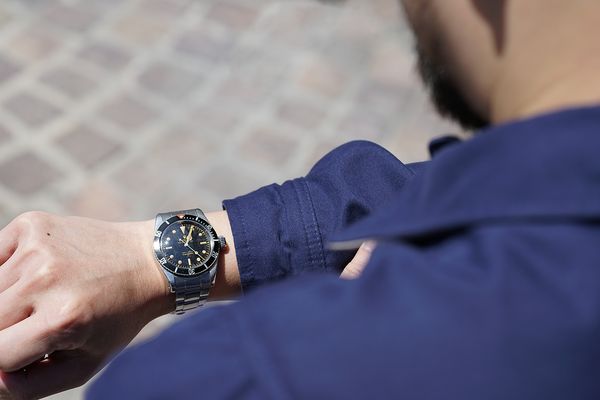 Lester NG's "Big Crown" Submariner.
You are a watch enthusiast yourself. How has this position helped you understand the needs of your customers?

Lester NG: These two passions go hand-in-hand. For me, watches are fine engineering marvels. Whether it is the fine timepieces that are created by hand, or vintage ones that have survived 60 years and have endured extreme conditions, they are all someone's prized possessions. So in my humble opinion, to have a quality case to accommodate them is a way to demonstrate respect to these works of wonder and their creators.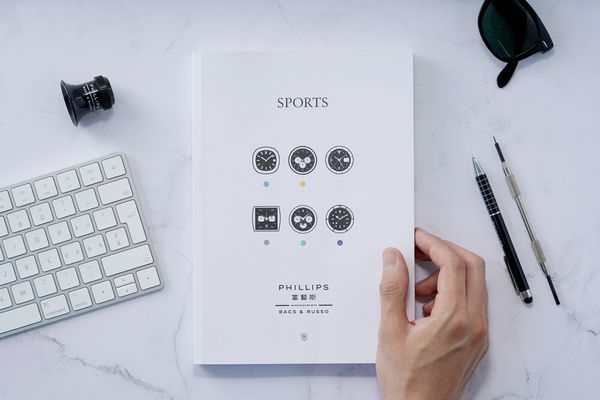 Our Phillips & Blackbird: SPORTS catalogue
What are some of your personal highlights when it comes to the Phillips & Blackbird: SPORTS catalogue?

Lester NG: The catalogue comes with spectacular photographs and a handy size, very different from what we used to see. Kudos to those who are involved — it is a great job indeed. Mr TK Mak has impeccable taste and it's great to see such variety, even within a theme sale. I'm looking forward to seeing the South East Asian watch collecting community come together for this event, as we rarely have an opportunity to see watches of such historical importance all at once in the same room."

For more information on this and other watches included in our sale, please browse the full catalogue, now online. Link in bio.