Sarah Crowner Untitled, 2018. This work is the first lot in our Artadia 20th Anniversary Capsule Sale, which leads our 20th Century & Contemporary Art Day Sale Afternoon Session on 15 May 2019.
The success that I am experiencing today has everything to do with Artadia's willingness to believe in my practice, take risks on artists of note and promise and really cast the widest net possible for talent throughout this country. — Theaster Gates, 2008 Chicago Artadia Awardee
Founded in 1999 in San Francisco by Christopher E. Vroom and a group of passionate art collectors and philanthropists, Artadia created a crucial national network of support for artists while fostering a deeper understanding of the immense contributions artists make to our society. Recognizing a need for increased financial and professional support in this realm, over the past twenty years, Artadia has awarded over $5 million in unrestricted, merit-based grants to 332 artists across America.
After relocating to New York in 2002, Artadia has expanded the geographical scope of its mission, extending its grant-making program to artists living and working in seven unique urban communities: Atlanta, Boston, Chicago, Houston, Los Angeles, New York and San Francisco. Today, in its six active Award cities, Artadia annually awards grants directly to artists through a curator-driven process.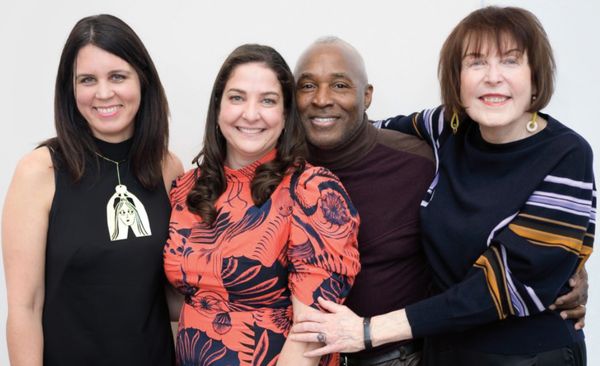 Summer Wheat (NADA New York 2016); Carolyn Ramo, Artadia Executive Director; Nick Cave (Chicago 2006), Artadia Board Member; Marilyn Minter, Artadia Board Member; Courtesy Ben Rosser/BFA.com
Artadia works to connect emerging talent with a network of opportunities, continually propelling their careers to new heights. A number of Award artists have been the subject of solo shows at renowned institutions such as The Museum of Modern Art, New York, the Los Angeles County Museum of Art and the Museum of Contemporary Art, Chicago, among others. This year, six recipients will be featured in the 2019 Whitney Biennial in New York, a true testament to the enduring impact and influence of the Artadia Award.
Understanding the immeasurable impact of their mission, our expertise and commitment to the defining aesthetic movements of the last century makes Phillips the perfect venue for Artadia's 20th Anniversary capsule sale. Through our collaboration, we are privileged to contribute to Artadia's essential work, ensuring that this important organization can continue to make a difference in the lives of artists for the next twenty years and beyond. Browse all 14 unique works below.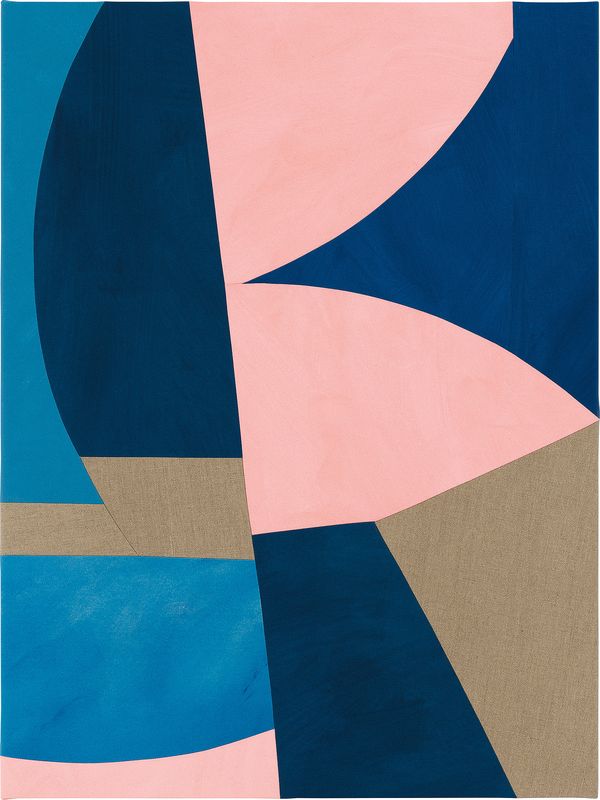 SARAH CROWNER Untitled, 2018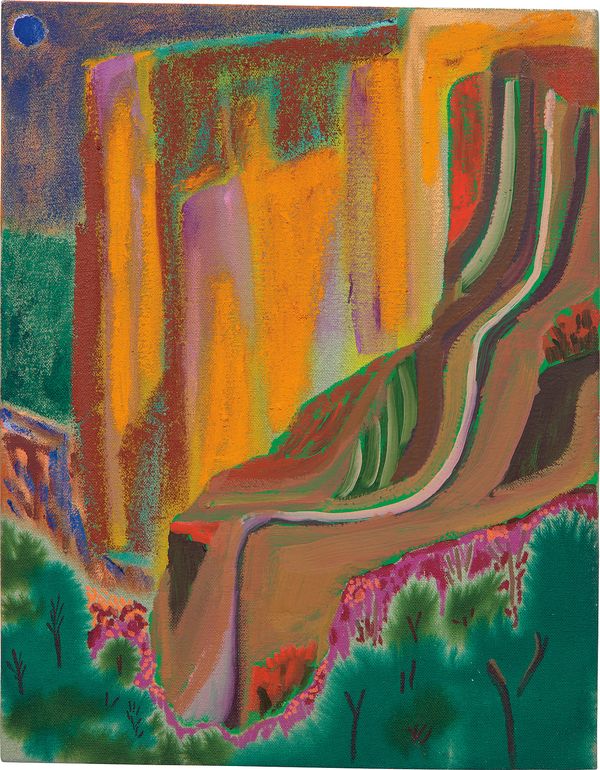 SHARA HUGHES Cliffhanger, 2018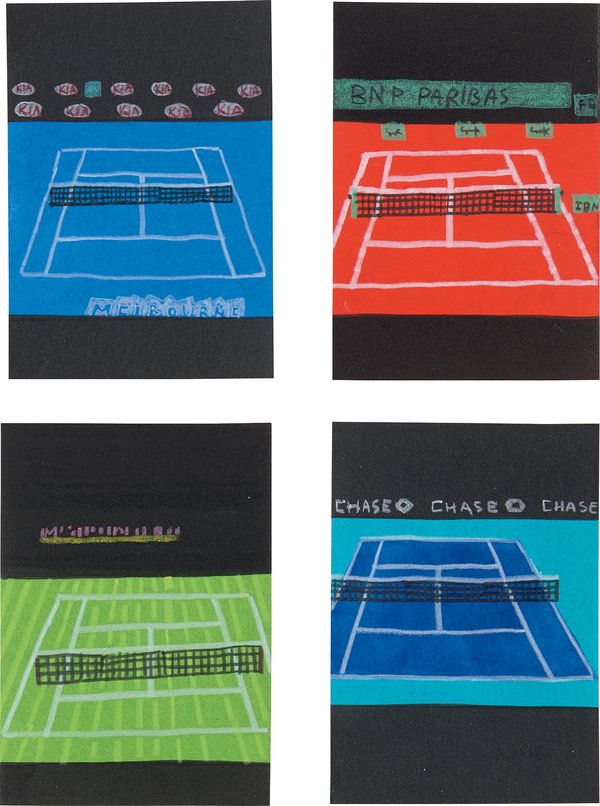 JONAS WOOD Mini Four Majors, 2018
SHIO KUSAKA (square 36), 2018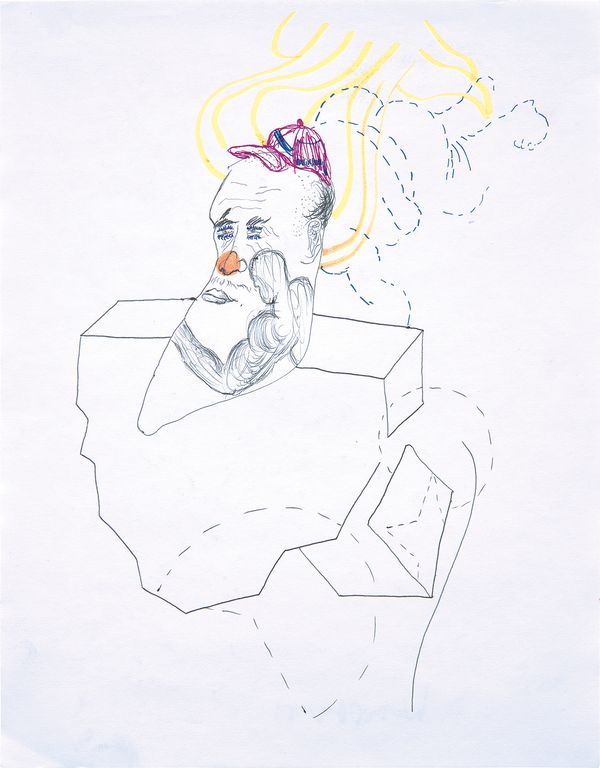 WALTER PRICE Clown Shoes, 2017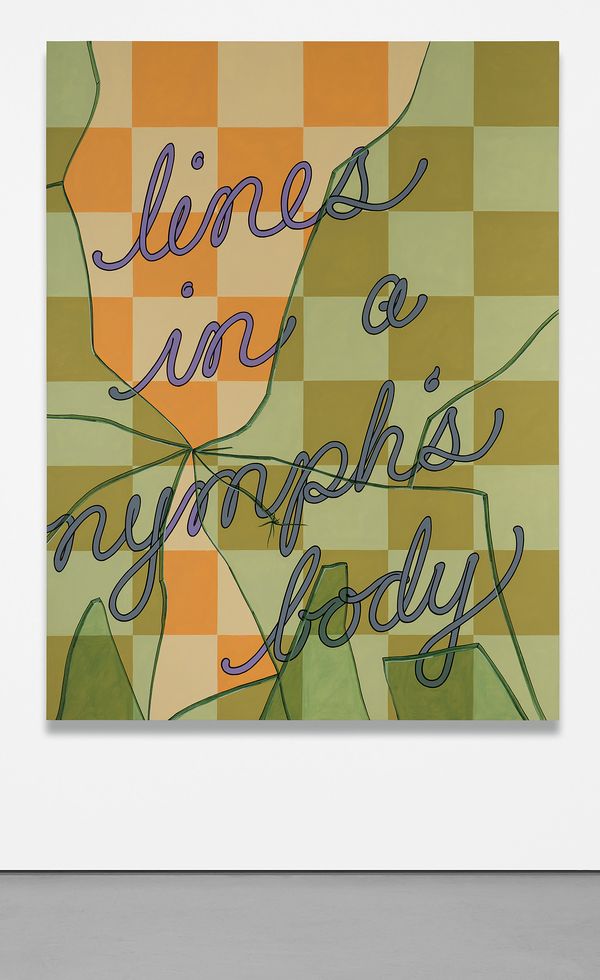 CAITLIN KEOGH Lines in a Nymph's Body, 2019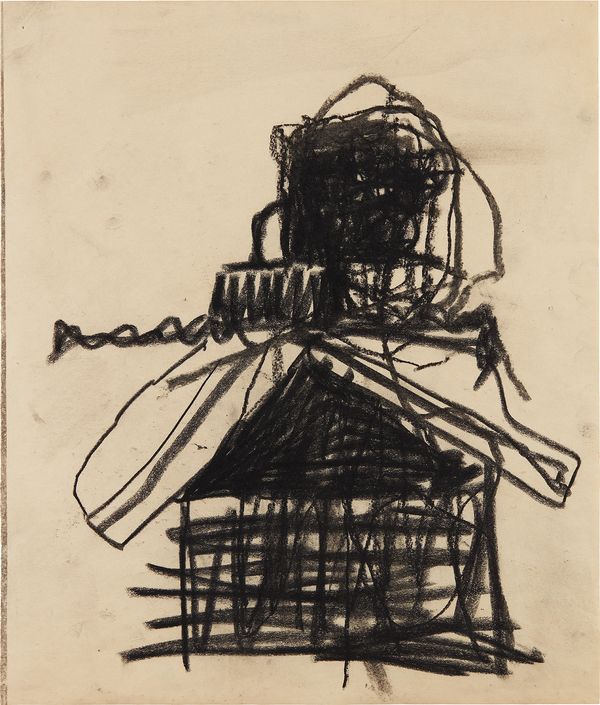 JOE BRADLEY Untitled, 2016
Artadia has awarded over $5 million in unrestricted funds to 332 artists in 7 cities.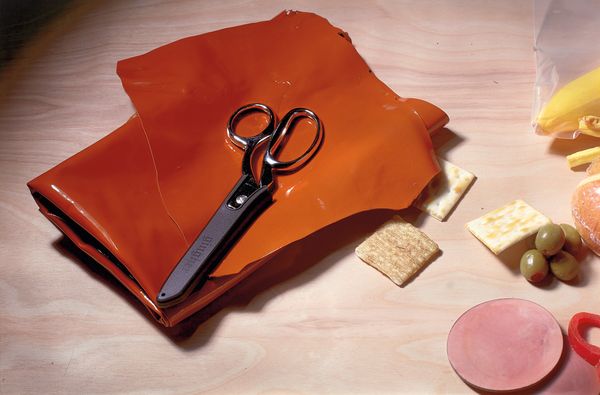 ROE ETHRIDGE Scissors at Andy's Studio, 2014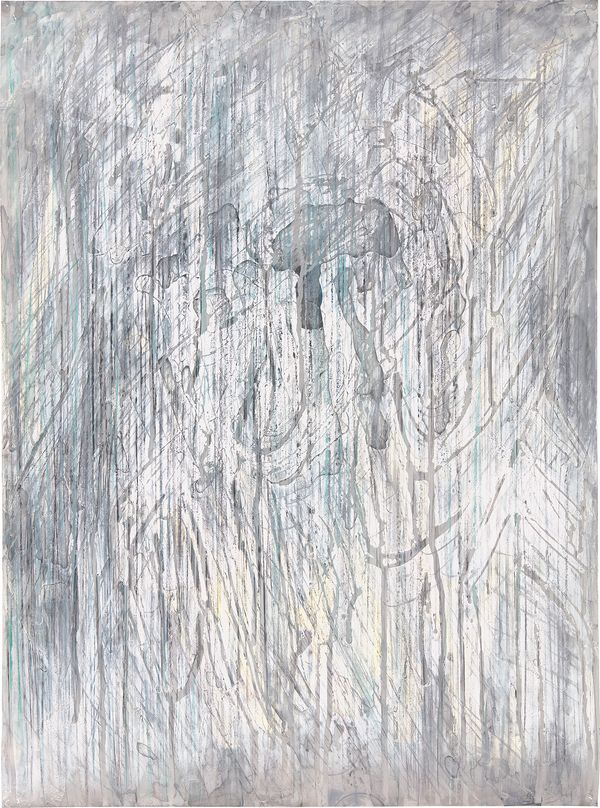 DIANA AL-HADID Untitled, 2018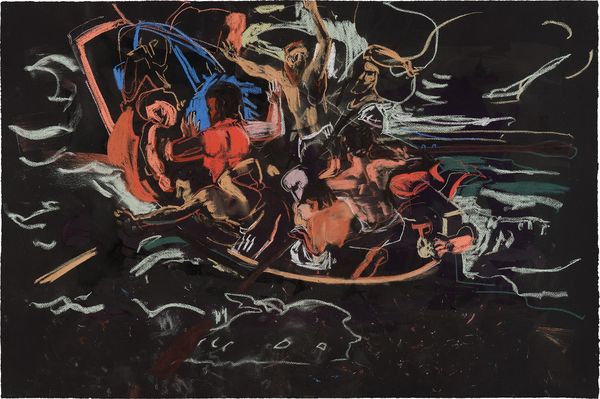 CECILY BROWN Sleeping Through the Tempest, 2016
KATHERINE BERNHARDT Untitled, 2018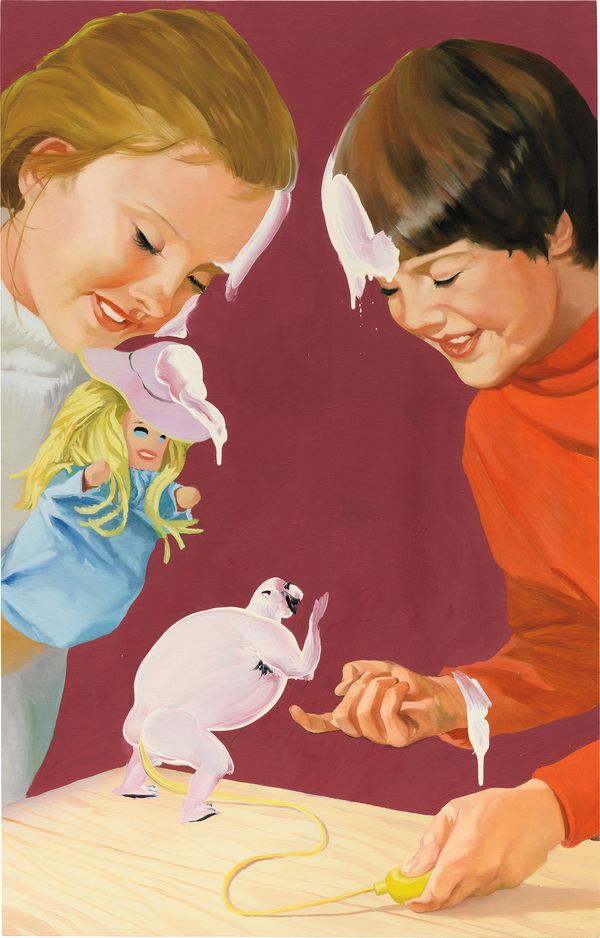 TALA MADANI Popular Toys, 2013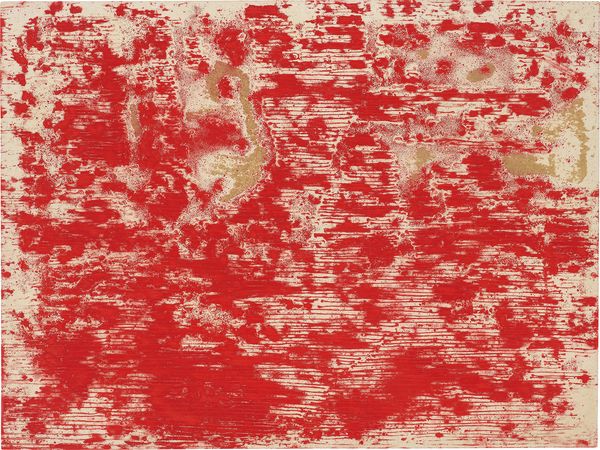 ANGEL OTERO Sand of Silence, 2015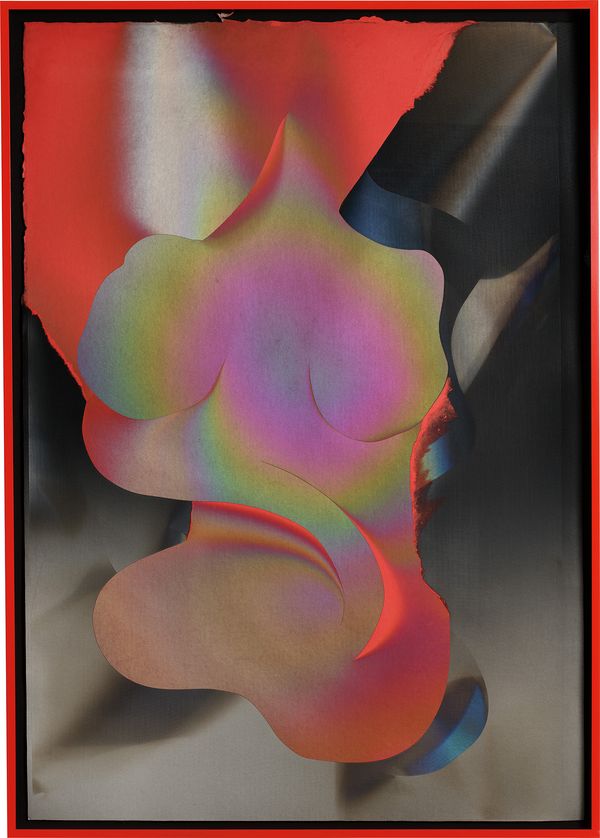 LARRY BELL CS 9.22.15, 2015