Nan Goldin, Kim and Mark in the Red Car, Newton, MA, 1978
Elizabeth van Bergen, Social Media Manager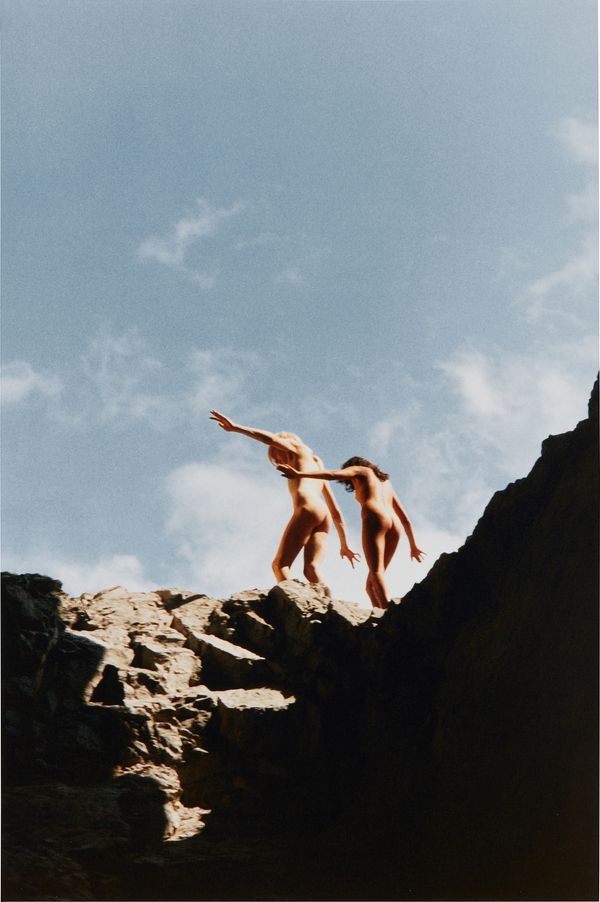 Ryan McGinley, Blue Sky Balance (Ascending), 2008-2009
An ode to Jasper + Donna:
Like Benson and Stabler you came into my life to help me fight crime (i.e. anxiety) and keep strangers away.
From three legs to one mean sausage bod
You are two delightfully weird peas in a pod.
My forever Valentines.
Cary Leibowitz, Worldwide Co-Head of Editions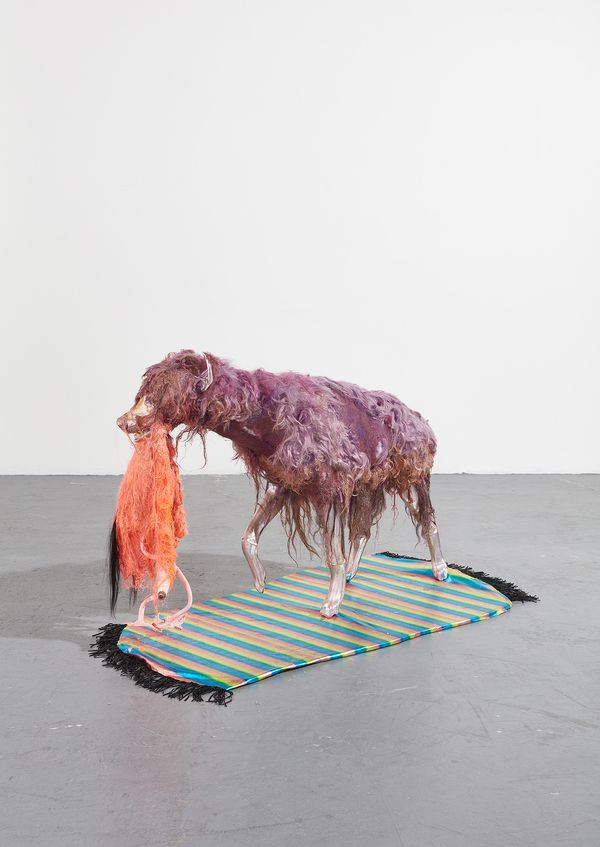 Christian Holstad, Big Drag, 2004
Run on sentences for my Valentine:
I remember when I was not as old as I am now and I thought all these straight couples that never got married were so cool
But now they are married because of health insurance requirements and we are married because we wanted to get married
And people were really genuinely happy for us
All a strange pill but yes it was nice and memorable
Dear Valentine—I could get you something small and sappy and edible but you do expect more of me don't you
(What if) I brought/bought/sought/caught you this big wooley ugly pretty, really pretty big "sculpture" (Sculpture as we say on Park Avenue)
Would u hate me or love me more
The never should be forgotten singer chanteuse Frances Faye wisely said If your pretty it doesn't matter how you wear your hair
Dear Valentine --Shouldn't we burdening ourselves with things like these—they need to go somewhere and we need burdens besides the politics of the day
I knew a woman who's mother kept a full sized santa claus year round in the house and I had a friend in college who had a mother who was a tour guide at a historical house and she didn't take off her hoop skirt costume when she came home and cooked dinner
Oh dear valentine
don't we want to be remembered for this sort of stuff too-pretty pretty pretty please
Tommy Kim, Senior Front End Developer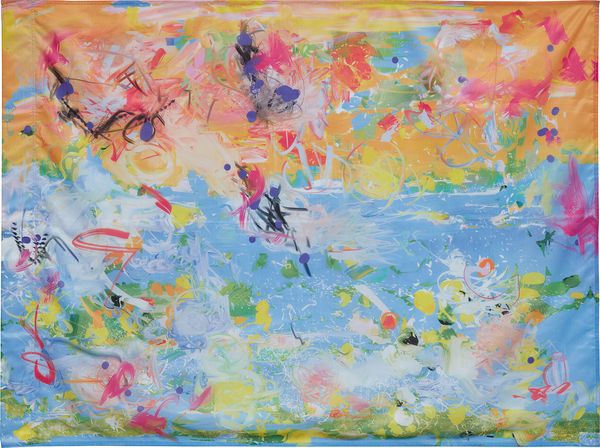 Petra Cortright, Real Video Sex Kitty, 2013
From summer love to Cuffing Season bliss, my love for you falls similarly as Petra's brushstrokes: Unbound.
The day I first gazed eyes upon you with the heavenly skies as a backdrop of your endless beauty will forever be encapsulated by the blues of Sex Kitty.
Thank you….so much….for reigning in my chaos to produce such warm and colorful affection
Jaime Israni, Public Relations Manager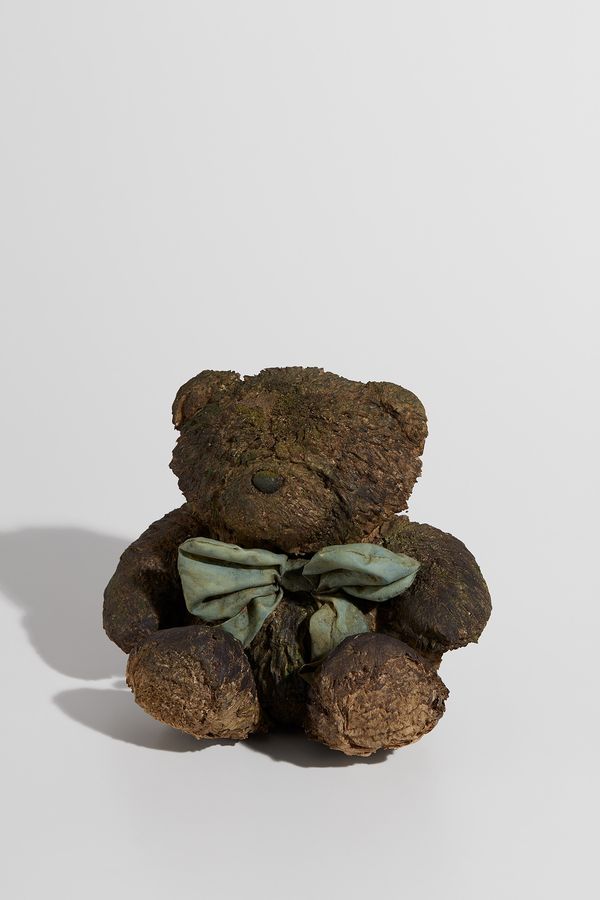 Richard Hughes, Too Long at the Fair, 2008
Since the beginning,
'Til I am weathered and spent,
'Til I fall apart.