A Line Vautrin mirror from the collection of Raf Simons sold for $125,000 in December
Expansion East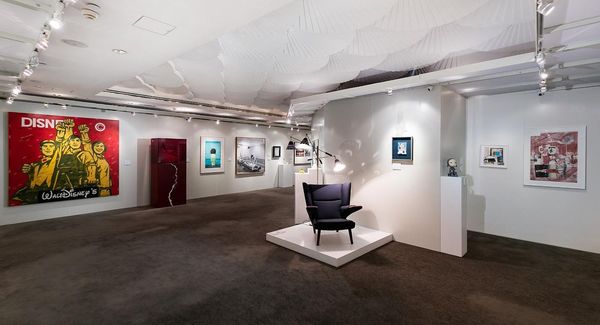 Interior view of the Phillips gallery space in Hong Kong
We achieved a 90% sell-through rate for Design offered in our two Hong Kong sales in 2018 and witnessed a greater level of participation from Asia-based clients across all of our sales.
Expansion West
Design Senior International Specialist Meaghan Roddy discusses the rich history of American design in LA
In the fall of 2018, the Phillips Design department expanded into the West Coast, positioning its first ever Design specialist in Los Angeles to partner with our existing L.A. team, led by Blake Koh, and the company's regional representatives and specialists in the Americas. With Meaghan Roddy now based in L.A., we look to create more cross-department opportunities with 20th Century & Contemporary Art, Photographs, Editions, Watches and Jewels at Phillips.
French Design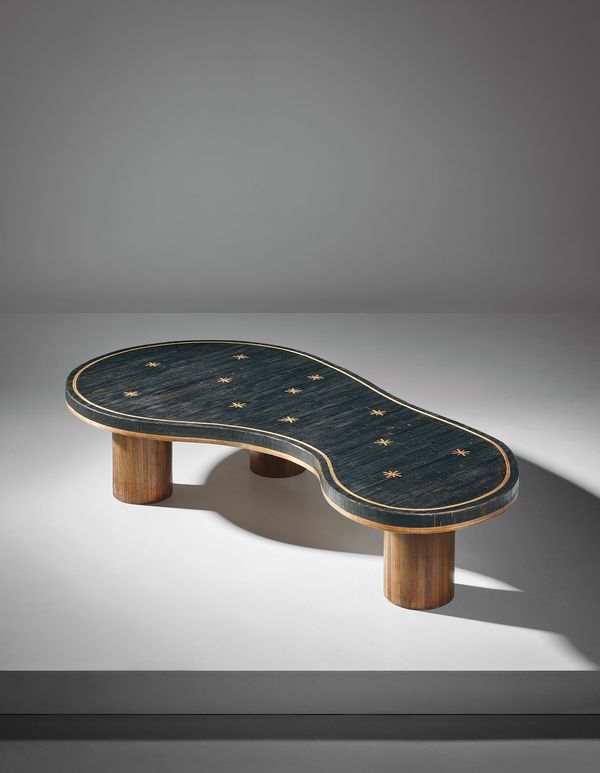 Jean Royère 'Flaque' Low Table, circa 1955
French Design continued to be a strong point for Phillips Design in 2018. Highlights included a Jean Royère "Flaque" low table (sold for $591,000), a Charlotte Perriand "Brazza" cupboard (sold for £162,500) and a Jean-Michel Frank table lamp (sold for $175,000).
Italian Design

Italian Design also remains a very strong category for Phillips. We were delighted to set a new record for Piero Fornasetti with his "Stanza Metafisica" in June (sold for $507,000) and a new record for Angelo Lelii with a rare ceiling light (sold for $112,000). In London, we presented a number of very important and rare works by Ettore Sottsass which sold well above pre-auction estimates.
Ceramics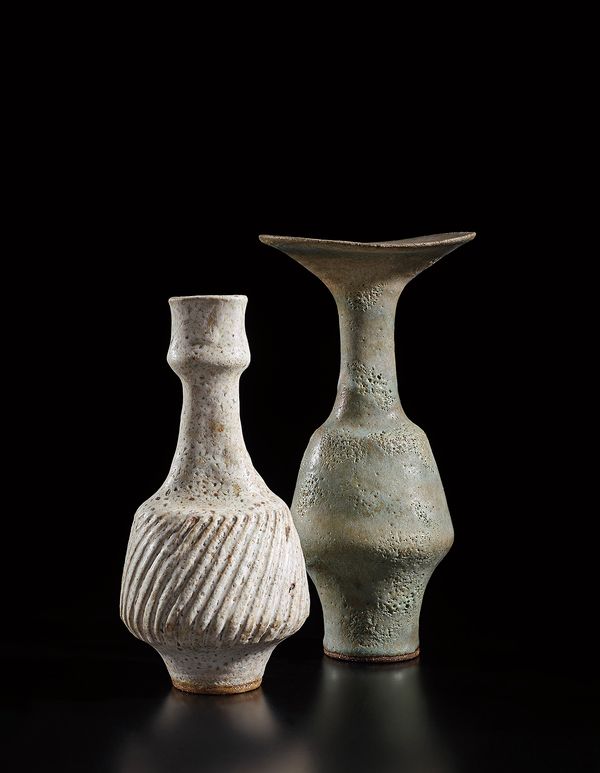 Lots 313 and 314 from our dedicated Lucie Rie and Hans Coper sale in London
Ceramics became a major theme in 2018. We kicked off the year with the single-owner Westminster collection of British ceramics. In October, we collaborated with the 20th Century & Contemporary Art department to produce Shape & Space: New Ceramic Presence, a curated selection of works showcasing the oft-overlooked medium of clay. The theme continued with the Lucie Rie and Hans Coper: Potter and Artist in London in October.
Partnerships and Collaborations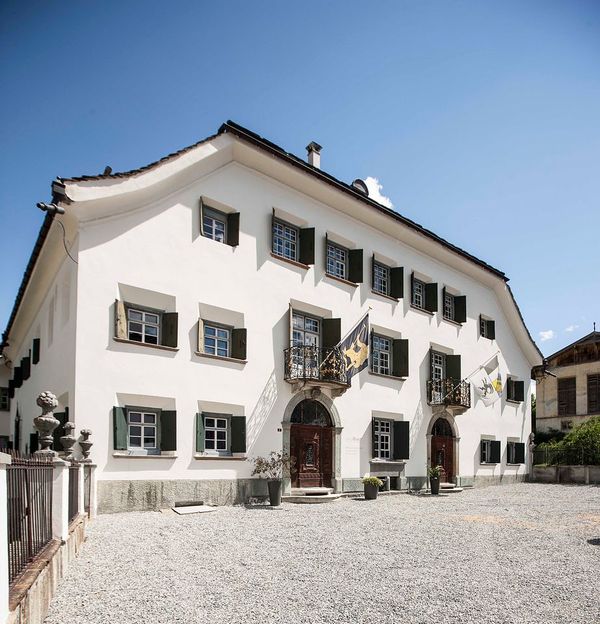 Site of the 2018 Nomad Design Fair in St. Moritz, photo courtesy of Andrea Badrutt
The Design department had a number of exciting partnerships in 2018. We served as proud partners of the design fair Nomad, which was held in St. Moritz in February. In September, we sent a curated selection of highlights from the London October sale to the Carlos Place townhouse of Matches Fashion, the London-based global luxury retailer. Finally, in November, we partnered with the Salon Art + Design Fair held at the Park Avenue Armory in New York.
Honorable Mention: Wendell Castle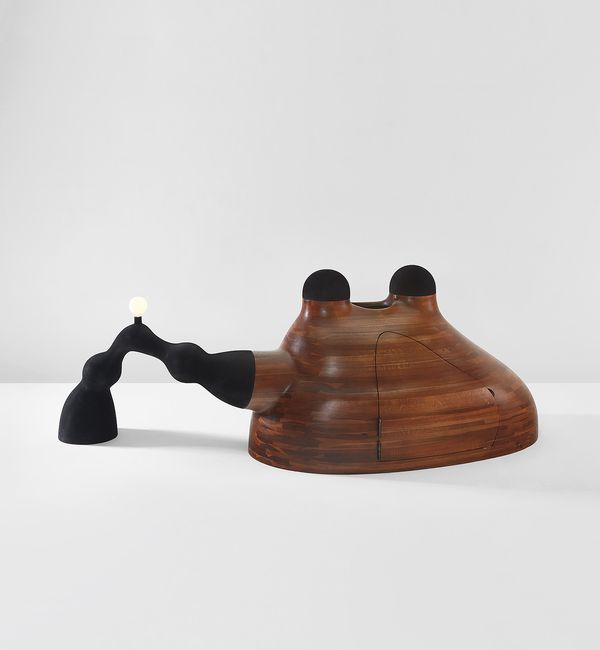 Wendell Castle, Environment for Contemplation, 1970
Our team was honored to bring a number of important works by Wendell Castle to market this year. A leading figure in the American studio craft movement, Castle pushed the boundaries between furniture and sculpture, as exemplified by several works offered by Phillips this year including his interactive "Environment for Contemplation" (sold for $312,000) and his unique three-seater sofa (sold for £225,000). Across eight lots sold in New York and London, Castle's work achieved a total of $1,461,076.