Stefan Sagmeister with Nick Cave's Soundsuit, 2006, now on view at Phillips New York
"Beauty as the height of aesthetic achievement has fallen out of favor. In the design world today, most respected practitioners claim not to be interested in it. Artists avoid it so as not to have their work labeled decorative or commercial. One can leaf through stacks of architecture books without seeing the term mentioned. At one time a universal aspiration, the pursuit of beauty came to a crash landing at the beginning of the twentieth century...We believe this rejection of beauty is utterly stupid.
"Beauty has played a significant role over the course of history. Even before we were Homo sapiens, we were already making decisions inspired by aesthetic considerations. Since then, beauty has been embraced by human culture—from Sumeria and Assyria to Greece and the Roman Empire and all the way to the end of the nineteenth century. It was only during the twentieth century that beauty was pushed to the side in favor of functionality. "
— Excerpt adapted from Sagmeister & Walsh: Beauty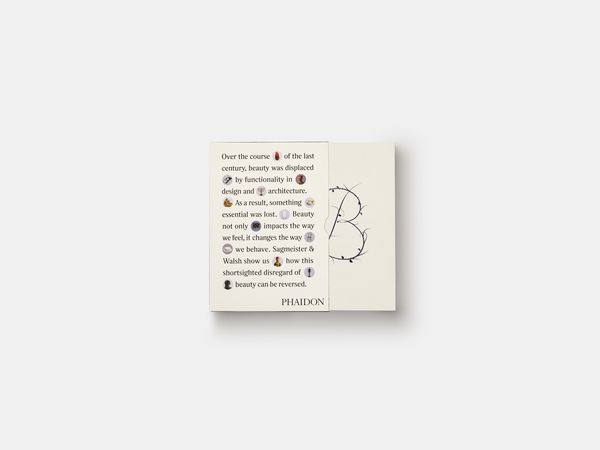 Sagmeister & Walsh: Beauty (Phaidon, November 2018)
In Sagmeister & Walsh: Beauty, Sagmeister and design partner Jessica Walsh use historical research on the philosophy of beauty to discredit its rejection. They consulted with scientific advisers from the world of empirical aesthetics and conducted surveys to establish what people find beautiful. With this information, they prove that there is nothing superficial about beauty—far from it. Beauty means reaching beyond what just works or what is simply pretty. Beauty is the dose of humanity that makes our lives better. Beautiful works are not only more joyful but they also function much, much better. While it eludes an easy definition, people know beauty when they see it.
We believe this rejection of beauty to be utterly stupid.
In between stops on a worldwide book tour, Stefan Sagmeister visited our New York galleries and applied the tenets from Beauty to the works of art in our upcoming 20th Century & Contemporary Art Evening and Day Sales. Discover his top twelve favorites here, and head to Phaidon to purchase the book.
1. David Hockney Portrait of Paul Jenkins, 1963. "The wall of drawings at his recent show at the Met in New York touched me deeply with its pure display of light-hearted beauty and deep craftsmanship. This Paul Jenkins portrait would fit right up there."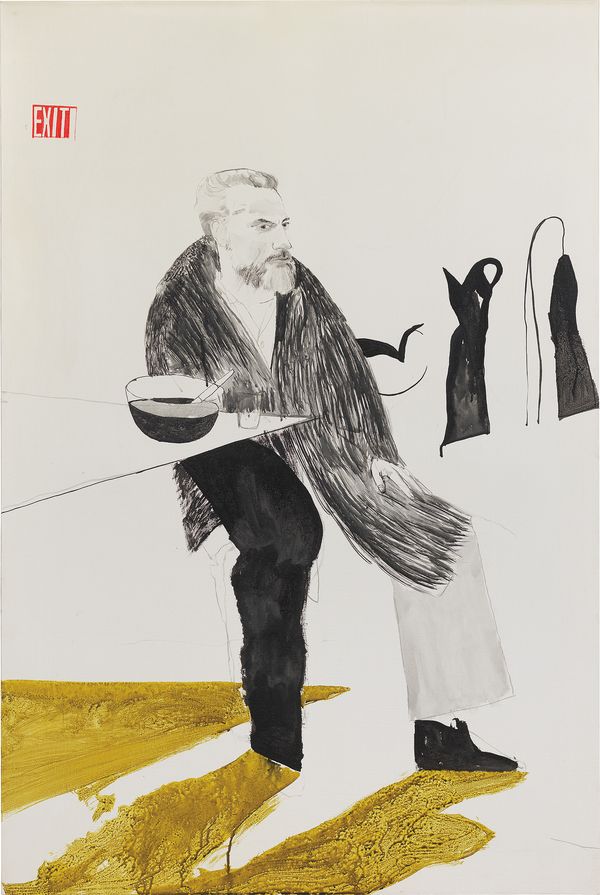 2. Donald Judd Untitled, 1970. "'Design needs to work; art does not' might be my favorite Judd quote. This untitled piece does not need to do anything, it just is. And it is gorgeous."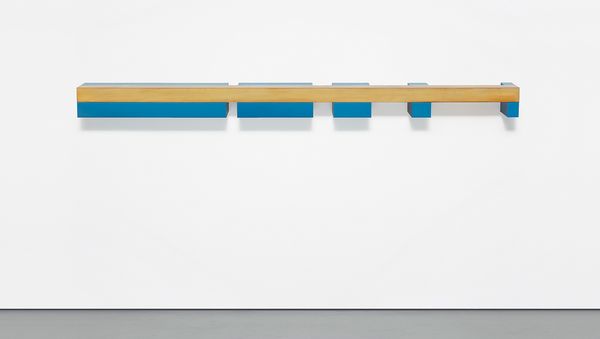 3. Carmen Herrera Blanco y Verde, 1966. "I discovered Herrera's work rather late in my life, which might be one of the reasons I am now so readily won over by her stunning compositions."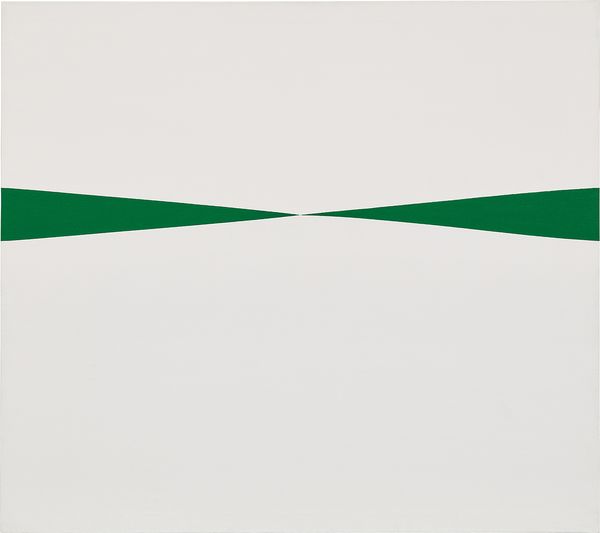 4. Agnes Martin Untitled, 1965. "So subtle and lovely, technical but sweet, I'd love to have it on my wall."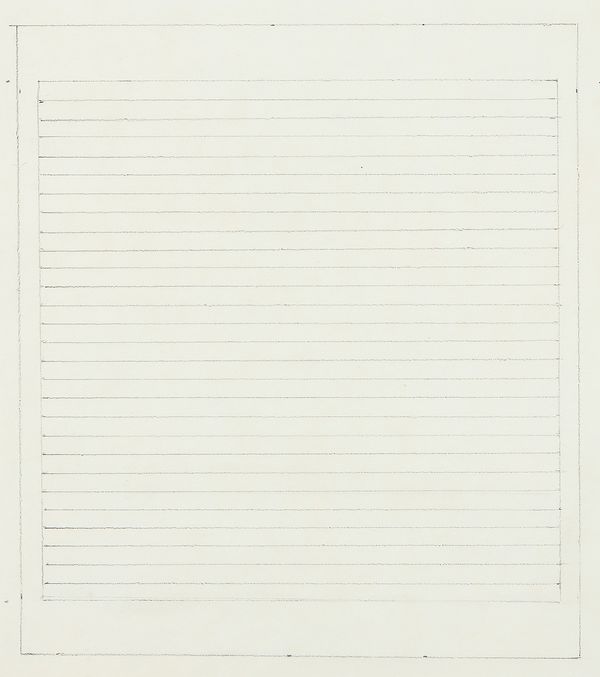 5. Sol LeWitt Untitled, 1960s-1970s. "I have been a fan ever since I saw my first Sol LeWitt show about 20 years ago and have been utterly convinced when I later discovered the 120+ wall paintings displayed at MASS MoCA in North Adams, Massachusetts. This would make a terrific reminder/souvenir."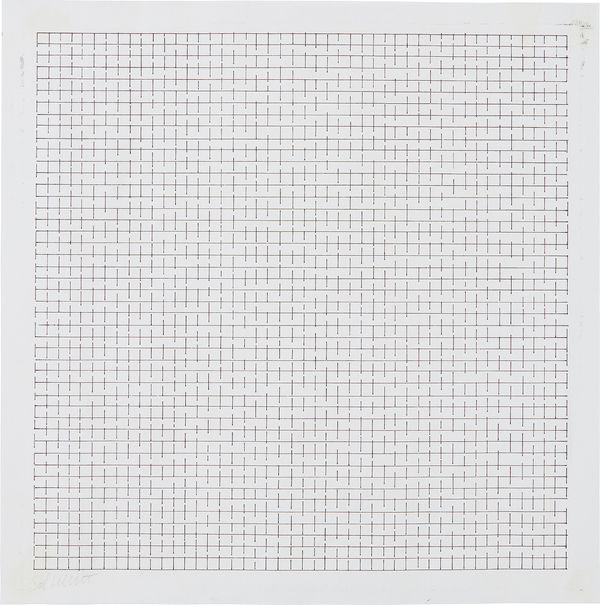 6. Gerhard Richter Ohne Titel (2.1.89), 1989. "His sublime mix of abstraction and realism always gets me."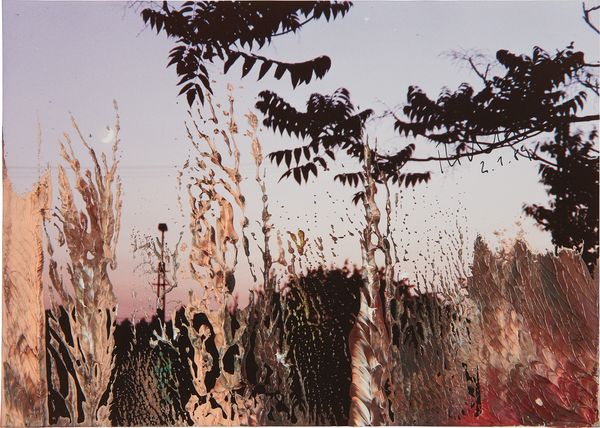 7. Josef Albers Study for Homage to the Square: Awakening, 1963. "All I could ever afford of this series was a print, maybe I can slowly work myself up to a study..."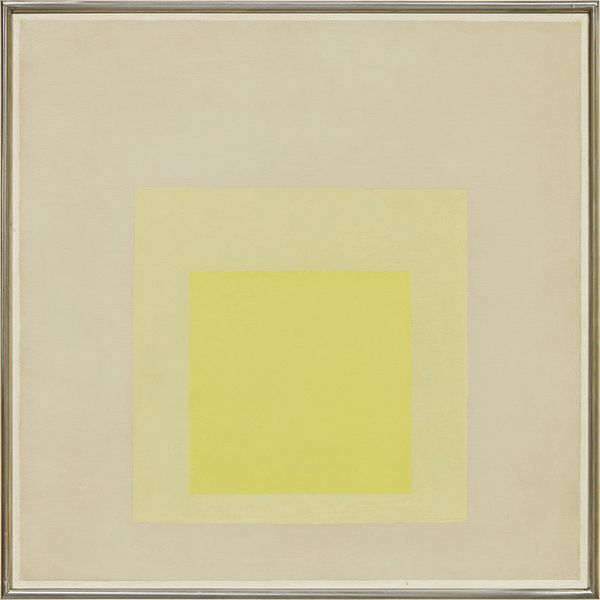 8. Andy Warhol Brillo Soap Pads Box (Pasadena Type), 1969. "Warhol originally exhibited all sorts of branded boxes, Kelloggs Cornflakes, Heinz Ketchup and others, but only the Brillo box became an icon of pop-art. This is likely connected to the fact that the original Brillo box was designed by James Harvey, an abstract expressionist painter who created commercial work on the weekends."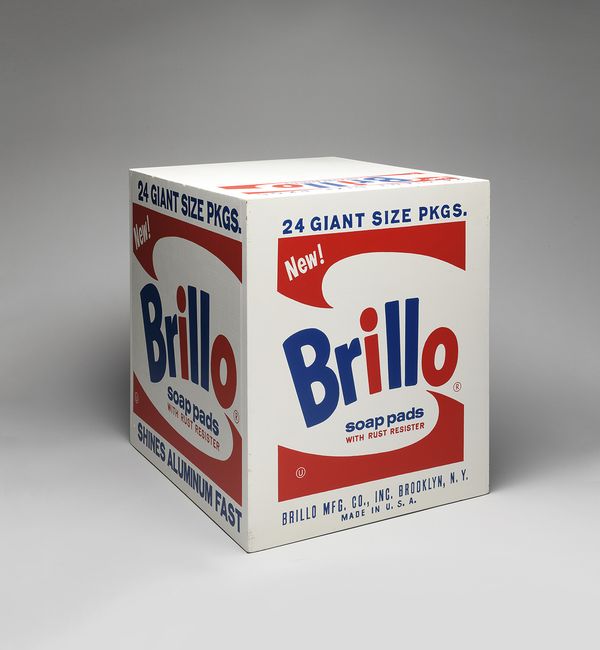 9. Nick Cave Soundsuit, 2006. "These suits are full of references, and I find them all beautiful."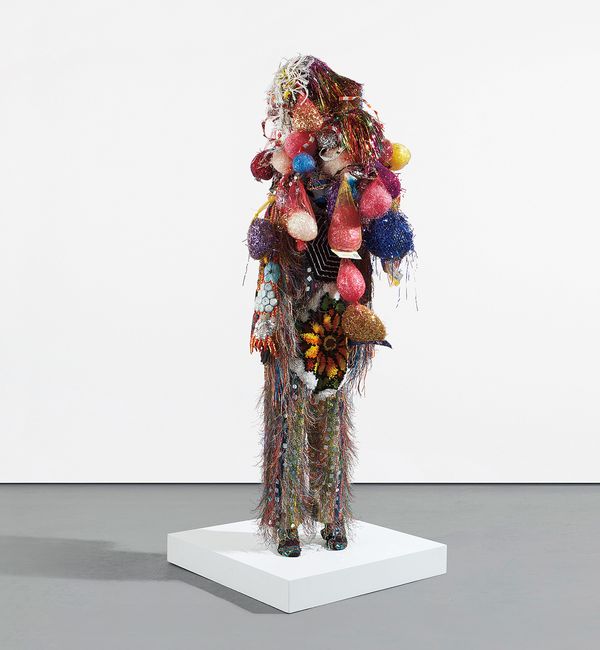 10. Sol LeWitt Wall Drawing #408, 1983. "His plan on how these drawings can be drawn on various walls and will always appear new is beautiful, all by itself."

11. Hiroshi Sugimoto Lake Superior, Cascade River, 2003. "This piece is part of one of the most sublime series of photography ever created. Simply gorgeous."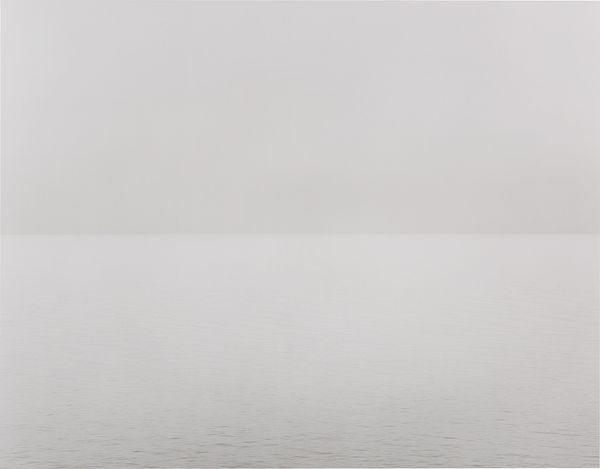 12. Barry McGee Untitled, 2013. "I can offer no explanation. I am drawn to it and I would love to be near it."