Yorkshire Sculpture Park (YSP) was established in 1977. At that time there was not a huge amount of public or private support for contemporary sculpture. Over the following decades, there has, however, been quite a revolution in terms of enthusiasm for and recognition of sculpture, and YSP has played a significant role in this hard-fought battle.
From a single start-up grant of £1000 over four decades ago, YSP has gone on to achieve national and international acclaim and now attracts 500,000 visitors a year. One of several important achievements has been to reunite the historic 18th-century landscape of the Bretton Estate, opening up public access to 500 acres of land and creating a unique location for contemporary art. Investment in new galleries and the restoration of historic buildings has also extended opportunities for artists and curators, providing a unique opportunity for interaction between indoor and outdoor displays.
YSP's driving purpose for 40 years has been to ignite, nurture and sustain interest in and debate around contemporary sculpture, especially with those for whom participation is not habitual or familiar. It enables open access to art, situations and ideas, and continues to re-evaluate and expand the approach to considering the role art can play and its relevance in society.
The incomparable combination of art, nature and a powerful 'spirit of place' provides an amazing cultural experience. We constantly strive to support excellence and innovation and to deliver great art for everyone, including supporting 45,000 people each year through YSP's learning programme. This innovative work develops ability, confidence and life aspiration in participants. On any given day, a visit to YSP will reveal at least one major exhibition and a number of smaller ones, site-specific projects by James Turrell, Sol LeWitt, Andy Goldsworthy, David Nash and others, and an eclectic collection of sculptures sited throughout the 500 acres of the estate, including a cluster of monumental works by Henry Moore across the undulating parkland and Barbara Hepworth 's Family of Man on a hillside overlooking the Yorkshire landscape from which she drew inspiration. Since its inception, YSP has provided support for young and emerging artists through a vibrant programme of residencies and it is also very likely visitors will observe them working in the landscape or workshops, developing their practice and providing an important interaction with the public. Our relationship with artists has been and remains the touchstone and key to our development and success, and over the years we have worked with over 1000 from more than 40 countries.
The aim of this auction is to raise funds to help secure future support for artists at YSP through residencies, projects and exhibitions. All those involved in the auction have worked or exhibited at YSP and we are grateful to them, their estates and foundations for their generous help and support. Phillips has been a great partner to work with, providing solid professional help and advice, along with enthusiasm for the project—in particular Miety Heiden, Deputy Chair and Head of Private Sales. Staff at YSP have worked tirelessly with Phillips to develop the project and we are also grateful for the support of our Trustees—in particular, Maria de Peverelli, who has been instrumental in bringing this project to fruition.
The range of works in this sale reflects the goodwill and understanding YSP has established with artists over many years. Purchasing these works through the auction will not only result in acquiring an exquisite work but will directly contribute to the essential financial support YSP gives to artists and will validate the generosity of the artists and their belief in the work that we do.
— Peter Murray CBE
Auction Highlights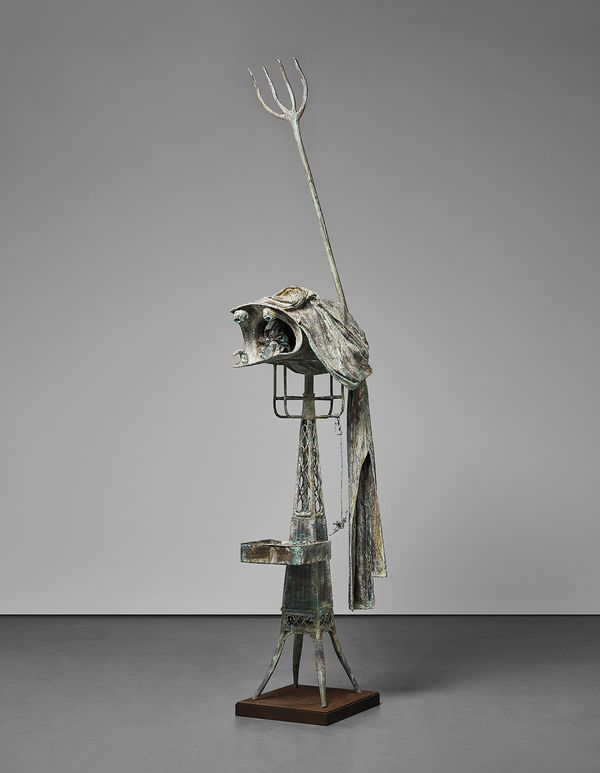 Joan Miró Souvenir de la Tour Eiffel, conceived in 1977 and cast in 2011. Estimate £600,000 - 800,000.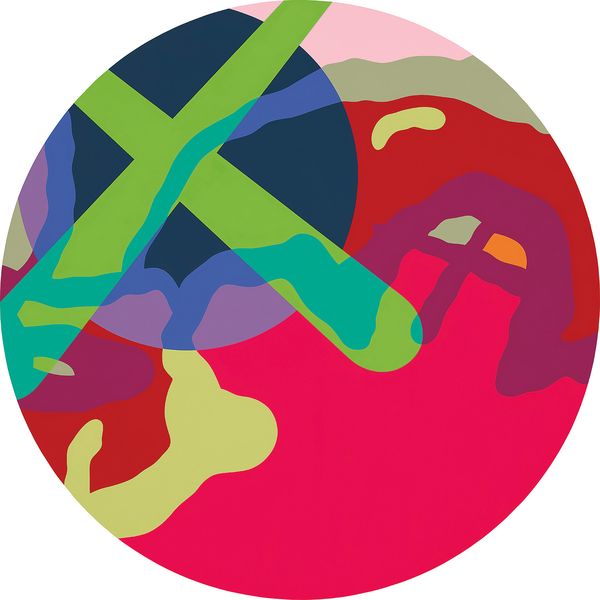 KAWS Untitled, 2018. Estimate £100,000 - 150,000.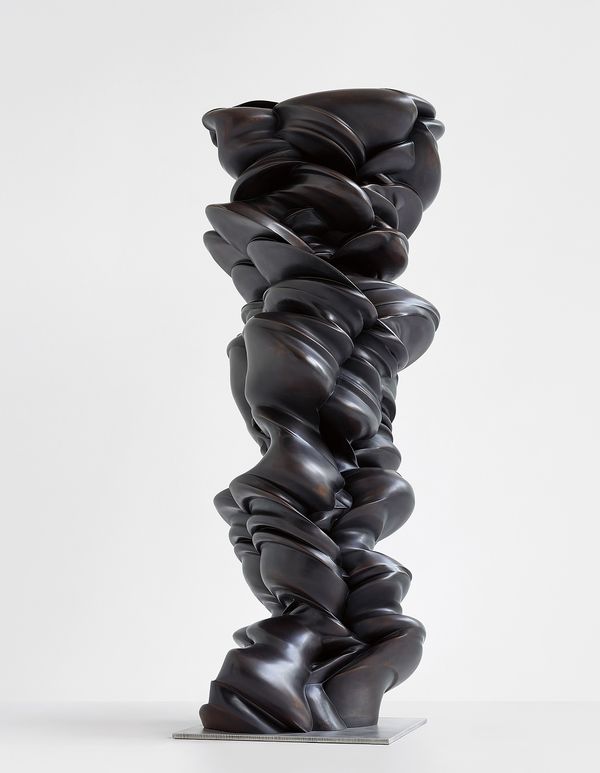 Tony Cragg Mixed Emotions, 2011. Estimate £200,000 - 300,000.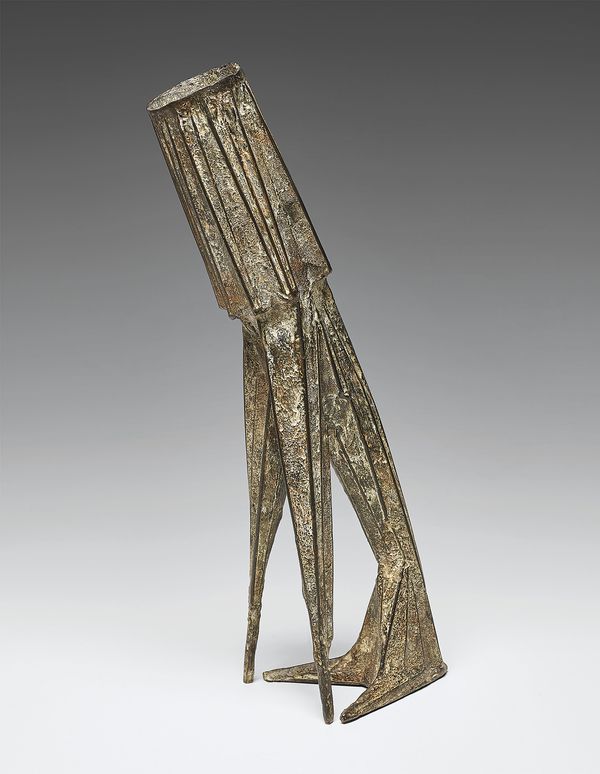 Lynn Chadwick, R.A. Beast III (Sitting Lion), 1990. Estimate £15,000 - 20,000.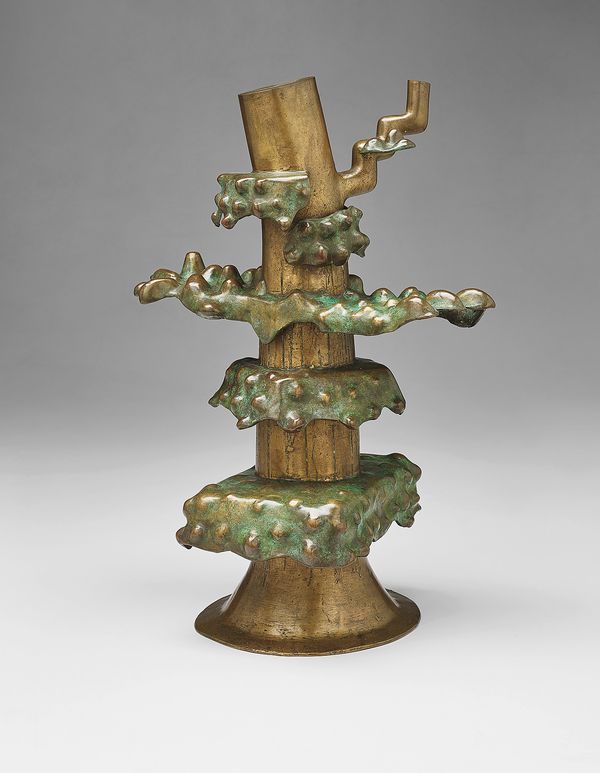 Kenneth Armitage Tall Oak (nobbles), 1980-81. Estimate £15,000 - 20,000.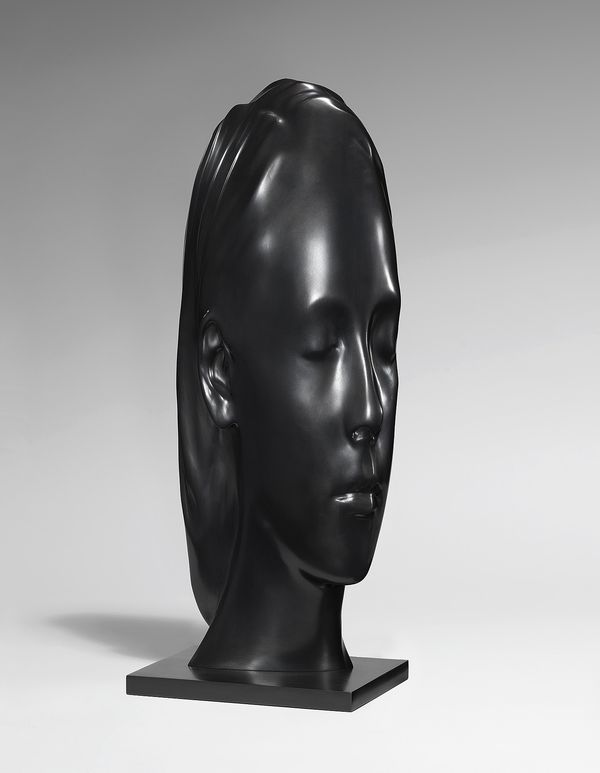 Jaume Plensa Study for Julia, 2017. Estimate £50,000 - 70,000.