LUCIO FONTANA Concetto Spaziale, New York 10 (Spatial Concept, New York 10), 1962 © Courtesy Fondazione Palazzo Strozzi
As part of our ongoing program of Arts Partnerships in tandem with the world's foremost cultural institutions, we are proud to support Palazzo Strozzi's latest exhibition, Dawn of a Nation: From Guttuso to Fontana and Schifano. Curated by Luca Massimo Barbero, the exhibition begins with Informal Art, moves through to Pop Art and leads up to Arte Povera and Conceptual Art by way of monochromatic painting.
Scholar and curator Francesco Bonami sits down with Arturo Galansino, Director of Fondazione Palazzo Strozzi in Florence, to discuss the show's effervescent journey through 25 years of fascinating Italian history and culture.
Says Galansino about this unique survey: "Italian art is very fashionable and collectible...We are exploring 25 years of transformation" of art, politics and society through the 1960s.
Dawn of a Nation: From Guttuso to Fontana and Schifano presents exceptional works by Lucio Fontana, Alberto Burri, Piero Manzoni and Michelangelo Pistoletto, all of whom Phillips has been privileged to present in our auctions in recent years. It is a pleasure for us to support an exhibition of this caliber, solidifying our commitment to celebrating the finest Italian art.
Exhibition Highlights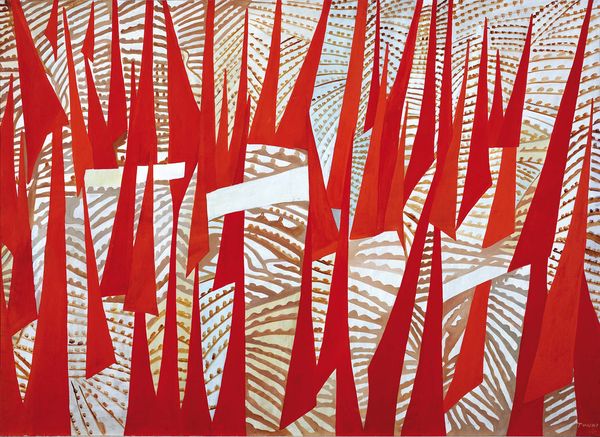 GIULIO TURCATO Comizio (Political Rally), 1950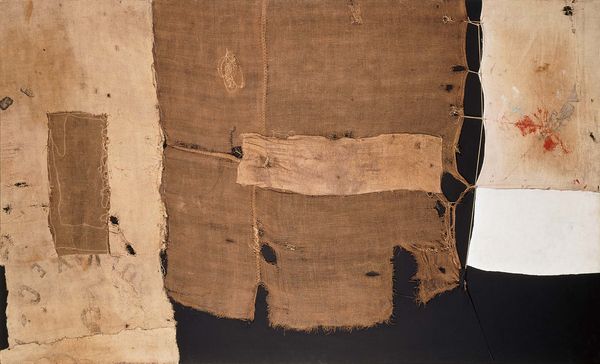 ALBERTO BURRI Sacco e bianco (Sack and White), 1953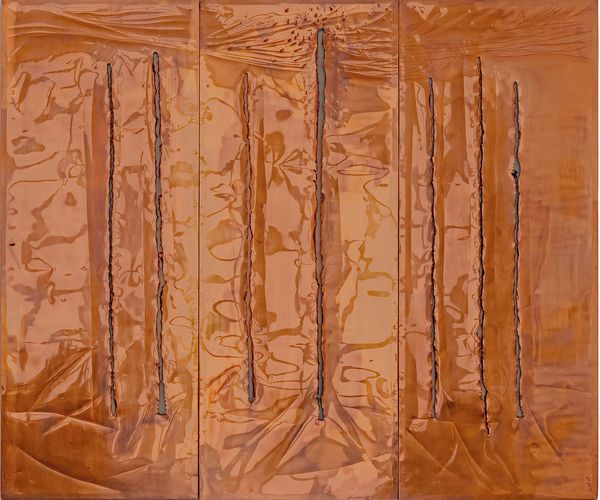 LUCIO FONTANA Concetto Spaziale, New York 10 (Spatial Concept, New York 10), 1962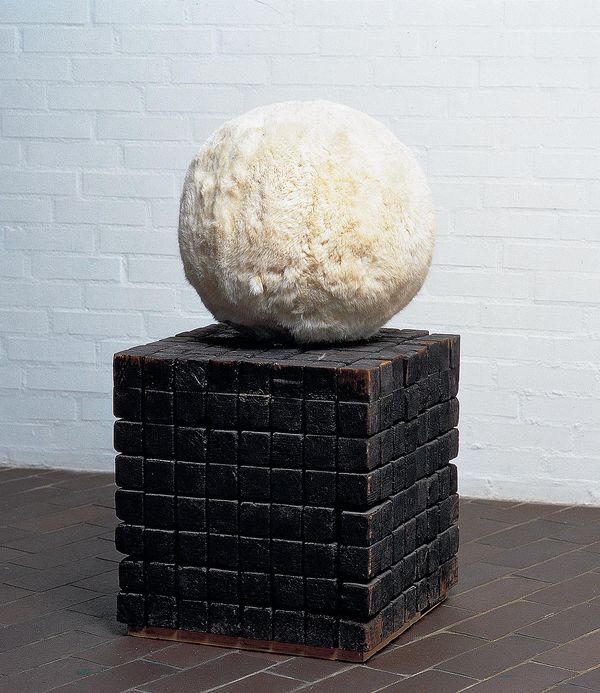 PIERO MANZONI Achrome, 1961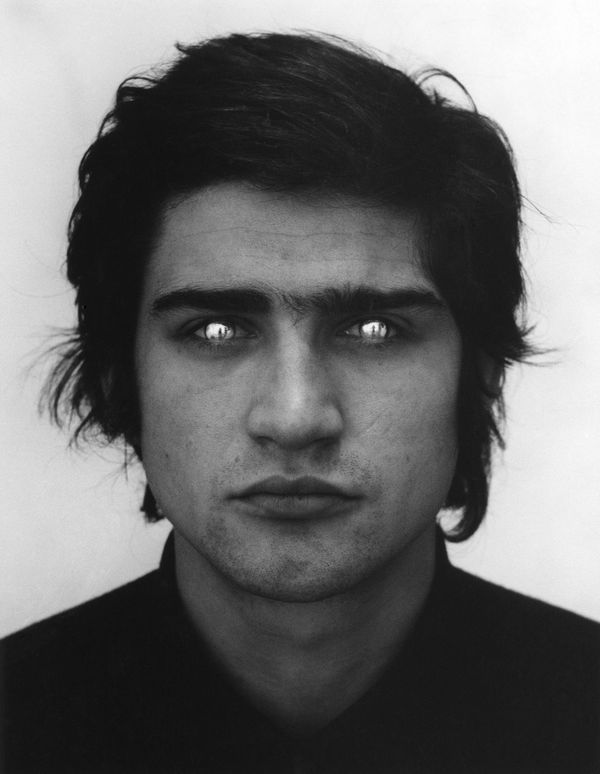 GIUSEPPE PENONE Rovesciare i propri occhi (Reversing One's Eyes), 1970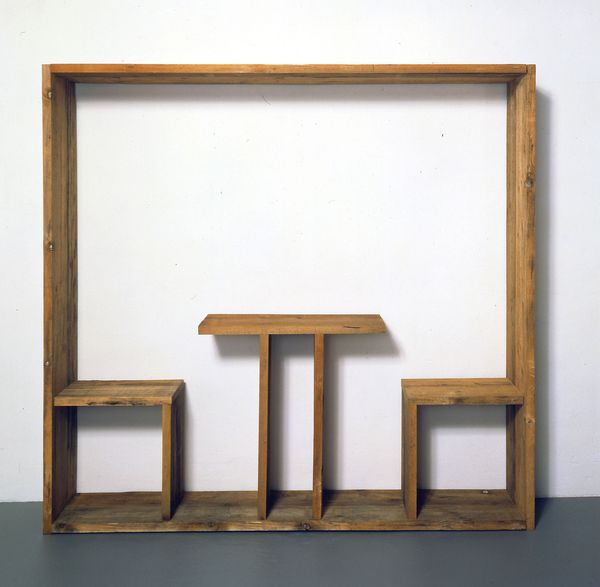 MICHELANGELO PISTOLETTO Quadro da pranzo (Dining Picture), 1965