One of the watchmakers demonstrating his craft during "The Art of Watches Grand Exhibition: Discovering the World of Patek Philippe" in New York (13 - 23 July) © Patek Philippe
Since its founding in 1839, the family-owned, Geneva-based firm of Patek Philippe holds the highest number of world records at auction compared to any other brand. Among its most coveted and collectible models are the "Calatrava" dress watch, the "Nautilus" sports watch and the Ref. 1518 perpetual chronograph — one of which set the record for any wristwatch at auction in Geneva when it sold for CHF11,002,000 last November.
Patek's reputation for excellence was put on display this July with a 10-day, 10-room, 13,000-square-foot show on a scale never before realized.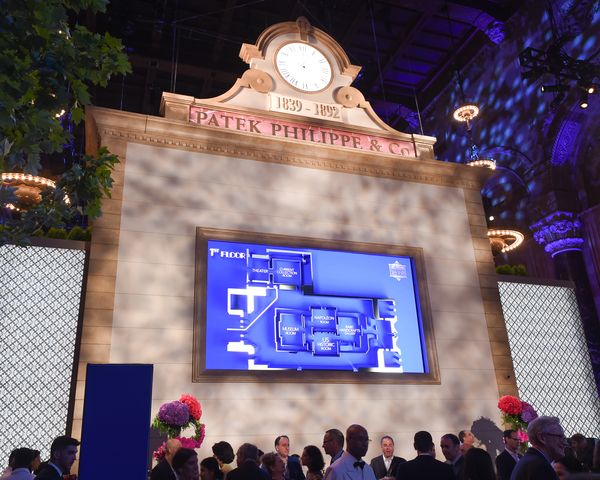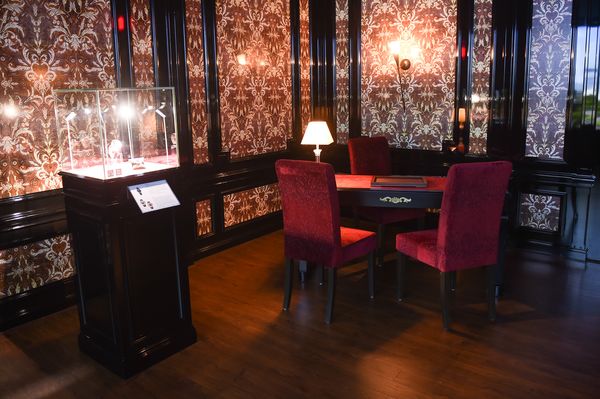 "The Art of Watches Grand Exhibition: Discovering the World of Patek Philippe" in New York (13 - 23 July). Images courtesy © Patek Philippe
Presented at a fittingly lavish and legendary location in its own right, Cipriani 42nd Street in midtown Manhattan, "The Art of Watches Grand Exhibition" assembled hundreds of antique and vintage timepieces on loan from the Patek Philippe Museum in Geneva alongside nine new limited special edition men's and women's watches. Watchmakers and artisans, including enamellers and guilloche workers, were on hand to demonstrate their craftsmanship. A virtual reality tour guided visitors through the meticulous process of assembling Patek Philippe complications. Separate rooms housed spotlights on watchmaking, rare handcrafted pieces and some of the brand's most famous grand complications.
Among the works on view, which spanned clocks, pocket watches and wristwatches: The quartz desk clock that President John F. Kennedy kept on his desk in the Oval Office and an early 1948 chronograph once owned by Joe DiMaggio, one of the sports icons well-known as a collector and appreciator of all things Patek. Below, we tour these and other highlights from the custom-built New York showcase.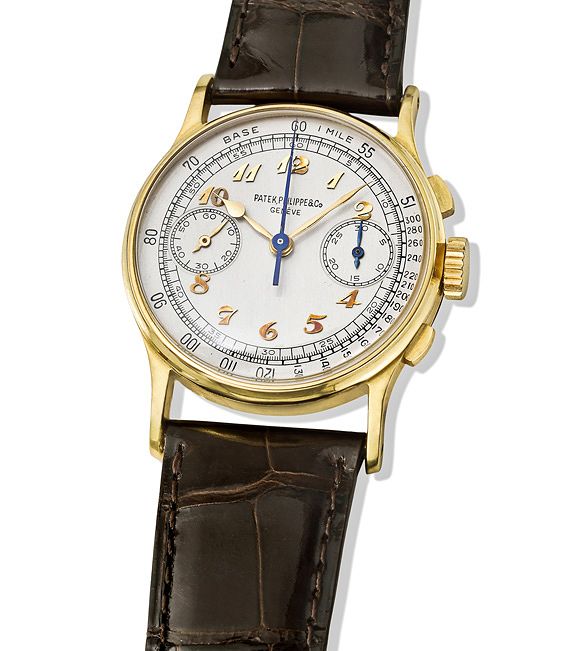 Joe DiMaggio's REF 130 (1948) © on loan by a private collector. One of the first chronographs ever manufactured by Patek Philippe.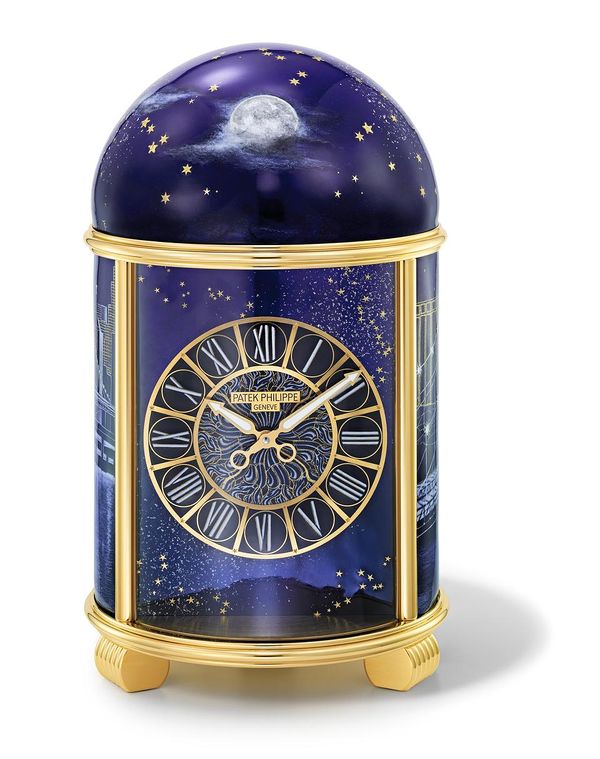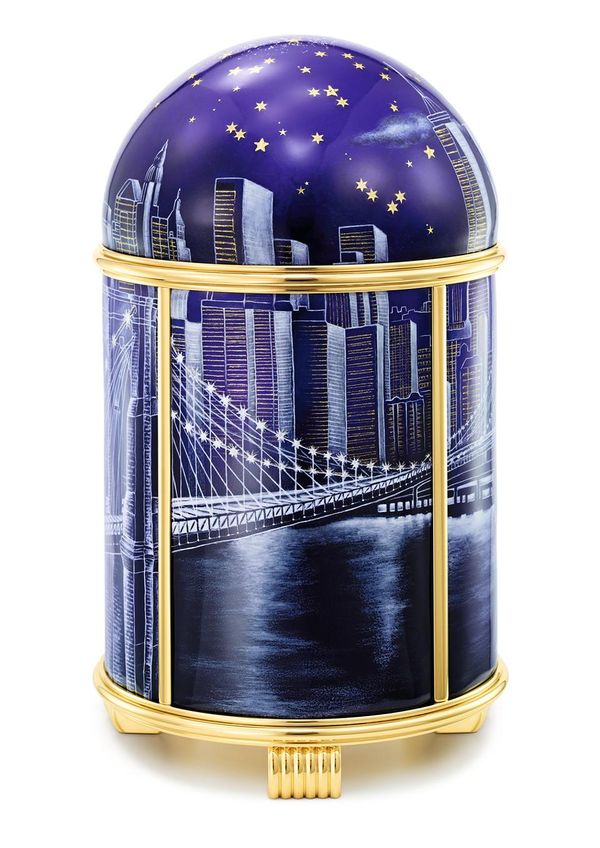 Patek Philippe 20047M "Brooklyn Bridge by Night" Dome clock with cloisonné enamel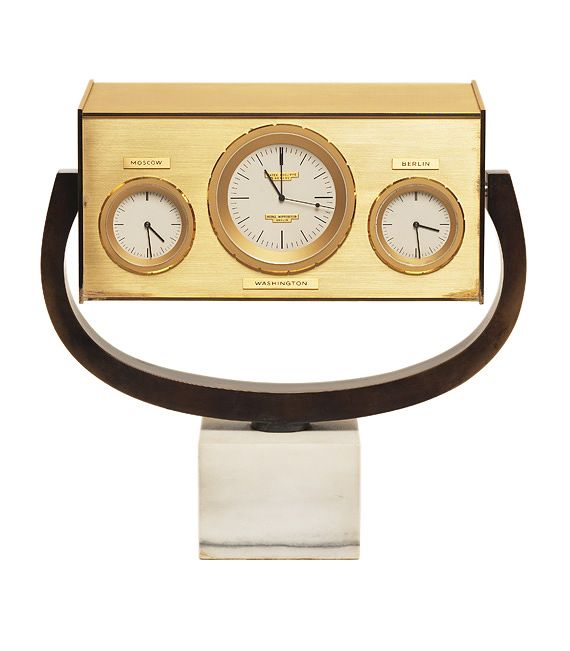 John F. Kennedy Clock (1963) © on loan from the John F. Kennedy Presidential Library and Museum in Boston, Massachusetts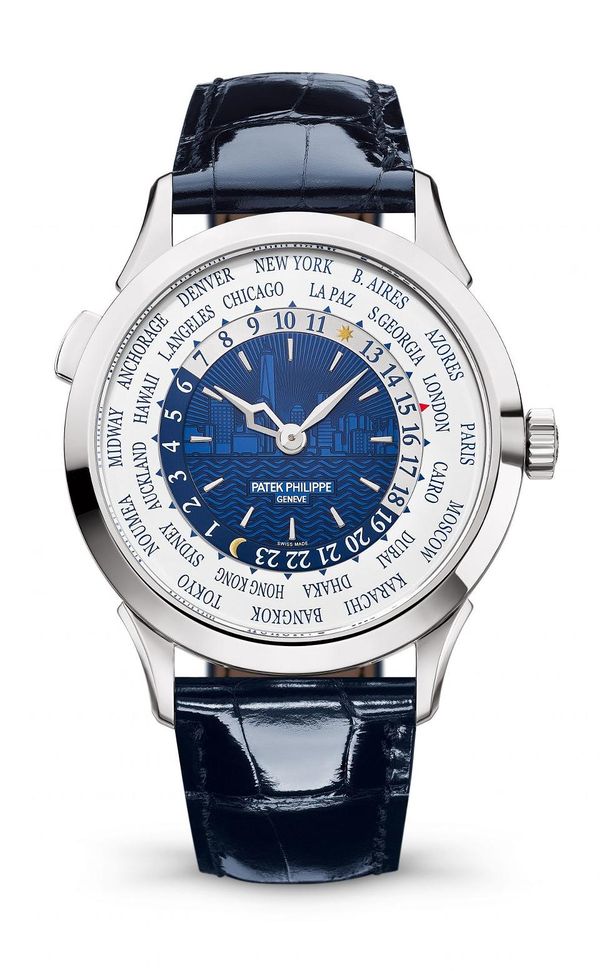 Patek Philippe Ref. 5330 G-010 World Time watch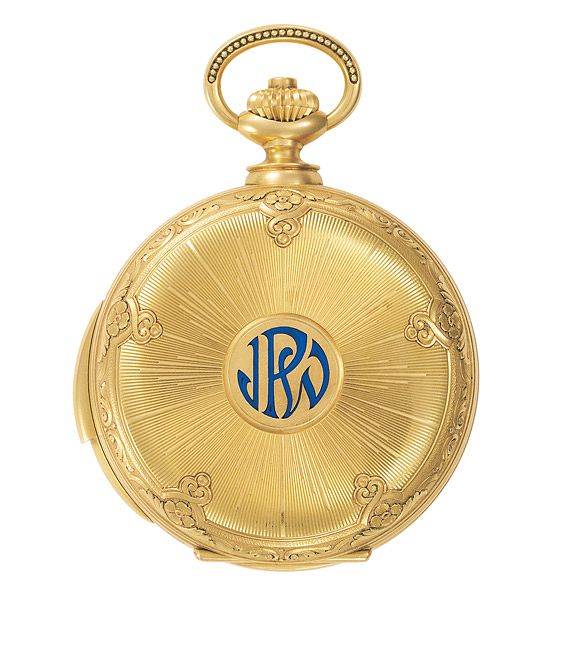 James Ward Packard's Astronomical Pocket Watch (1925)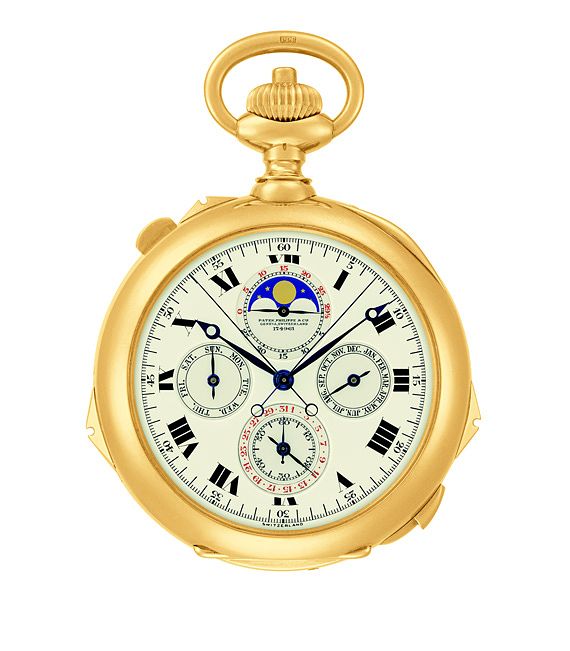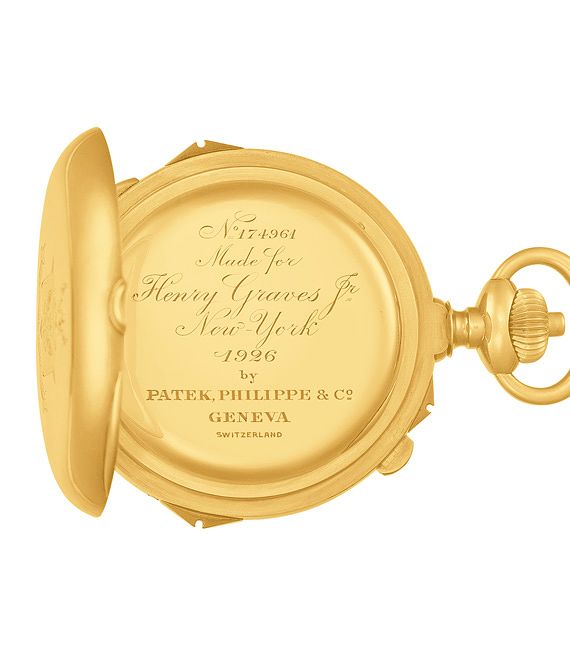 Henry Graves, Jr's Grande Complication Pocket Watch (1919). Made for American banker Henry Graves, this supercomplication holds the world record price for a timepiece at auction, selling for approximately $24 million in 2014.