Robert Frank New Orleans, Trolley, 1955
Across the USA I have photographs with these ideas in mind: to portray Americans as they live at present. Their every day and their Sunday, their realism and dream. The look of cities, towns, and highways.

– Robert Frank
767 rolls of film, over 9 months, across 30 states and 10,000 miles: Robert Frank traveled the United States, capturing the parade of characters, hierarchies and imbalances that conveyed his view of the great American social landscape. Frank was the first European to be awarded a prestigious Guggenheim Fellowship, and his application included written references from the renowned American photographers Walker Evans and Edward Steichen. Of his 27,000 pictures taken during this time, Frank selected an iconic sequence of 83 images that appears in every edition of his famed book, The Americans.
One of the most significant photobooks in the history of photography, The Americans has been released in numerous editions and languages since its initial publication in 1958. In 1986, The Metropolitan Museum of Art, New York, sought to acquire 27 prints from this important series for their permanent collection. In order to raise the funds necessary for such a sizable and significant acquisition, The Met's Department of Photographs approached a small group of donors for assistance. Robert Frank, pleased at the prospect of The Met's acquisition, offered, through Pace/MacGill Gallery, three prints from The Americans to be printed as a gift for each donor.
Collectively, the patrons selected three of Frank's most significant and sought-after images: Trolley, New Orleans, 1955, Chicago-Political Rally, 1956, and US 285, New Mexico, 1956. A print of each image will be on offer in our 3 October Photographs sale, from one of the private collectors whose generous support helped make The Met's 1986 Robert Frank acquisition possible.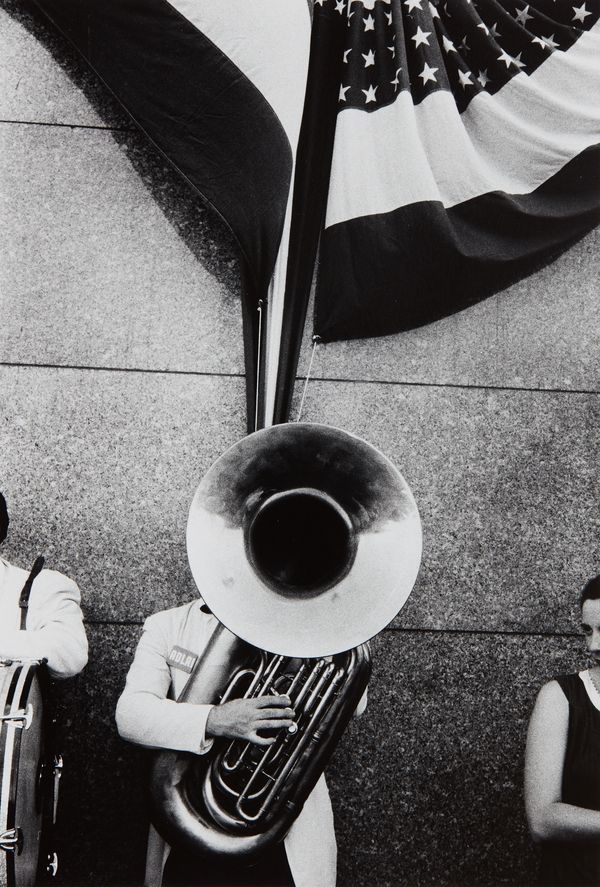 Robert Frank Chicago-Political Rally, 1956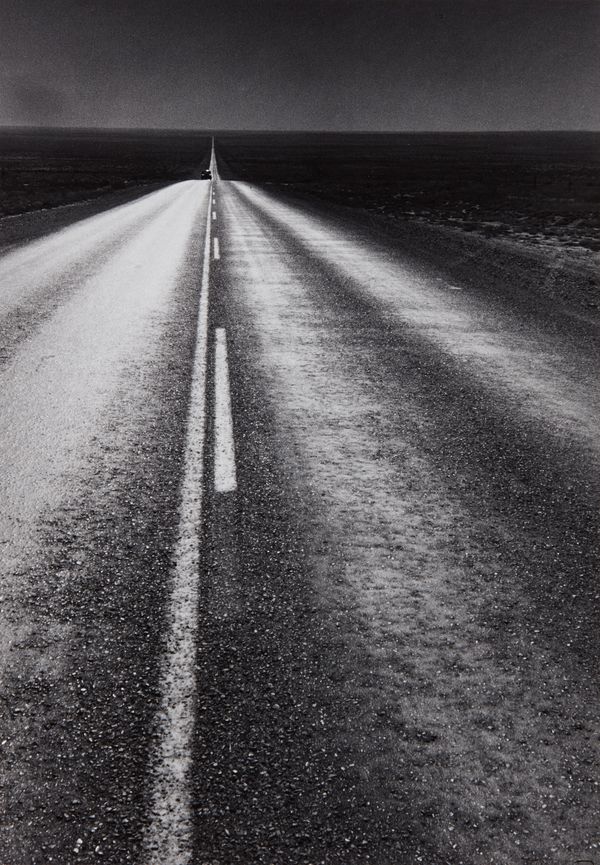 Robert Frank US 285, New Mexico, 1956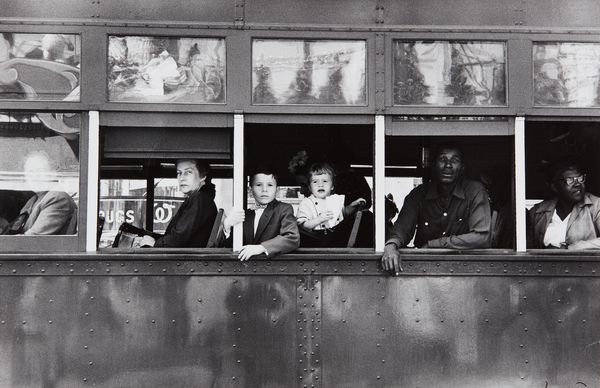 Robert Frank New Orleans, Trolley, 1955