Lot 602, An Impressive 26.12 carat Unmounted Diamond
Estimate: HK$ 18,000,000 - 24,000,000 (US$ 2,300,000-3,000,000).
Jewels & Jadeite, 27 November
One word to describe this stone would be perfection. This brilliant-cut diamond weighing an impressive weight of 26.12 carats is D Colour (the best and most sought-after colour for colourless diamonds), Flawless, with Excellent Cut, Polish and Symmetry and is classified as Type IIa (the most chemically pure diamonds, with exceptional transparency).
This exceptional diamond brings the best of Nature, enhanced and magnified by the human hand and the savoir-faire of the diamond cutter. — Benoit Repellin, Worldwide Head of Jewellery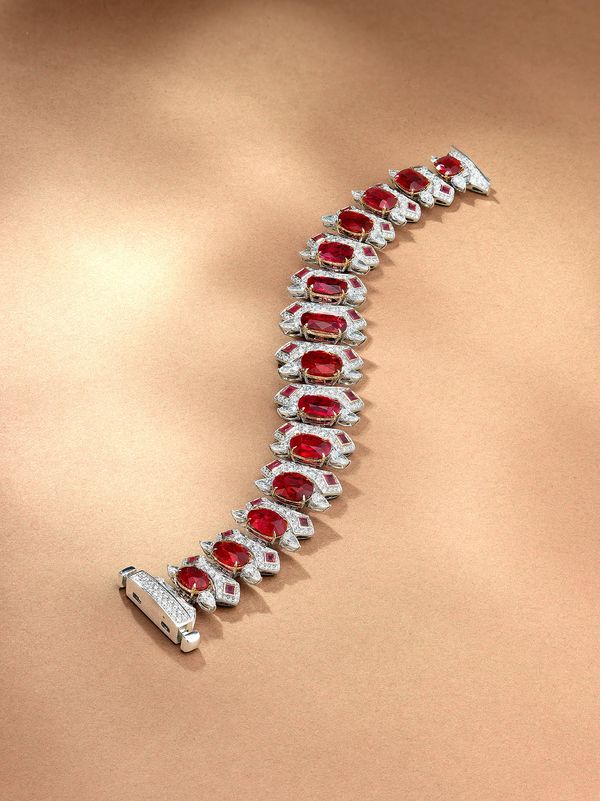 This superb ruby bracelet, accented with diamonds, is beautifully set with fourteen rubies that are of Burmese origin and have no indications of heat treatment, some of which have also received the coveted term of "pigeon blood" from the esteemed Gübelin Laboratory. Exceptional craftsmanship allows this well- articulated bracelet to sit comfortably on the wearer's wrist, whilst elegantly moving with fluidity when worn. —Charlene Lau, Head of Jewels, Hong Kong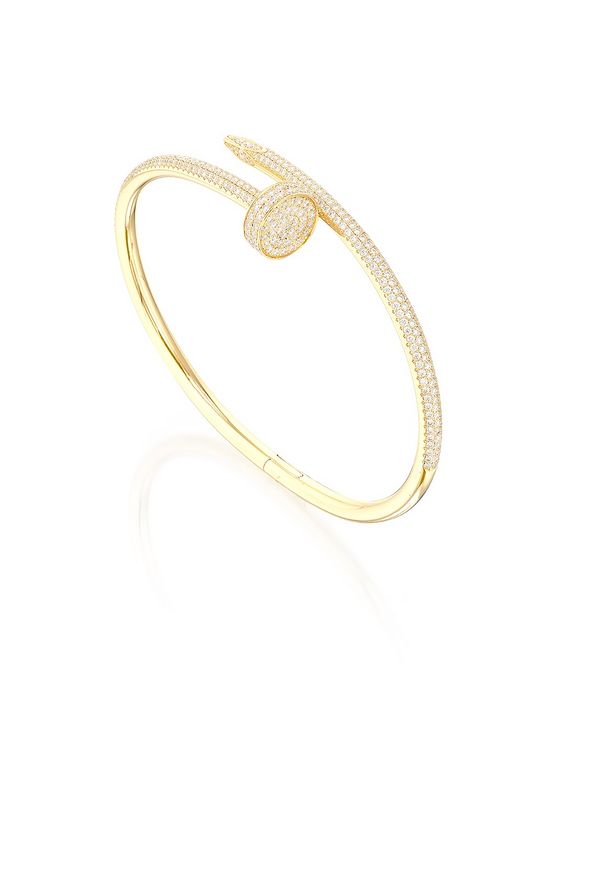 Since the foundation in Paris by Louis-Francois Cartier in 1847, Cartier's creations have been full of energy, free spirit and inspiration, bearing timeless appeal. The Maison's aesthetics transform the everyday and ordinary into something special and precious. Amongst Cartier's iconic series, the Juste Un Clou collection, which was conceived in '70s New York, is one of such powerful creations to bring an ordinary thing into life. Who would have thought a simple nail design could be used for an elegant yet statement piece of jewellery? The nail-inspired silhouette bracelet is unconventional, bold and unique, a must-have item for any jewellery lover. I bet you will have more of 'You nailed it!' moments with this bracelet! — Tomoko Mizutani, Specialist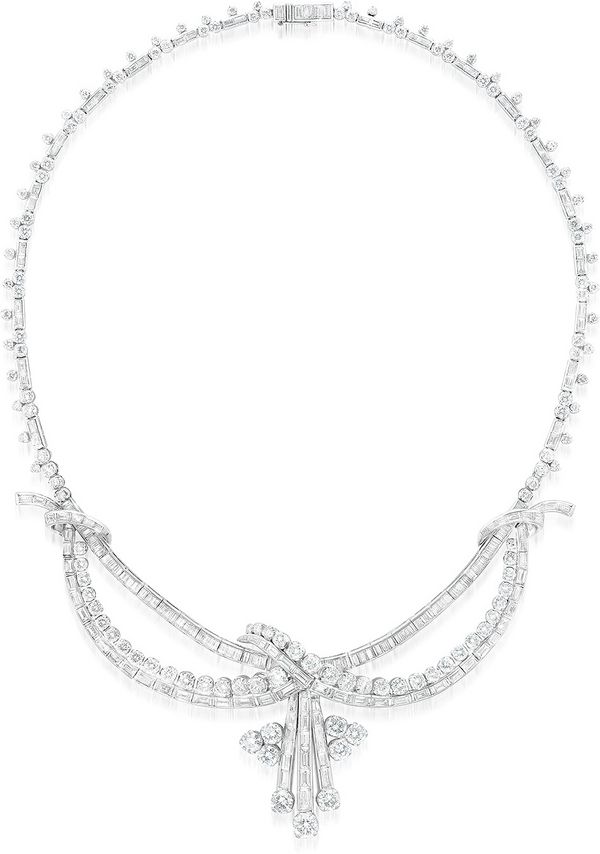 Stemming from a rich history, the origin of head ornaments dates to the ancient Greece and Rome, and were worn on heads of sacred statues, victorious athletes, and warriors. Symbolizing royalty, sophistication and poise, tiaras were worn by the most powerful women in history. In the recent resurgence of elaborate head ornamentation, tiaras took the center stage of various high-profile exhibitions and celebrity weddings. Some might think that there are limited occasions on when a tiara can be worn, but many tiaras made from the late nineteenth and early twentieth centuries were convertible into necklaces brooches, pendants, and aigrette. Presented in Lot 532 exemplifies of this exquisite craftmanship. This elegantly crafted diamond necklace is perfect for an evening dinner, and beautifully converts into a tiara for those extraordinary moments. — Dominique Lau, Associate Specialist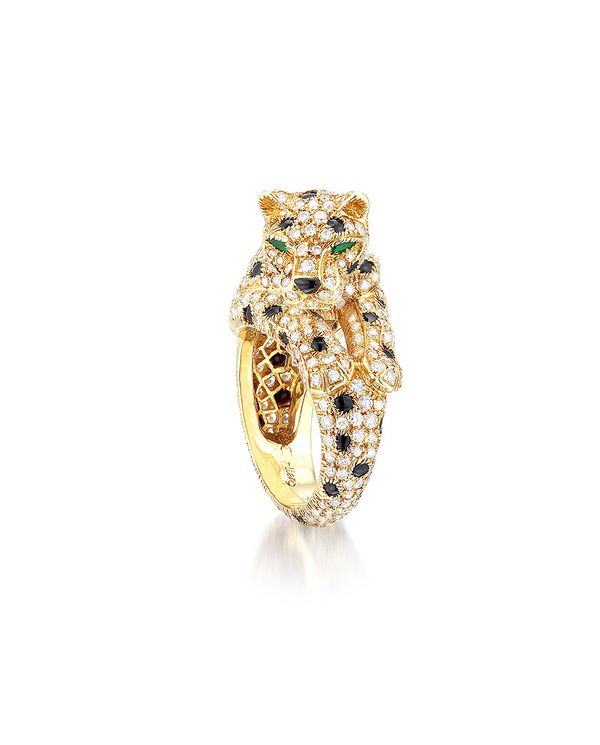 Brought to life through musings of Cartier's first female creative director, Jeanne Toussaint, various interpretations of this sensual feline have become emblematic of the house through the decades. Breathing life into each expertly crafted piece, intricate design details from the ears to the jaw, eyes and nose, create the aesthetic tension that encapsulates the spirit of the animal. The articulated head, set with captivating emerald eyes, emphasises the depth and artistry in every magnetic detail that is embodied within the Panthère of Cartier. — Cristel Tan, International Specialist, South East Asia
---
Jewels & Jadeite
Hong Kong 27 November 2022
Click here for more information.
---